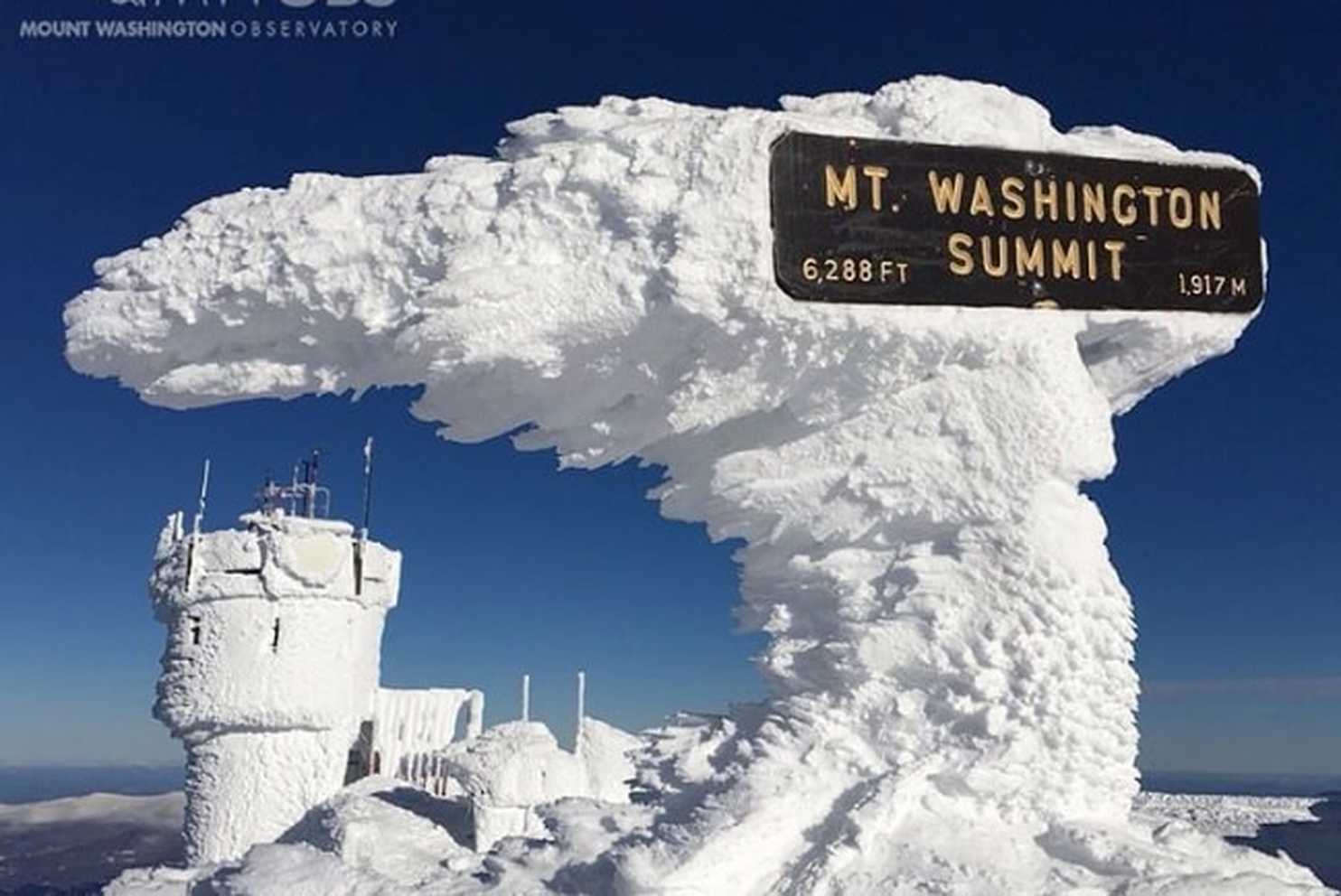 The storm on Sunday night could have been the biggest windstorm on Mount Washington, NH in 10 years, explains meteorologist Chris Tomer.
Peak gust was clocked at 144mph and sustained at 115mph, and peak gusts were forecast to potentially reach 165mph. Based on gusts alone, that makes it a CAT-4 and 5 hurricane and based on sustained it's CAT-3.
Mount Washington is no stranger to extreme weather, although this latest storm is some way off the record wind of 231mph, recorded in 1934.