In order to aid in the conservation of a native and vulnerable population of Rocky Mountain bighorn sheep in the Teton Range, the National Park Service is implementing a  management plan to remove non-native mountain goats from the park.
The National Park Service has a responsibility to protect native species and reduce the potential for the local extinction of a native species and therefore intends to reduce the number of non-native mountain goats in the park as quickly as possible. Mountain goats are not native to Grand Teton National Park, WY. Non-native mountain goats threaten the native Teton Range bighorn sheep herd through increased risk of pathogen transmission and the potential for competition.
Without swift and active management, the non-native mountain goats population is expected to continue to grow and expand its distribution within the park. The population is currently at a size where complete removal is achievable in a short time, however, the growth rate of this population suggests that complete removal in the near future may become unattainable.
The Teton Range is home to a small herd of native bighorn sheep currently estimated at approximately 100 animals. This herd is one of the smaller and most isolated in Wyoming and has never been extirpated or augmented. The Teton Range herd of native bighorn sheep is of high conservation value to the park, adjacent land and wildlife managers, and visitors.
Currently, the non-native mountain goat population within the park is estimated at approximately 100 animals.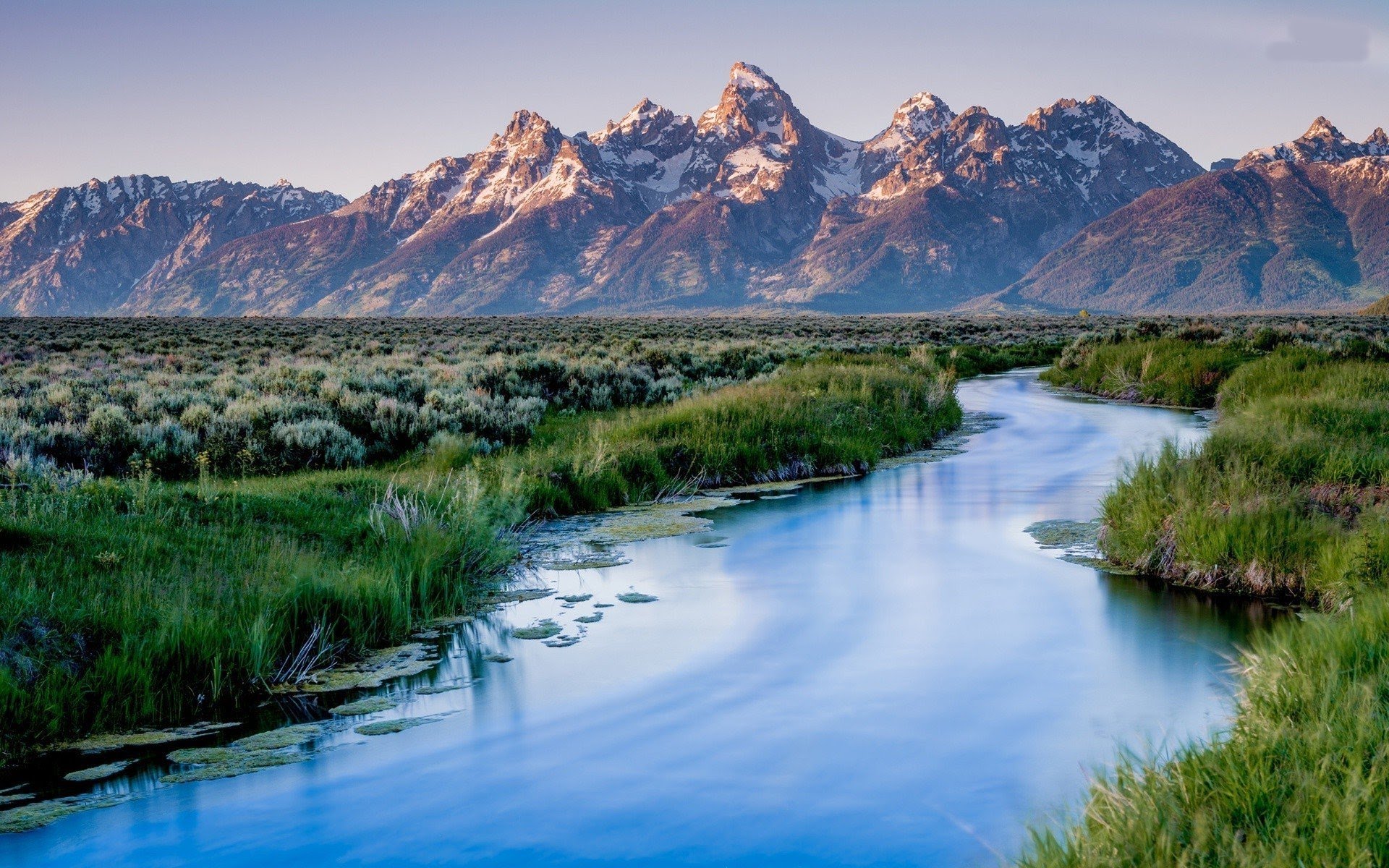 General Information
Grand Teton National Park is seeking an applicant pool to select qualified volunteers to assist with the lethal removal of non-native mountain goats from the mountainous regions of the park. Removal operations will take place in as many as 10 different management zones as delineated. Access to and from these zones will involve long travel distances on foot, limited or no horse access, water crossings (including Jackson Lake), and travel in high-altitude mountainous terrain. Access in some cases may occur across USDA Forest Service lands (Caribou-Targhee National Forest) from the west side of the Tetons. However, participants will be required to begin and end their participation at park headquarters in Moose, Wyoming. Volunteers will be responsible for obtaining their own lodging (if needed) and transportation. Most campgrounds in the area close on or near October 1 and depending on snowfall, camping may be accessible on the Bridger-Teton National Forest. The town of Jackson, 13 miles south of Moose, has a wide variety of hotels and restaurants that remain open year-round to include grocery and outfitter stores. Public facilities and amenities may be limited due to the ongoing COVID-19 pandemic.
Project Goals
The objective of this effort is to use qualified volunteer teams to assist in the safe eradication of non-native mountain goats in Grand Teton National Park, and, when safe to do so, to remove the edible portions of the animals. Volunteer teams must consist of no fewer than two people and may be as large as six people; teams will be assigned a management zone to operate in. Each team will designate a team leader who is responsible for organizing their team. The volunteer team will attempt to locate and shoot non-native mountain goats within their assigned zone. Volunteers are expected to retrieve and field process carcasses (when reasonable), collect biological samples, and gather other statistical information. Volunteers may need to hike up to 20 miles per day at altitude in extremely rough mountainous terrain under a variety of weather conditions (i.e., wind, rain, snow, and below-freezing temperatures). Elevations in the park range from 6,320' to 13,775' and volunteers can expect to pursue most non-native mountain goats in 3rd through 5th class terrain at elevations ranging from 9,000' to 12,500'. Teams may take as many non-native mountain goats as is reasonable for their given situation and reasonably attempt to harvest the edible portions from the animals they take. The goal of this culling operation is the safe eradication of non-native mountain goats within the boundaries of the park. Overnight storage of carcasses in the field will be strongly discouraged due to the park's expanding grizzly bear population and a healthy black bear population. Carcasses that are difficult to access or remove may be left on the landscape after being photographed and pinpointed utilizing a GPS. Park management will assign teams to management zones that will maximize potential success, support management priorities, and avoid wildlife or visitor-use conflicts.
For more information, and how to volunteer, check out the full press release on the GTNP site.