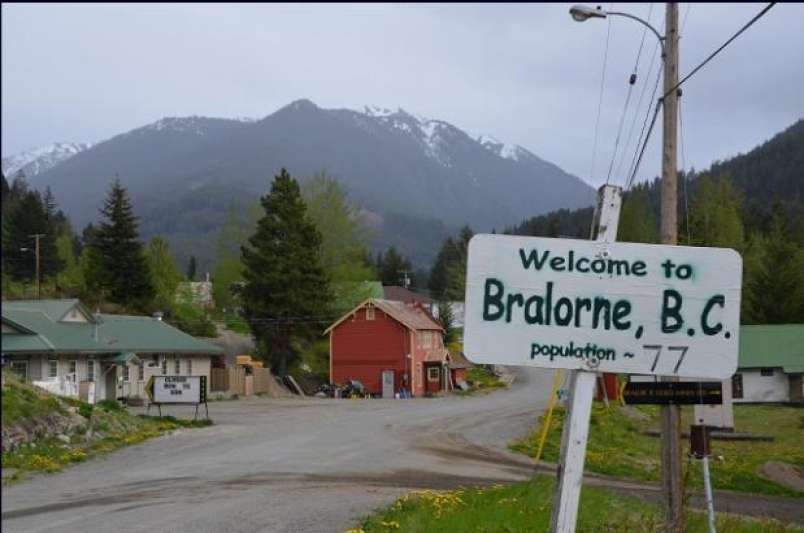 More and more people are moving away from cities and starting simpler lives in the mountains. This resurgence of mountain life has taken hold in one mountain community, Bralorne, British Columbia. Nestled amongst giant peaks 70 kilometers north of Whistler, Bralorne started its life as a gold mining town. In fact, 4.15 million ounces of gold were pulled from her mines between 1928 and 1971. This makes Bralorne the richest gold mine in British Columbia history. In its prime, the town had a lively population full of various shops to support the 11,000 residents. Today the town supports 60 full-time residents (and 29 dogs) who love to play in its plentiful backyard.
The people who live here today moved here for a simpler life, tapping into a different kind of gold mine. The town's access to mountains is world-class for the discerning backcountry enthusiast. Rory Bushfield and local Free Quinn have pioneered many of the bigger lines in the area. The town even had a segment in MSP's 2010 film, The Way I See It. In this edit, Bushfield, accompanied by other rising big mountain legends Eric Hjorleifson, Sean Petit, and James Heim take to the skies in Bushfield's Cesena to scout the remote jumbo lines. The valley is stunning and these guys' skiing is second to none. Reliving the boys' classic descents is certainly worth a few minutes of your time. The Bralorne segment is linked below.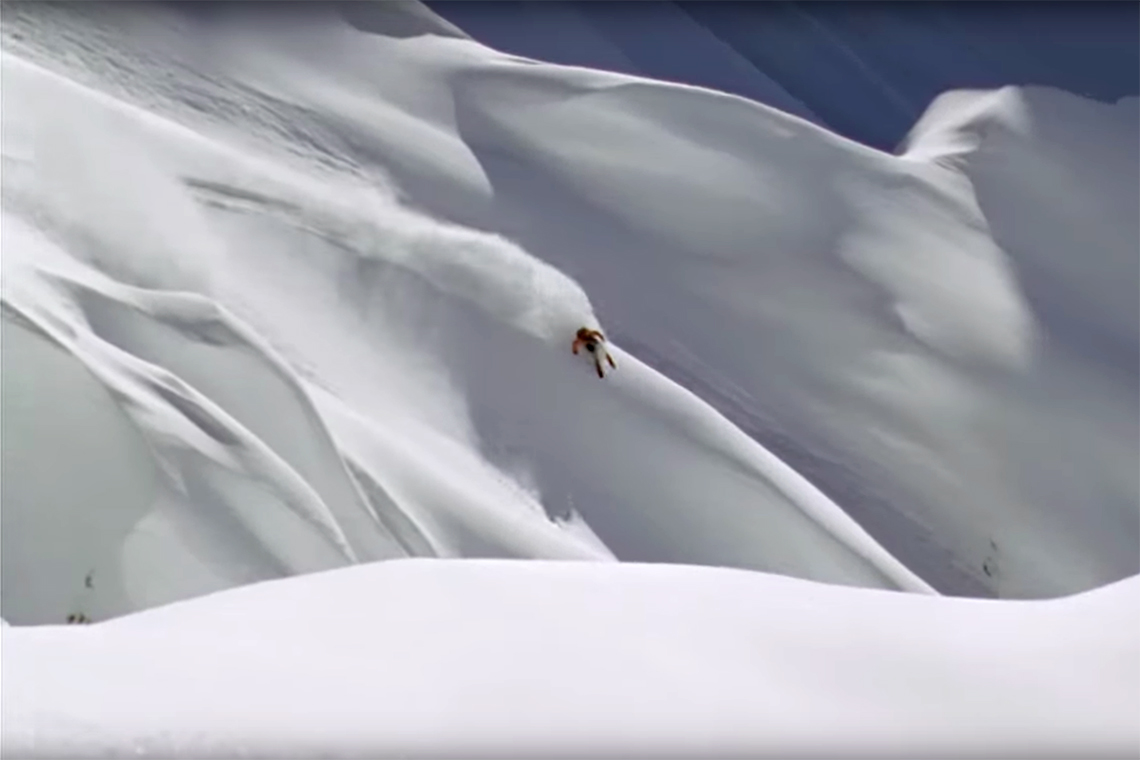 The town has recreation for all sorts of outdoors enthusiasts who want to escape for a bit. With nearly 7000 feet of rise from the valley floor to the lofty summits of the nearby peaks, there is a lot of room to play. This is a ski and sled hub where you can ride right through town, chainsaws outnumber people, and connectivity is limited. It sits at the terminus of the treacherous highway 40, quite literally the end of the rainbow for mountain life.