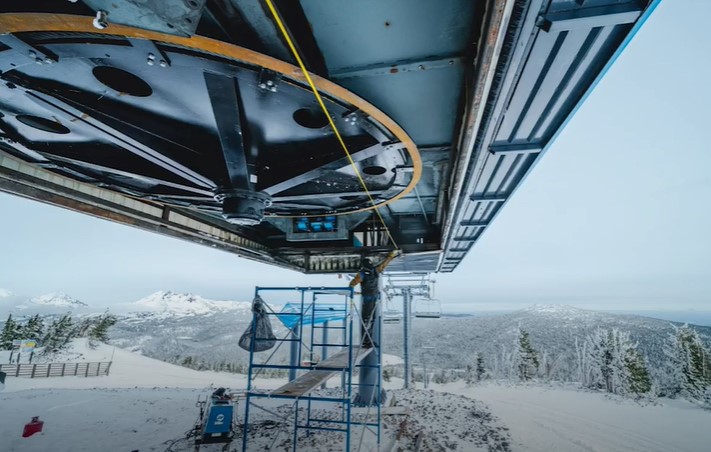 For $500 a piece, 50 people can purchase a chair from Skyliner Express in Mt. Bachelor's effort to raise money for Vamanos Outside. 100% of proceeds will be donated to this organization which focuses on giving Latinx people an opportunity to get outdoors in new, adventurous ways. 
The 50 winners will be randomly selected from an online drawing held by Mt. Bachelor Ski Area— submissions for the drawing close Friday, June 9th at 4 pm PST. Hopeful winners are limited to one application per person and may only win one chair. Mt. Bachelor requires winners to bring their own vehicle capable of moving the chair, with approximate dimensions of 7' x 2.5' x 5'. They also recommend winners bring two adults to help load the 200-pound equipment.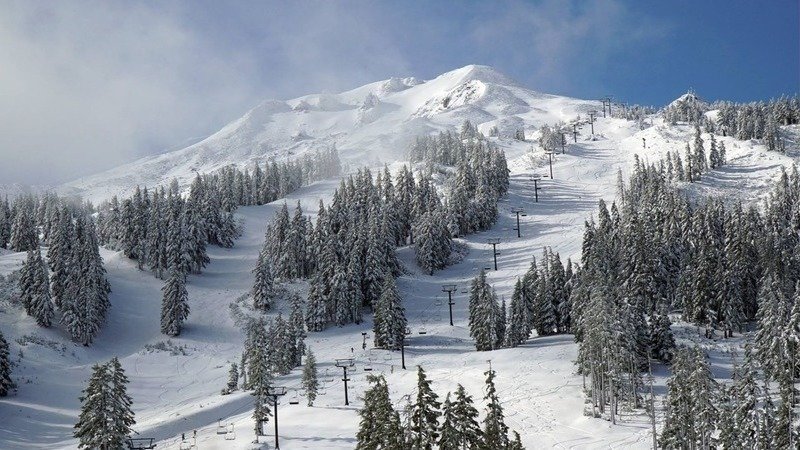 The 'chair-ity' event is partly with the Play Forever Fund: Mt. Bachelor's commitment to protecting the environment and serving their community so future generations can enjoy the outdoors in the ways we are so lucky to do today. Since its inception, the Play Forever Fund has donated over $1 million to the central Oregon community, planted 50,000 trees on behalf of pass holders, and saved 1.8 million commuting miles per year by offering their free transportation program. 
In place of the Skyliner Express, Mt. Bachelor plans to construct Oregon's second six-person high-speed detachable lift, increasing the chair's capacity by 50%. This is not only good for decreasing lift lines, but sturdier lifts are also more resistant to high winds and storm conditions, allowing the chair to run for a higher percentage of the season as well. The new lift will be the largest lift investment in Mt. Bachelor history and will debut for the '23-'24 winter season — get stoked, snow people.