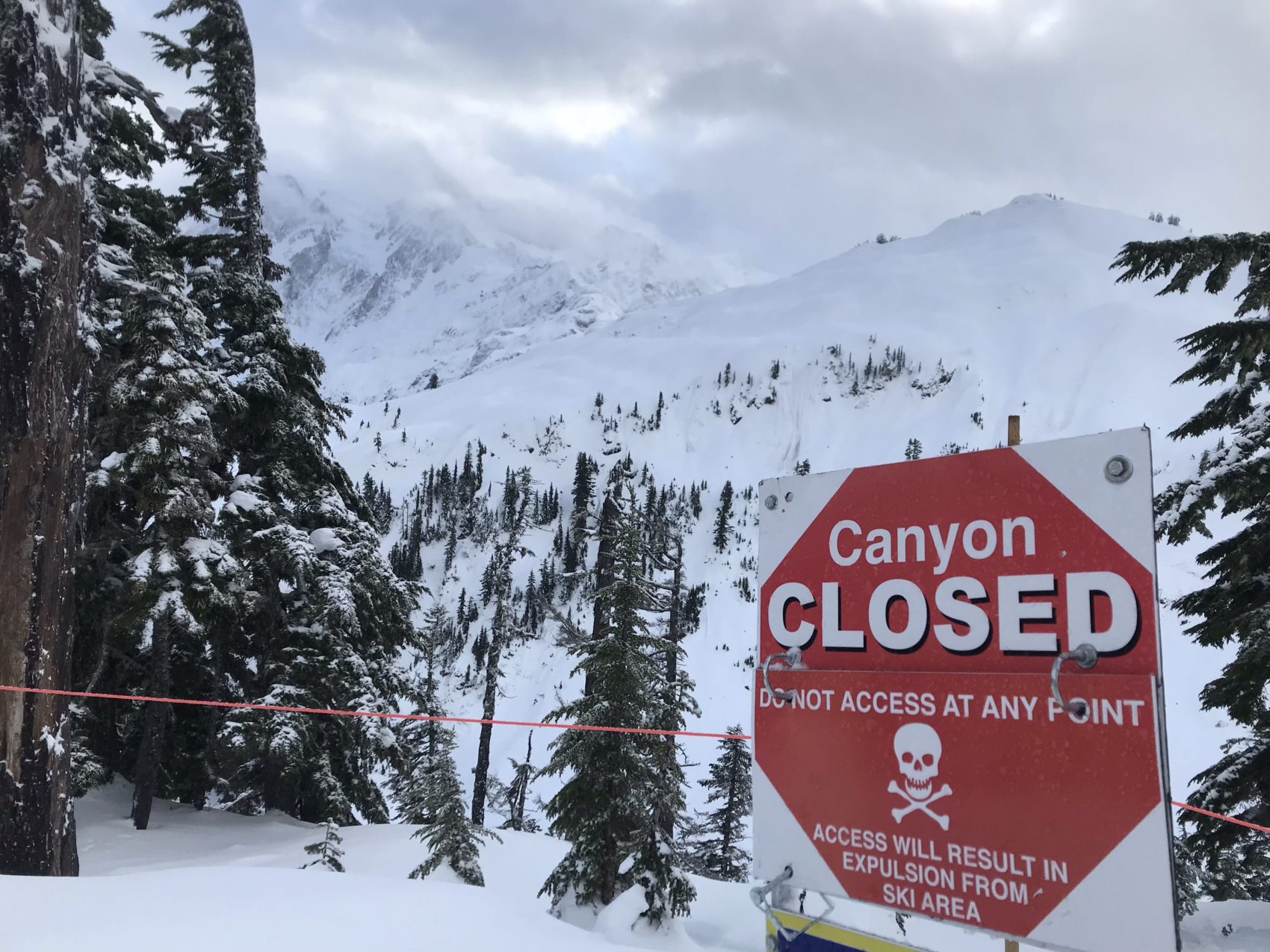 Mt. Baker's snow forecast is bookmarked on my work computer in a folder called "work stuff".
I knew it was time to check it when reports showed Whistler Blackcomb had some of the most unstable snowpacks in North America. We packed the car and found a small cabin in Maple Falls, Washington to settle into a 3 day trip at Baker.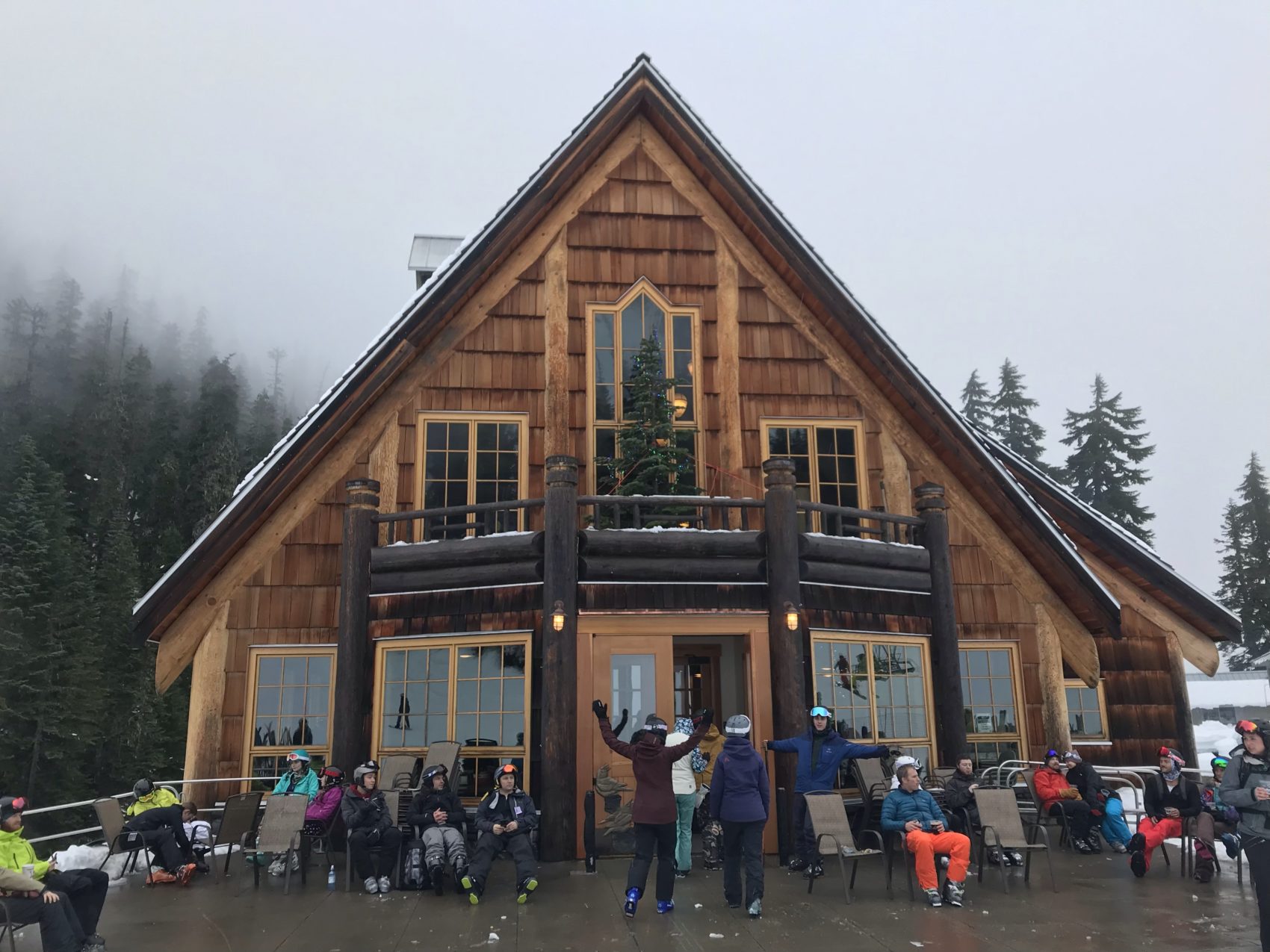 Mt. Baker Ski Area doesn't try to boast about fancy gondolas or vertical drop measurements. Instead, they rely on the one true currency that skiers and boarders covet most; Snowfall.
Over the course of our 3 days, over 30cm of heavy snow fell onto a base of roughly 200cm. In record years, Baker has seen over 29 meters (95 feet) in a single season.
Luckily for us, all the instability in Whistler's snowpack was narrowly avoided at Baker and we were blessed with a fresh, yet stable snowpack. Freezing levels, however, were a different story.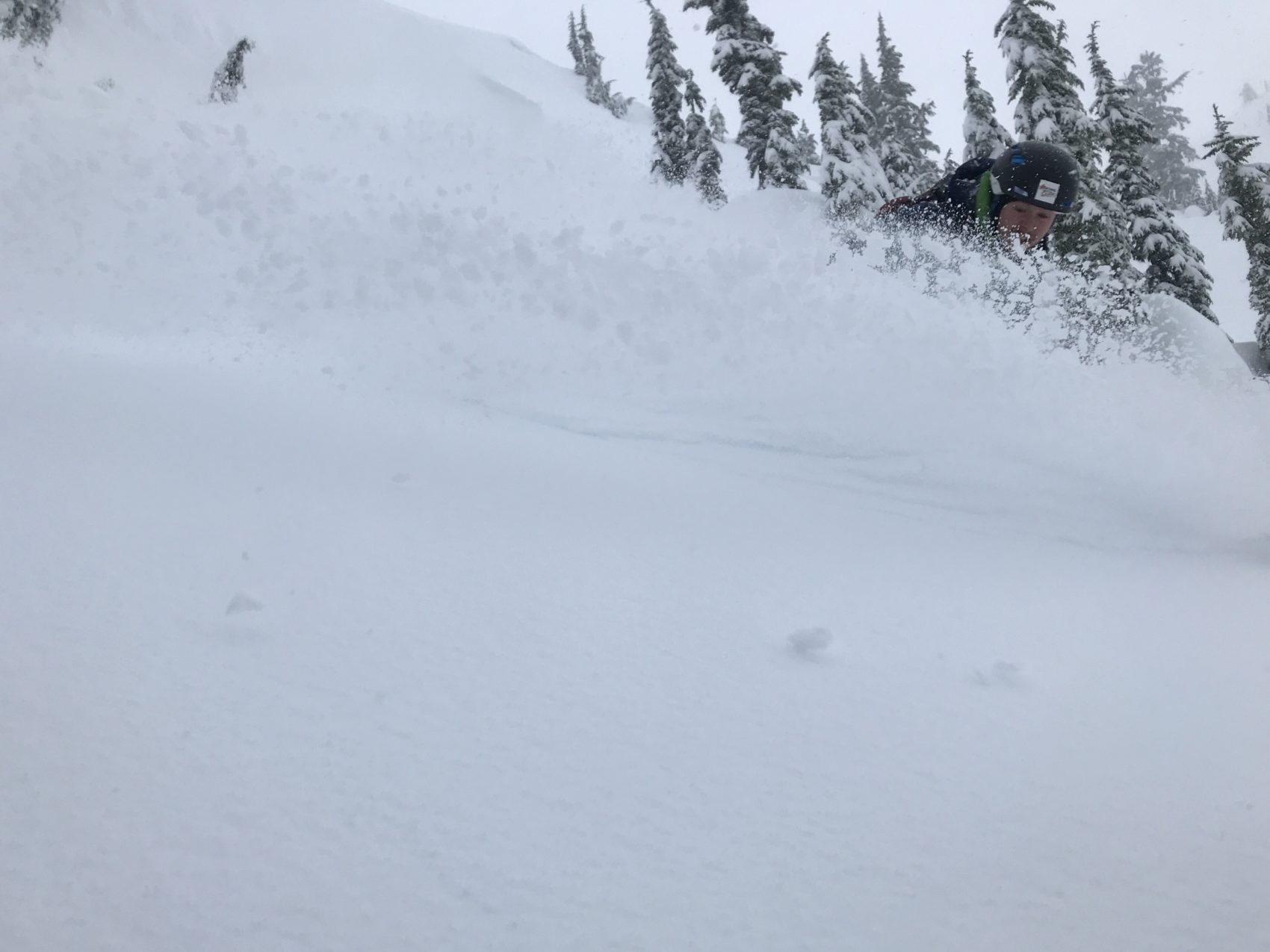 We decided to get started with a day ski touring just outside the ski area boundary near Artist Point. Low visibility made for better skiing in the trees. The snow was wet, heavy, and skied sluggishly below any terrain below 1400 meters in elevation. Above that mark, the turns were fun, but taxing on the legs.
We finished the day off as any self-respecting slackcountry enthusiast should: with backflips and beers. In that order of course. After finding a small kicker to huck, we had certainly earned a cold Mt. Rainier. Basically Washington State's version of the iconic PBR we love so much on the Coast.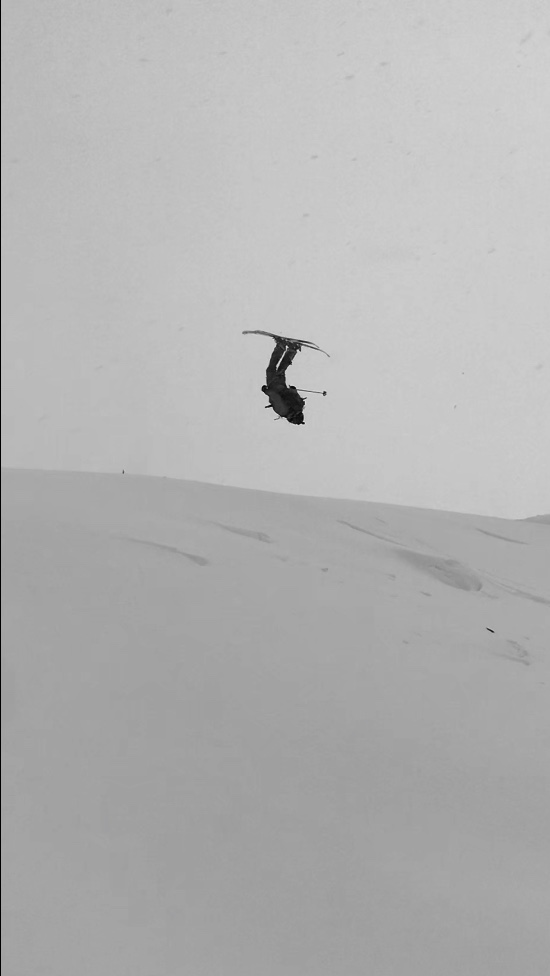 On day 2, we weren't expecting much, but we were pleasantly surprised with 25cm overnight.  The thermometer might have read 10 degrees on the way to the hill, but as soon as we got to the parking lot, It was on.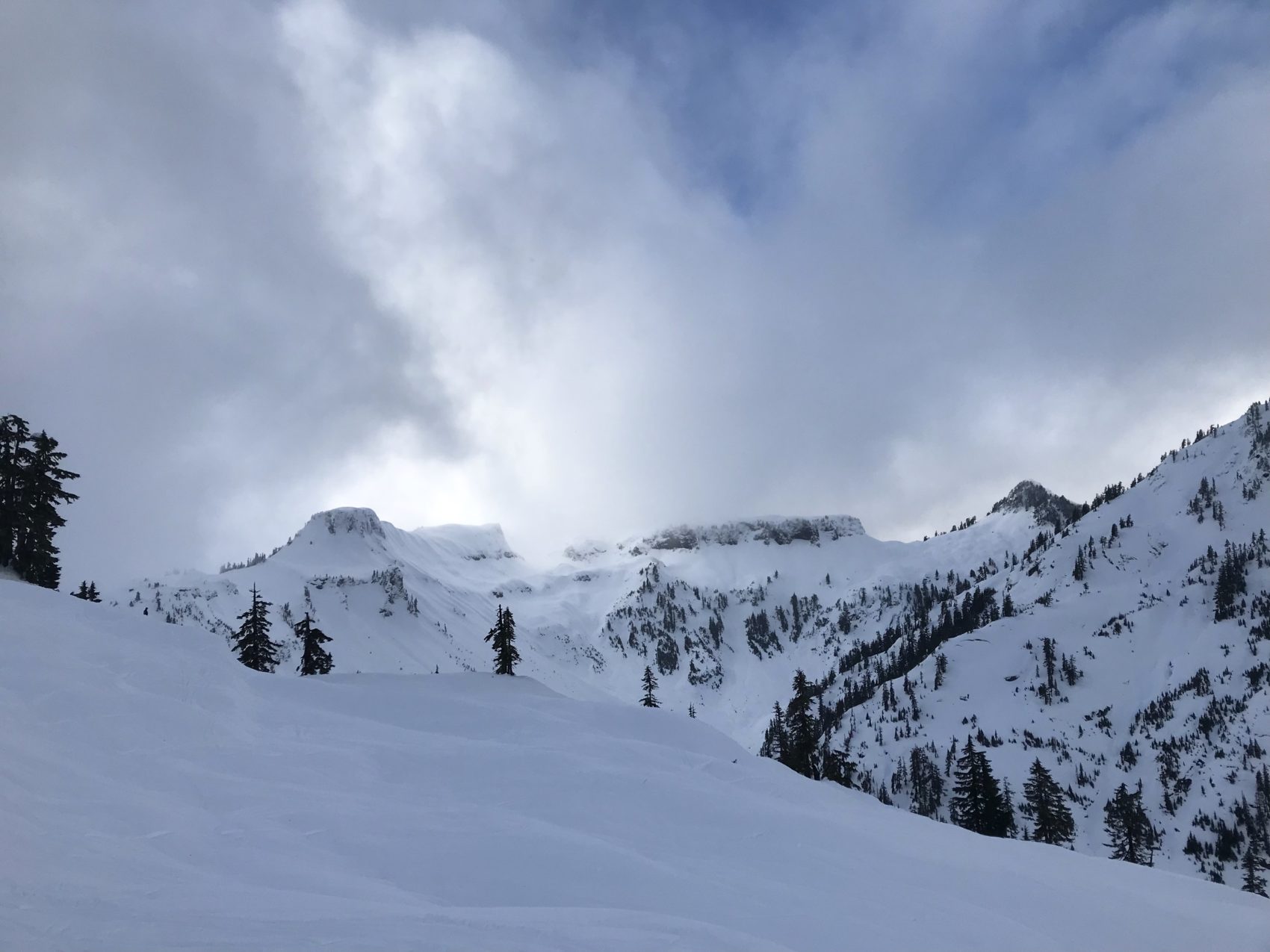 We ski toured up towards Artist Point and managed 2 larger laps this time. The snow was deep but much more skiable than the day before. Everyone was stoked to get their first "real" powder turns of the season after such a slow start in Whistler.
Over New Year's Eve, Mt. Baker Ski Area saw over 10cm of new snow and it brought the base to over 200cm at the peak. 
Day 3, we had a blast skiing resort. Our group had varying skill levels and it was the perfect playground for everyone. We instantly got hooked on the chute below Chair 1 and spent our time picking through soggy pillow lines and miniature-sized drops. The heavier snow made for nice soft landings.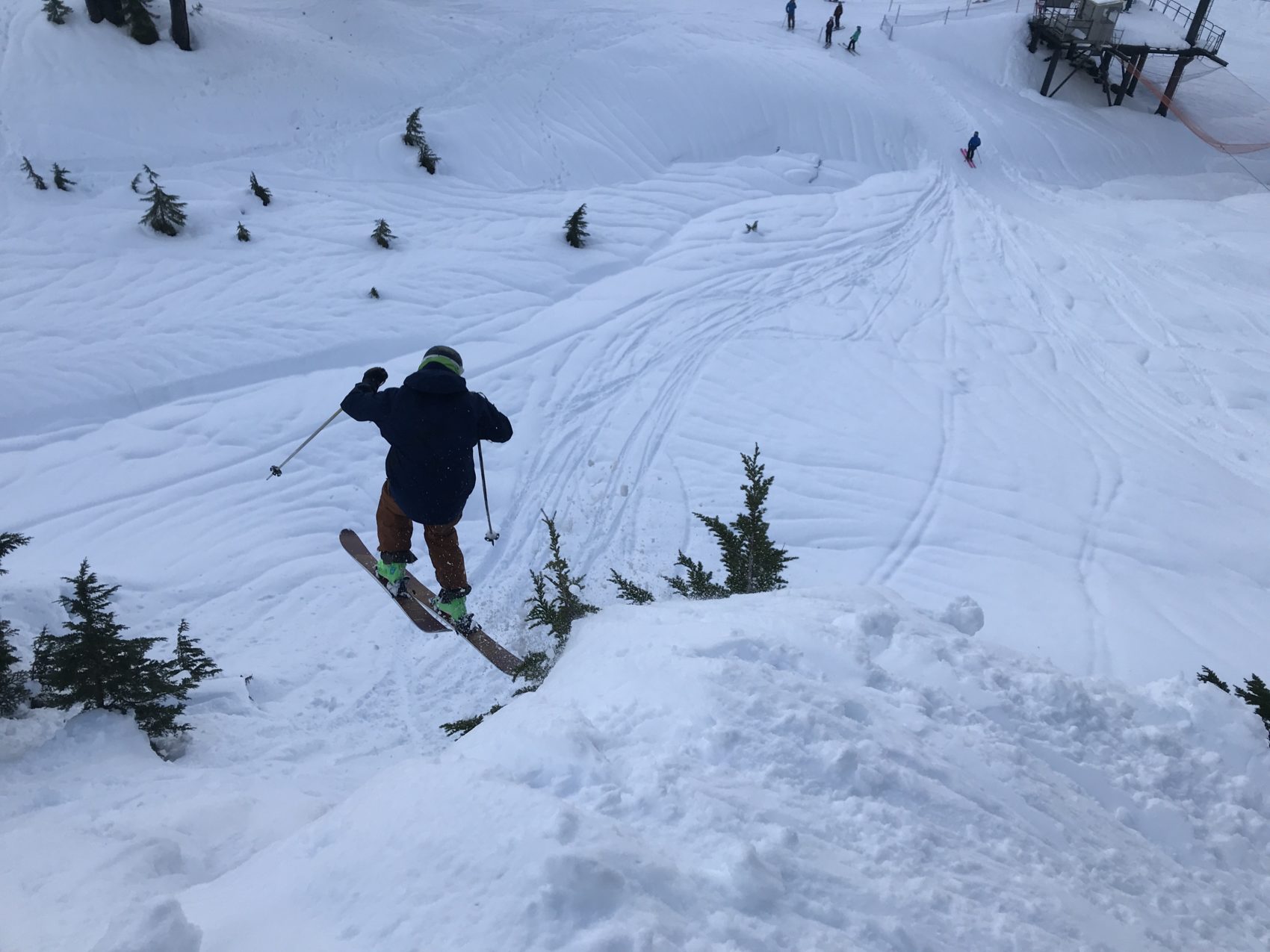 Under Chair 6, we found Gabi's: A powder fiend's dream. Although the snow wasn't ideal, we were all drooling at the possibilities of lines here. Pillow poppers, stumps, rolls, cliffs, and open powder fields would easily make for unforgettable laps under the chair.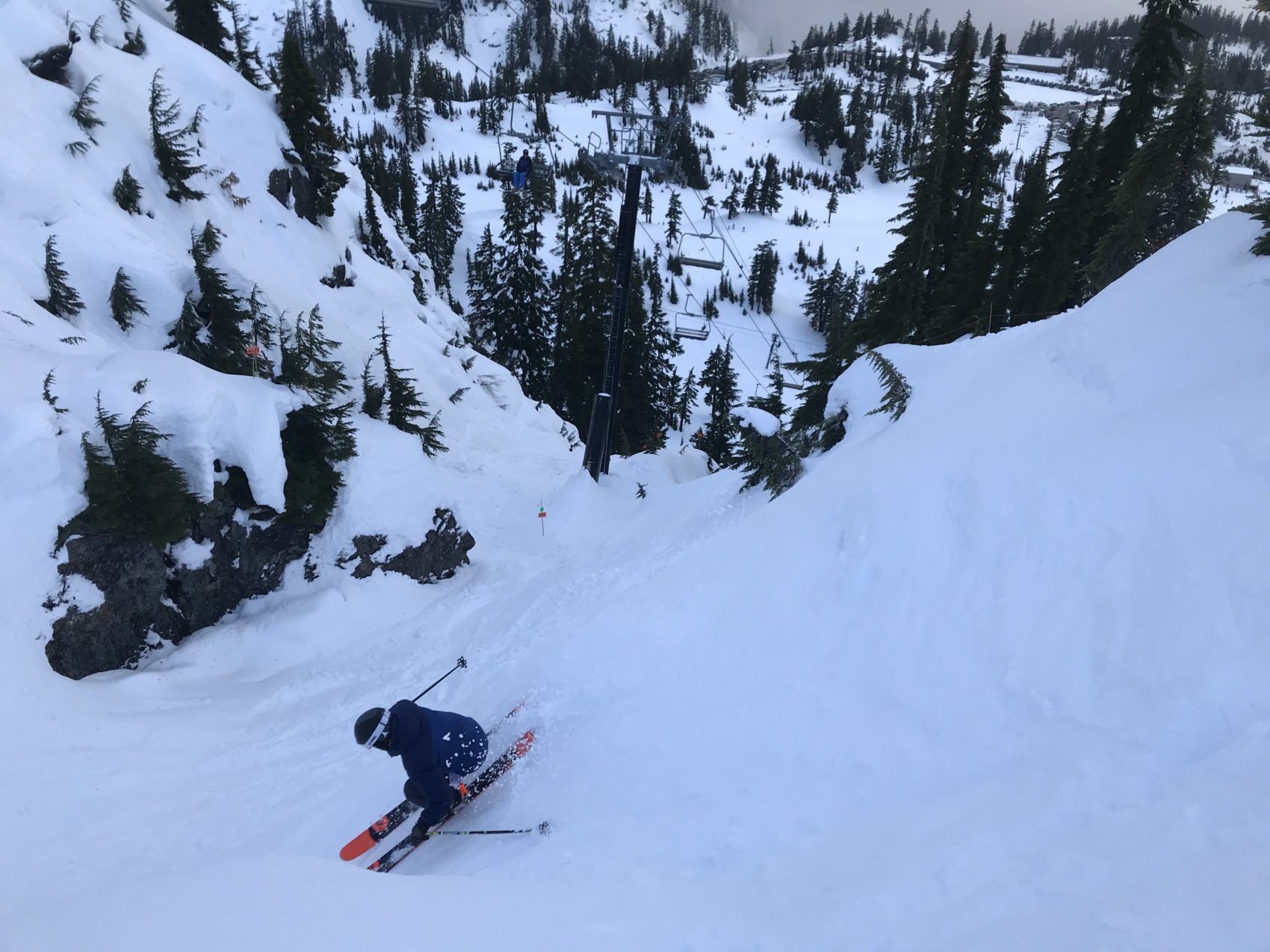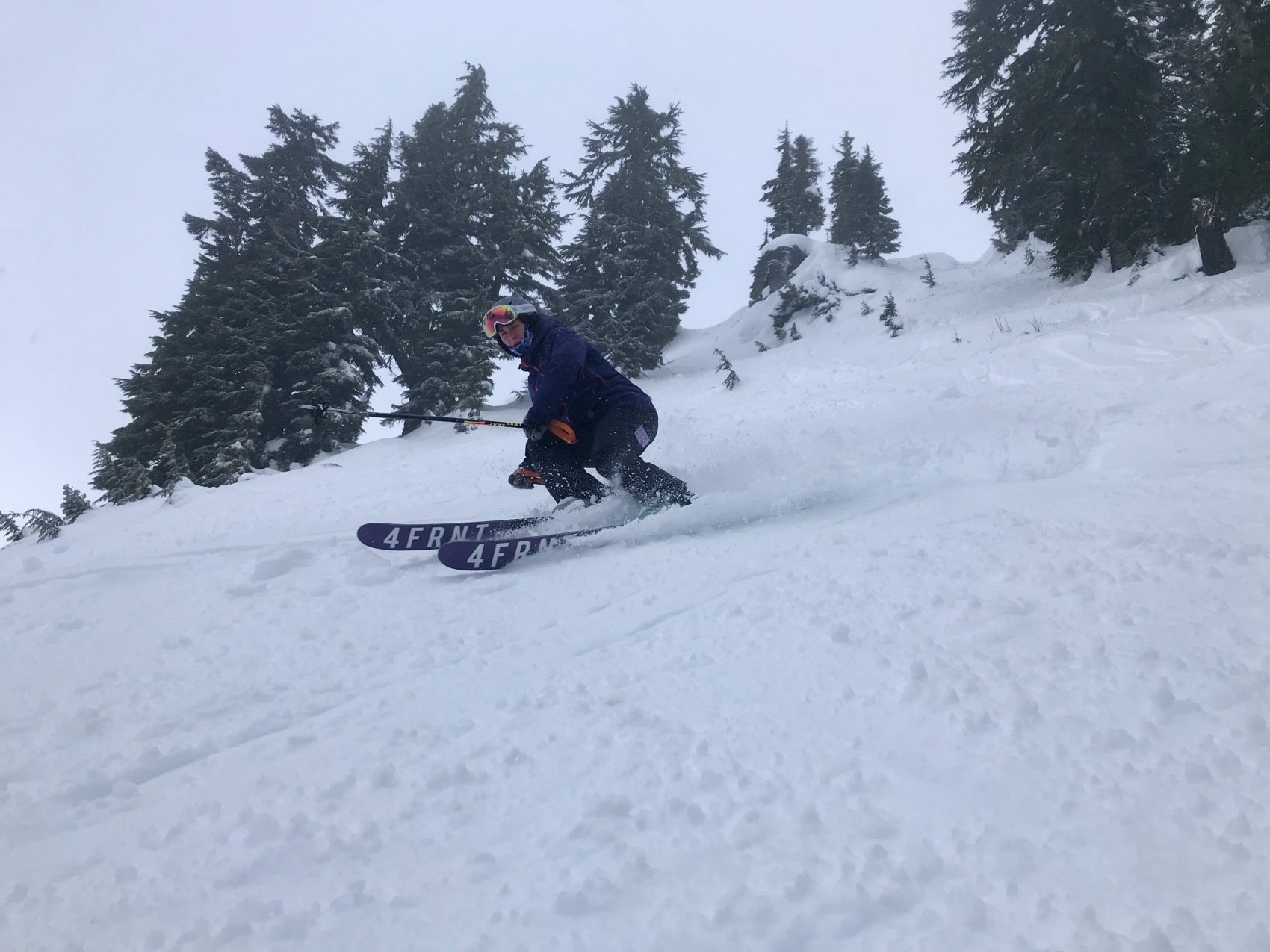 Overall, Baker is a literal paradise. In our quest to find an "alternative to Whistler", we stumbled upon a true gem. The snow is heavy, the people are loose, and the chairlifts don't have safety bars. What is not to love.
Not to mention the massive storm coming in for the weekend.