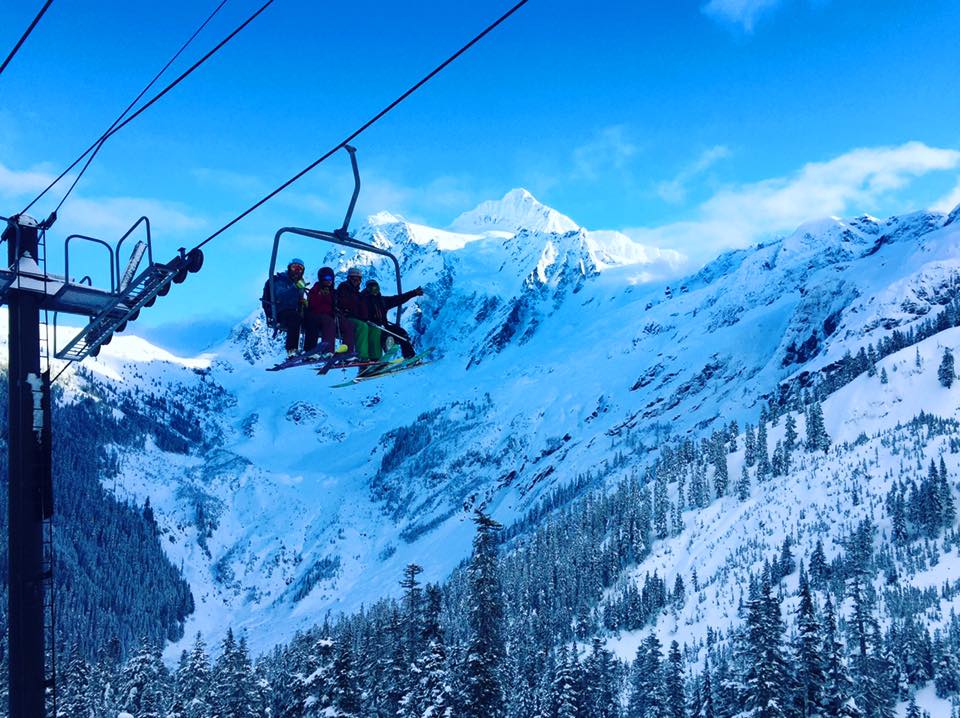 At 9 am yesterday morning Mt. Baker Ski Area, WA opened its season pass purchase window. Within a matter of hours, they were sold out.
The resort announced that, having reached its capped amount, season passes are no longer for sale. The resort sold about the same amount of passes as it did last season.
OPEN PURCHASE WINDOW IS NOW CLOSED
A BIG thank you to all of our returning passholders and welcome to our new passholders who purchased a season pass for the upcoming 2021-22 season.
We have been monitoring pass sales carefully and have reached the capped amount – which is about the same number of passes sold last season – so the Open Purchase Window is now closed for 2021-22.
For our Canadian friends who were Mt. Baker season passholders during the 2019-20 season, please read our Canadian pass purchasing policy.
For those of you who hoped to purchase a pass but missed the opportunity this year, daily lift tickets will be available to purchase – pricing and details are available here. Under current requirements and conditions, you will NOT need a reservation to ride the lifts at Mt. Baker this winter.
We thank you, our Mt. Baker season passholders and daily ticket buyers, for choosing to recreate here this winter and we appreciate your continued support. Whether this will be your first season at Baker or your 20th – we look forward to sharing the stoke, smiling as the storms roll in, and shredding deep pow together!
Mt. Baker typically opens late November / early December, depending on snowfall. If the pre-season forecasts are anything to go by, it looks like the PNW is in for one hell of a snowy winter.