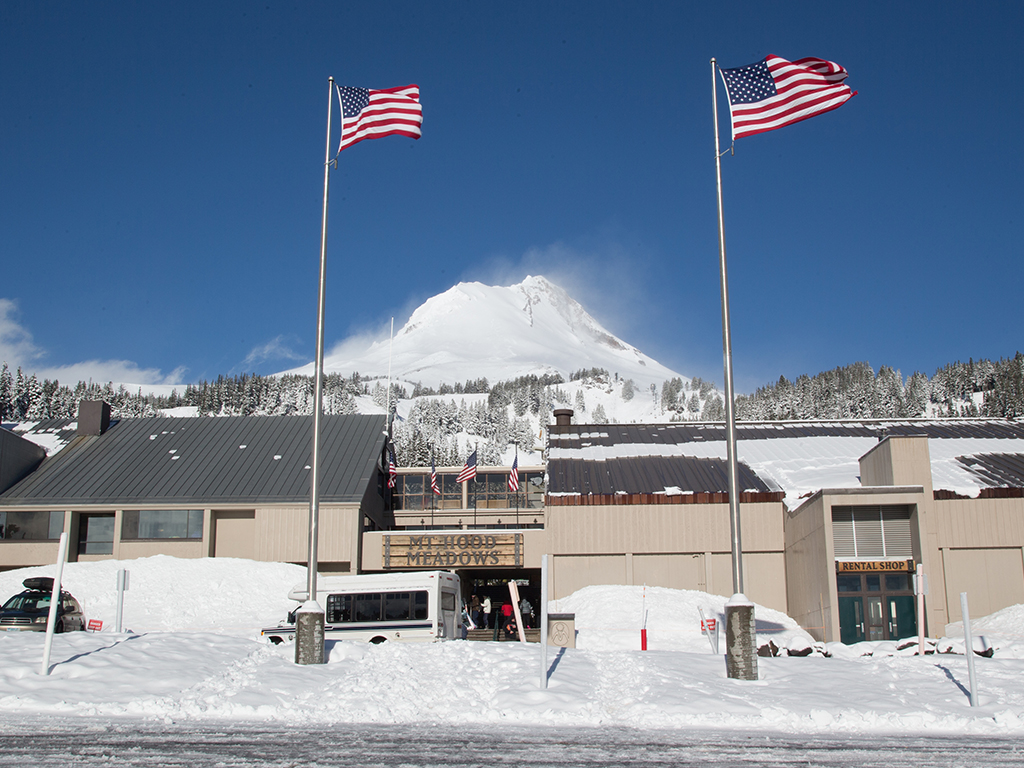 Mt. Hood Meadows has gone nearly two weeks without any precipitation; a record for November in Oregon. Fortunately, it has been very cold and the resort has been able to preserve much of the 17 inches of snow that fell two weeks ago.
But it's not enough to open this weekend.
It currently has a 16-inch snow depth in the base area with 24 inches at mid-mountain. There is some warming weather this week, but the ten-day forecast looks very promising.
Especially significant is the dropping freezing level with lots of moisture forecast from Saturday into Monday, which should help build up the base. And with some continued precipitation and cold temps forecast, conditions may be right enought to open early next week.
While Mt. Hood Meadows won't be running lifts this holiday weekend, it is still grateful to the team that has worked so hard preparing for an awesome season, and for passionate and loyal guests who can't wait for it to get started.
Stay up to date here on the blog and conditions page.
Think snow!