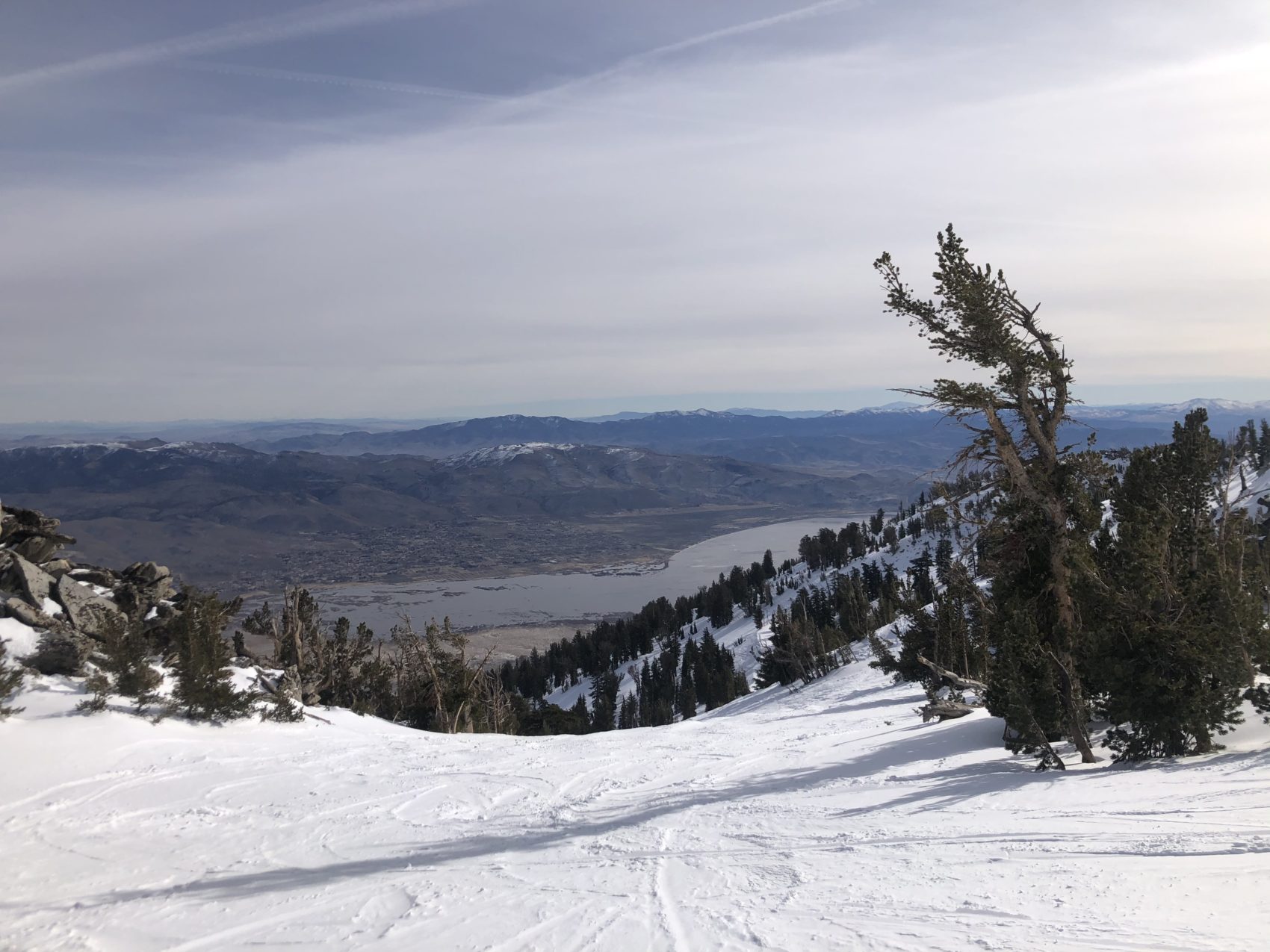 Report from January 15th, 2020 and brought to you by Visit Reno Tahoe
The wind let up today at Mt. Rose, NV and it was a great day! Clear skies all morning and a recent storm (and on a weekday too) provided some amazing runs. Certain wind prone mountains can be plagued with icy, windswept runs and weather holds, and I caught a perfect day.
I started out on the East facing groomers and got a lot of fresh turns popping in and out of the trees. The fresh untracked stuff was heavy but fun nonetheless- it's what we get out here. A little later, once the front side softened up a bit, I had a bunch of great runs down there too, until I saw the best part of the mountain opened up.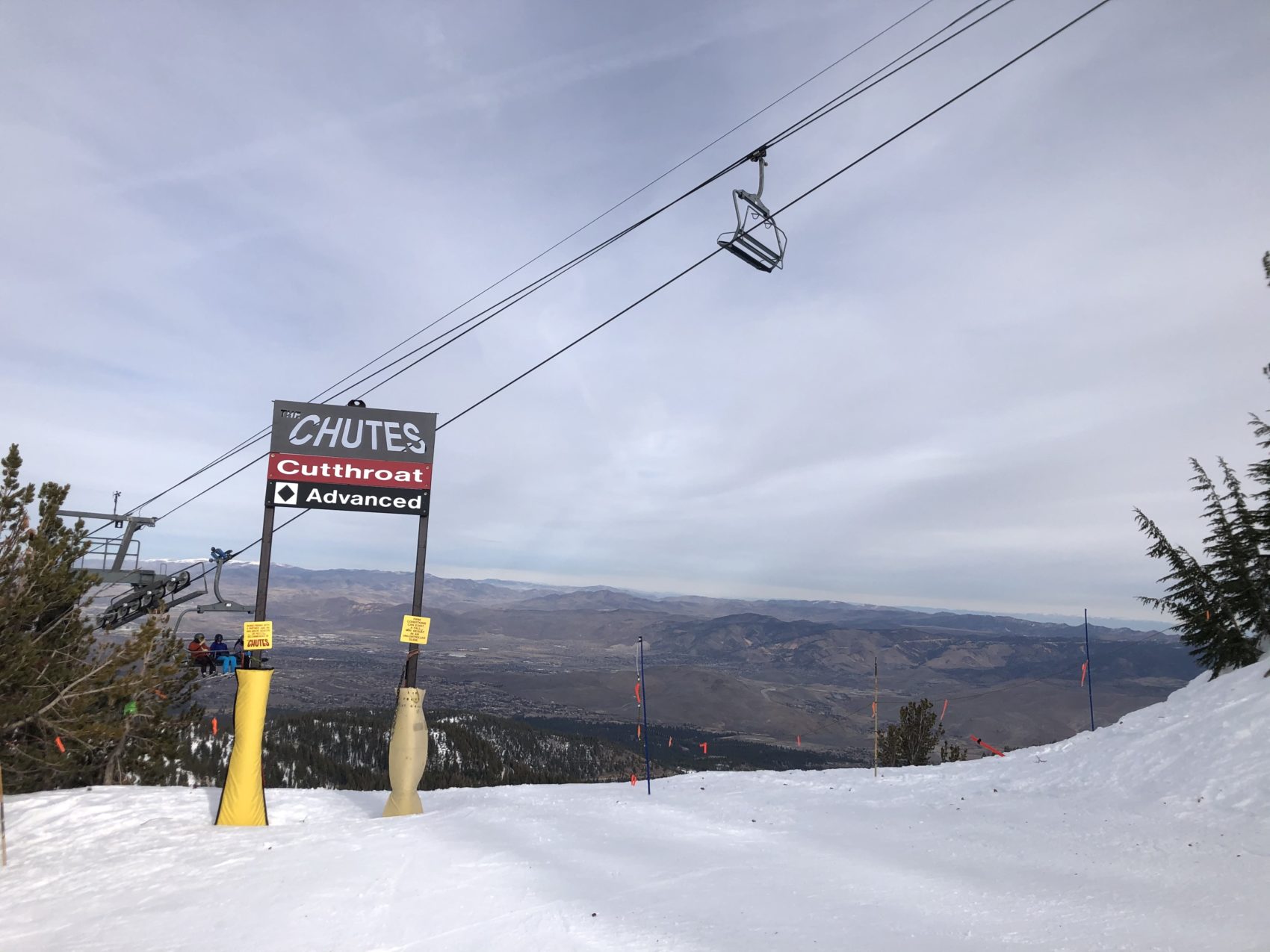 They opened the Chutes (an incredible set of steep double black chutes separated by some incredible tree terrain as well) and I got fresh turns down that the rest of the day. The Chutes has 14 named runs and so much more in between. I got a good handful of runs down 5ish inches of untracked goodness. I asked the lift ops crew why nobody else was hitting the fresh turns, and they said everyone's probably holding out for the incoming storm. The only downside was it takes 2 lifts to get back up to the top of the Chutes.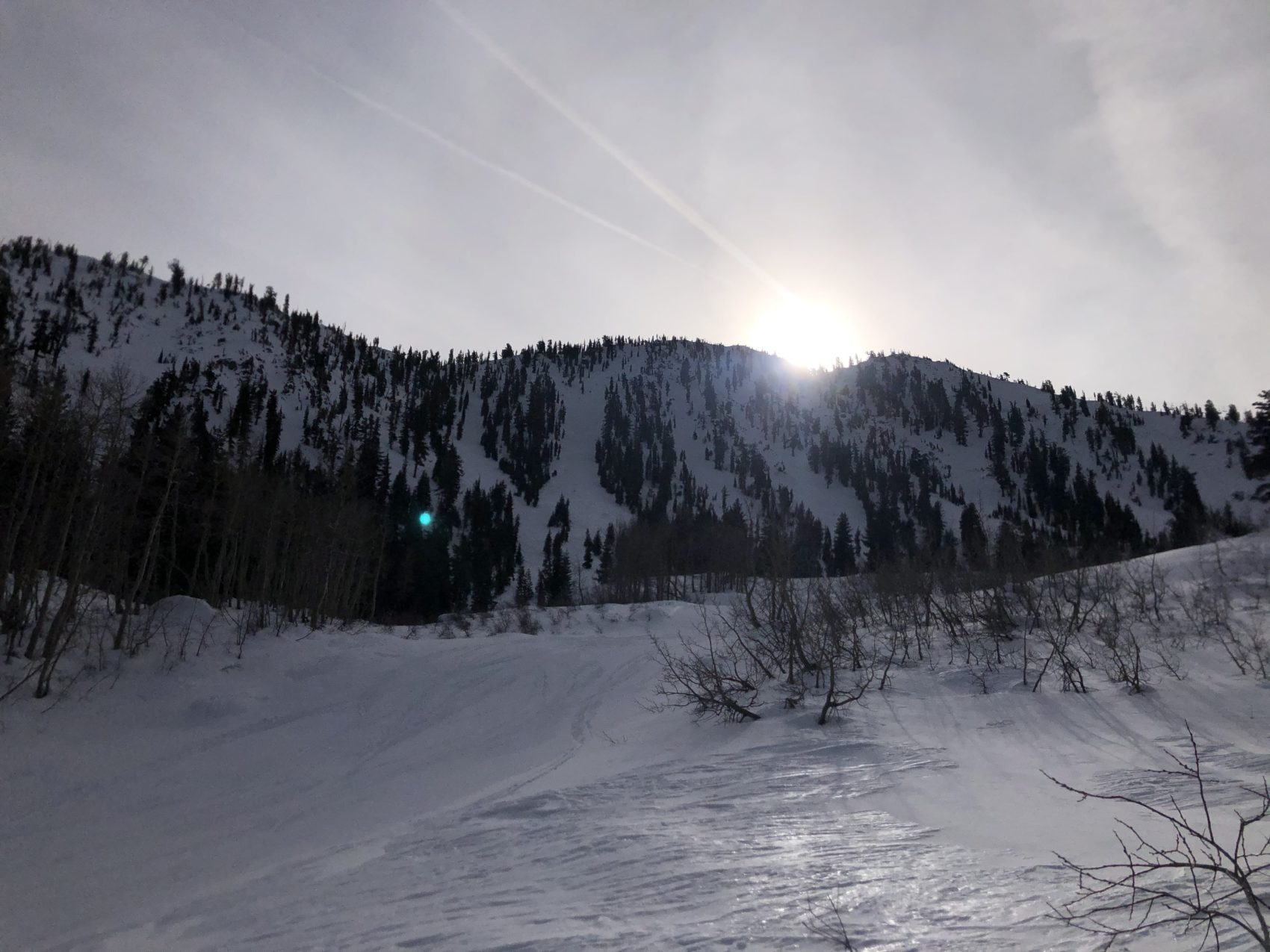 Mt. Rose is expecting around 8 inches of fresh tonight and tomorrow, along with the rest of the Sierra Nevadas getting a big dump too!
You can get great views of both Lake Tahoe and Washoe Lake. A little too cloudy for me to see views of Tahoe, but I had great views of the latter lake and the surrounding valley all day. Finish off the day with a tasty microbrew in one of their two lodges (both with incredible views) and call it day.
Mt Rose is a quick drive from Reno and definitely work checking out!!