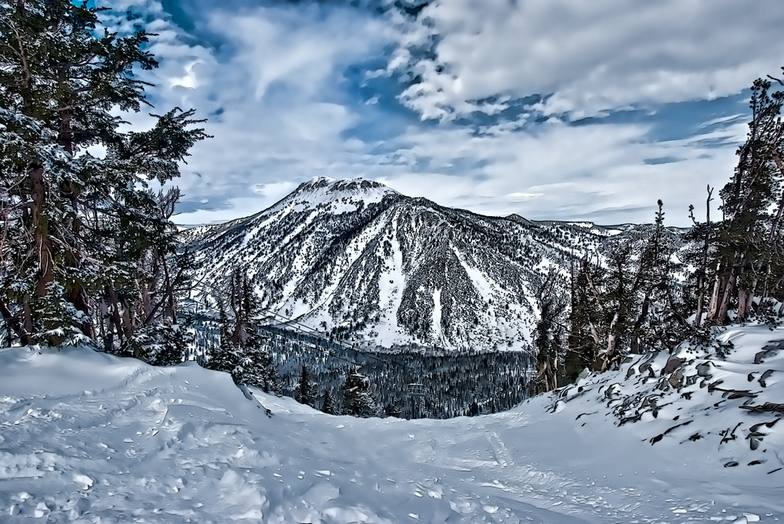 According to the Reno Gazette Journal, Mt Rose Ski Tahoe, NV is off the market and will remain a family-owned business. Fritz Buser, the 97-year-old owner that lives in Switzerland, has owned the resort since 1971. In an effort to transfer ownership, he tested the open markets, but has decided to transfer control of the resort to his grandchildren.
The official amount that the family was looking for was never reported, but Mike Pierce, marketing director for Mt. Rose Ski Tahoe, stated that it was more than $50 million. Kurt Buser, executive president of the company for 20 years and Paul Smeft, the resorts general manager since 1992, will retain their positions after the resort is transferred to Fritz's grandchildren.
"The bottom line is they didn't get the offers they were hoping for," stated Pierce. "After recalculating, they decided to keep it."
The resort has yet to release their estimated value of the resort, but a "Mt Rose In Numbers" summary estimated the value to be anywhere from $24 to $36 million. If that's the case and the resort was asking for over $50 million, it doesn't seem like they wanted to sell it. This is great, considering family-owned ski resort are hard to come by, as corporate companies are picking them up more and more as of late. We look forward to the all the great experiences to be had at the family-owned resort.