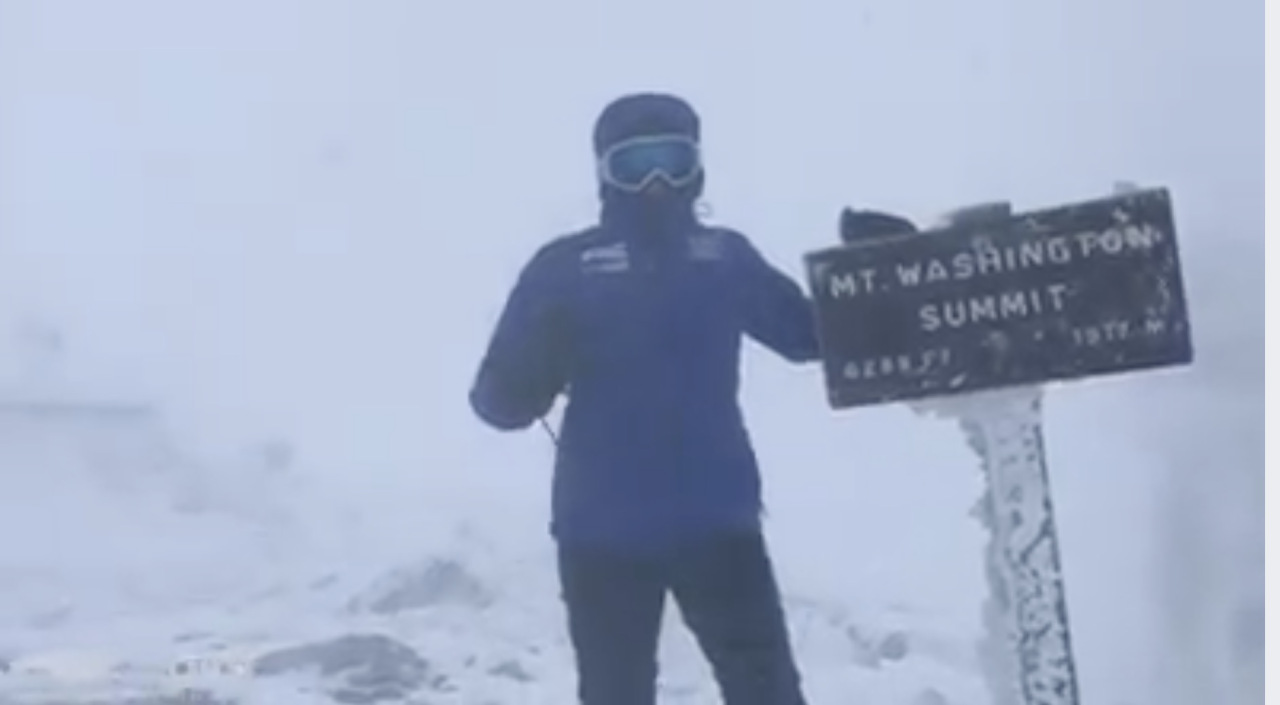 Mt. Washington, NH is getting absolutely dumped on right now. As of early this evening, the mountain had received 10″ of snow in the past 6 hours. That's not it though, as there's plenty more in the forecast.
"Approximately 10 inches of snow fell in the past 6 hrs and it's still falling heavily…"

– Mt. Washington Observatory on Facebook today.
The 6-10 day forecast is calling for above average precipitation and below average temperatures in New Hampshire. Along with that, the extended forecast is calling for multiple chances of snow for Mt. Washington.