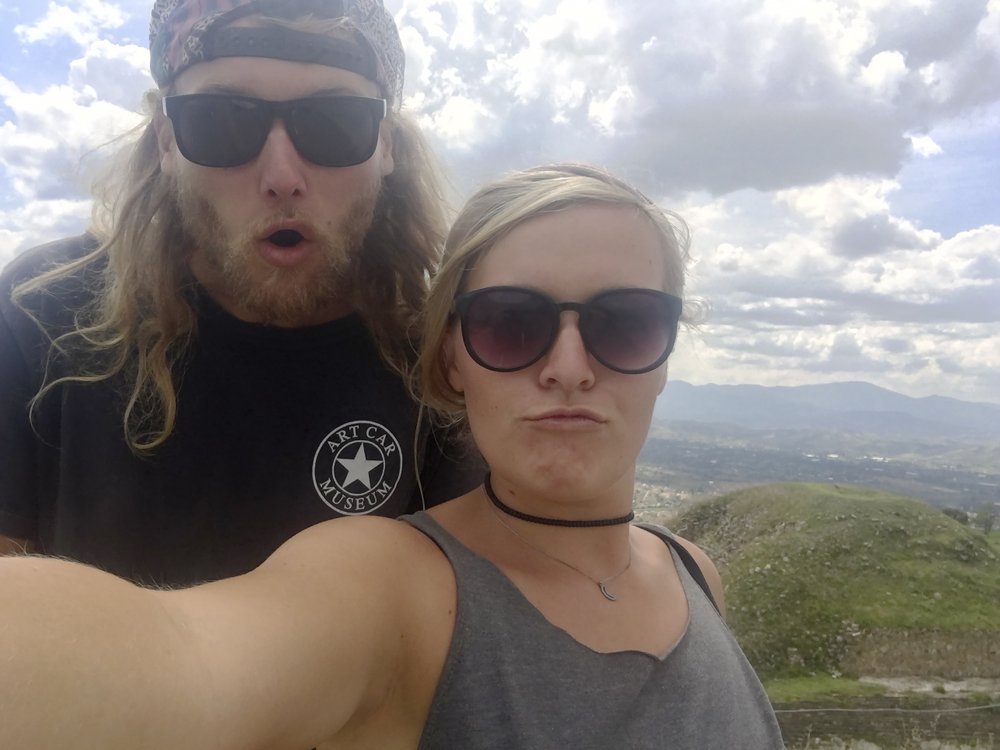 The mystery of the murder of two backpackers, a third dead body, the disappearance of two teens, and a burning car is shaking rural northern British Columbia, Canada. And police say the cases may all be connected.
Canadian police said Monday they were searching for two men whose burning car was discovered on Friday about 30 miles south of Dease Lake. During that investigation, they found an unidentified body a little over a mile from the car. It's about 300 miles along remote highways from the spot where an Australian and his American girlfriend were shot dead a week ago, reports Business Insider.
Police said the burned vehicle belonged to 19-year-old Kam McLeod and 18-year-old Bryer Schmegelsky, both of Port Alberni, British Columbia. The two were traveling to Whitehorse in the Yukon to look for work and had not been in contact with their families for the past few days, police said. Police are "hopeful" that the missing teenagers may yet be found alive.
"At this point, we are looking at them as missing persons," Royal Canadian Mounted Police Cpl. Chris Manseau said when asked if they could be suspects.
Four days earlier, on July 15, police found two murder victims, also in remote British Columbia, but 310 miles away. Lucas Fowler, a 23-year-old Australian, and Chynna Deese, 24, an American, were found by their 1986 Chevrolet van on the Alaska Highway with multiple bullet wounds.
They later released this image of the dead man, describing him as being in his fifties or sixties, with a grey beard and grey hair. He was found 2km from the flaming car on Friday.
Officers are looking for one man in connection with the murder of Fowler and Deese. The man was described as being Caucasian, under 190 centimeters tall, with dark skin, a beard, and dark hair. Police say witnesses saw him talking with Fowler. Road worker Alandra Hull told 9 News she'd seen the couple arguing with a bearded man the night before they were murdered.
Officers released a sketch of what the man might look like. The man drove a Jeep Grand Cherokee with a black stripe on the hood, police added.