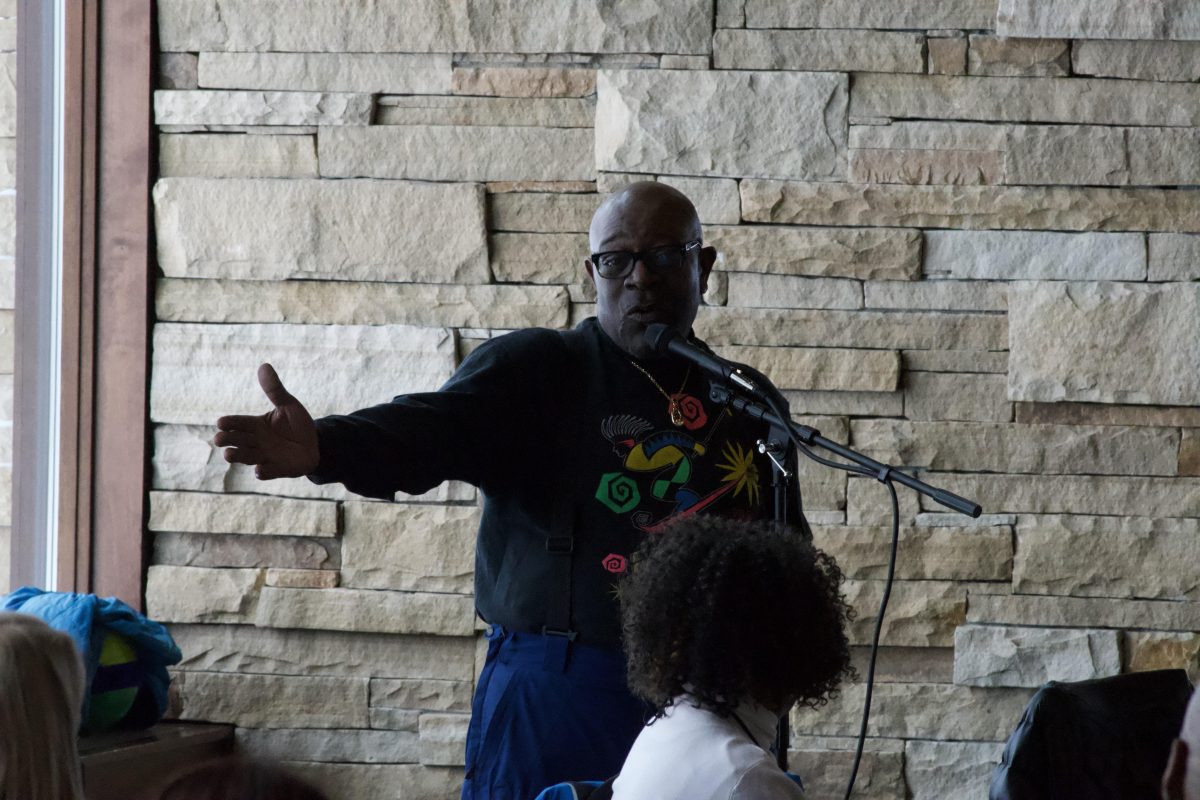 Day three of the 50th Anniversary of the National Brotherhood of Skiers kicked off February 6th in Vail, Colorado. Today, there was a plethora of fun to be had; First Tracks followed by a breakfast at The 10th with guest speakers, NBS members running gates while getting pointers from ski instructors, doing course inspection at Golden Peak, free demos by major brands, and backcountry skiing introduction. SnowBrains was on the scene, and here is what we saw.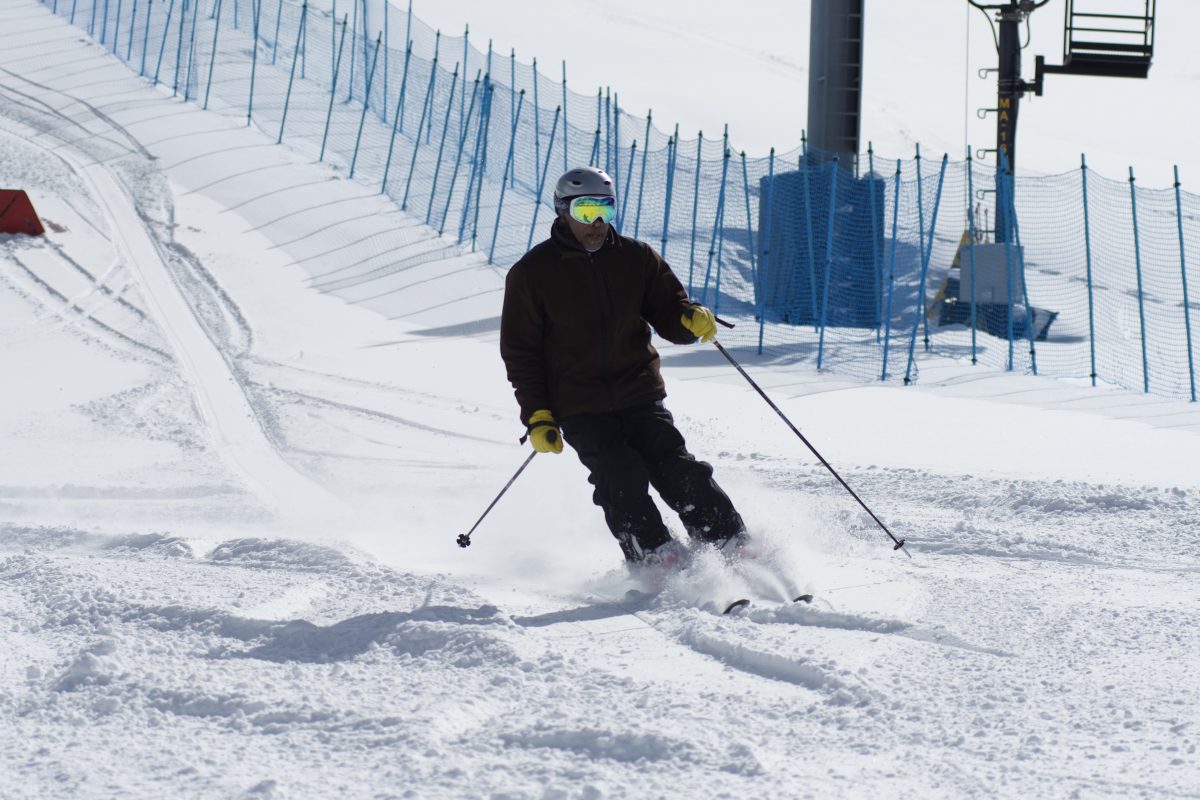 First Tracks! Some members of the National Brotherhood of Skiers got to experience first tracks today, a rare experience for most people. Vail Mountain starts spinning its lifts open to the public at 8:30 am. First Tracks allows the earliest of birds to get the powder worm. First Tracks skiers get to load the gondola at 7:30 am, a full hour of power before the mountain opens to the public. Vail got about 4″ of fresh snow early this morning, well after the overnight grooming, to create a spectacular experience of just a little bit of light fluff on manicured slopes. Mental massage conditions.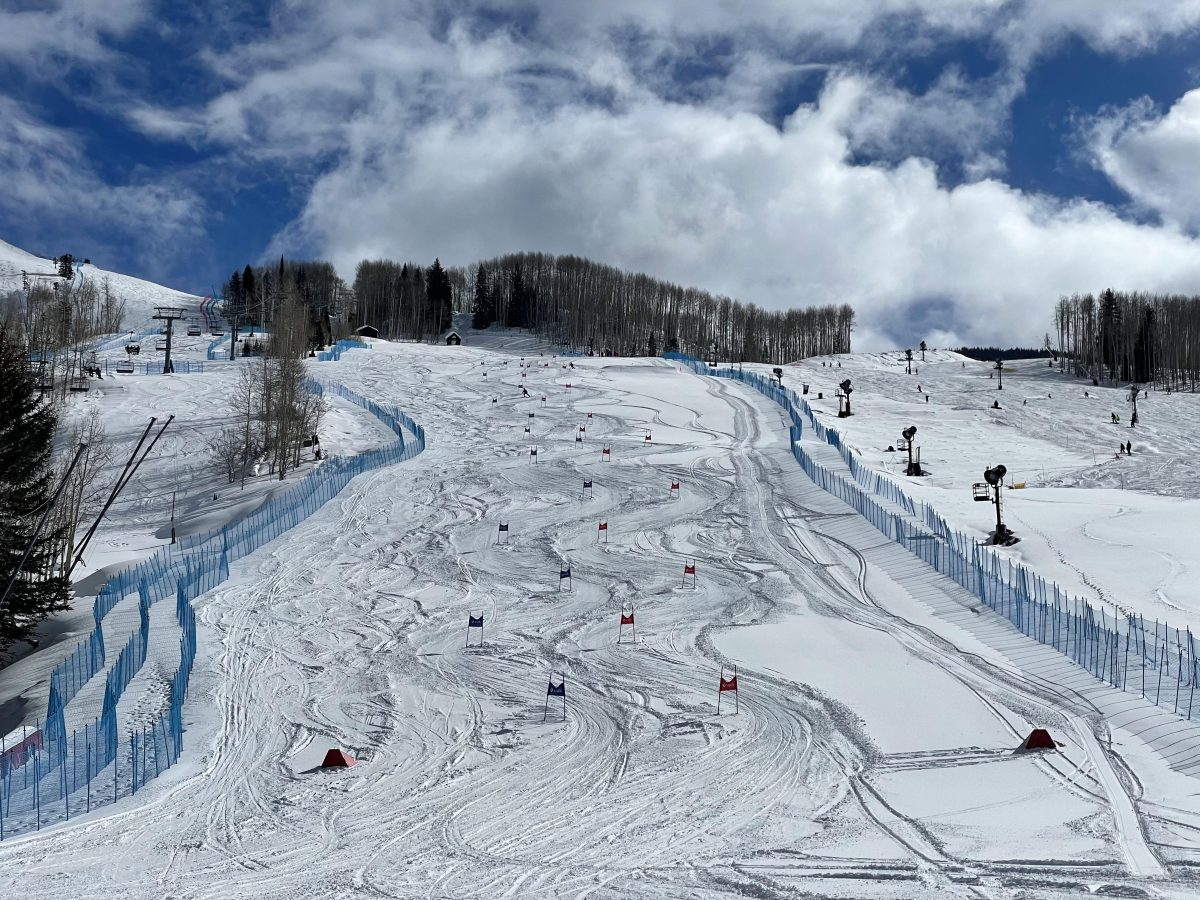 Breakfast at The 10th and guest speakers. After skiing the mountain an hour before it opens to the public, NBS members shuffled over to The 10th, Vail's premier on-mountain dining experience which offers a meal overlooking the Gore Range. A beautiful breakfast spread was served, and the spread ranged from traditional eggs to smoked salmon and everything in between. Designated speakers got up and told stories from the past and expressed gratitude to the people who made the event happen.
Experiencing the growing sport of backcountry skiing. While SnowBrains did not attend the event, we learned that more than three dozen people signed up for a backcountry introduction course. The course exposed new backcountry skiers to the equipment, how to use it, and how everything worked. The event was held with local backcountry professionals from the Colorado skiing community. NBS members got to experience a mountain walk while simultaneously learning about avalanche terrain and how to avoid it.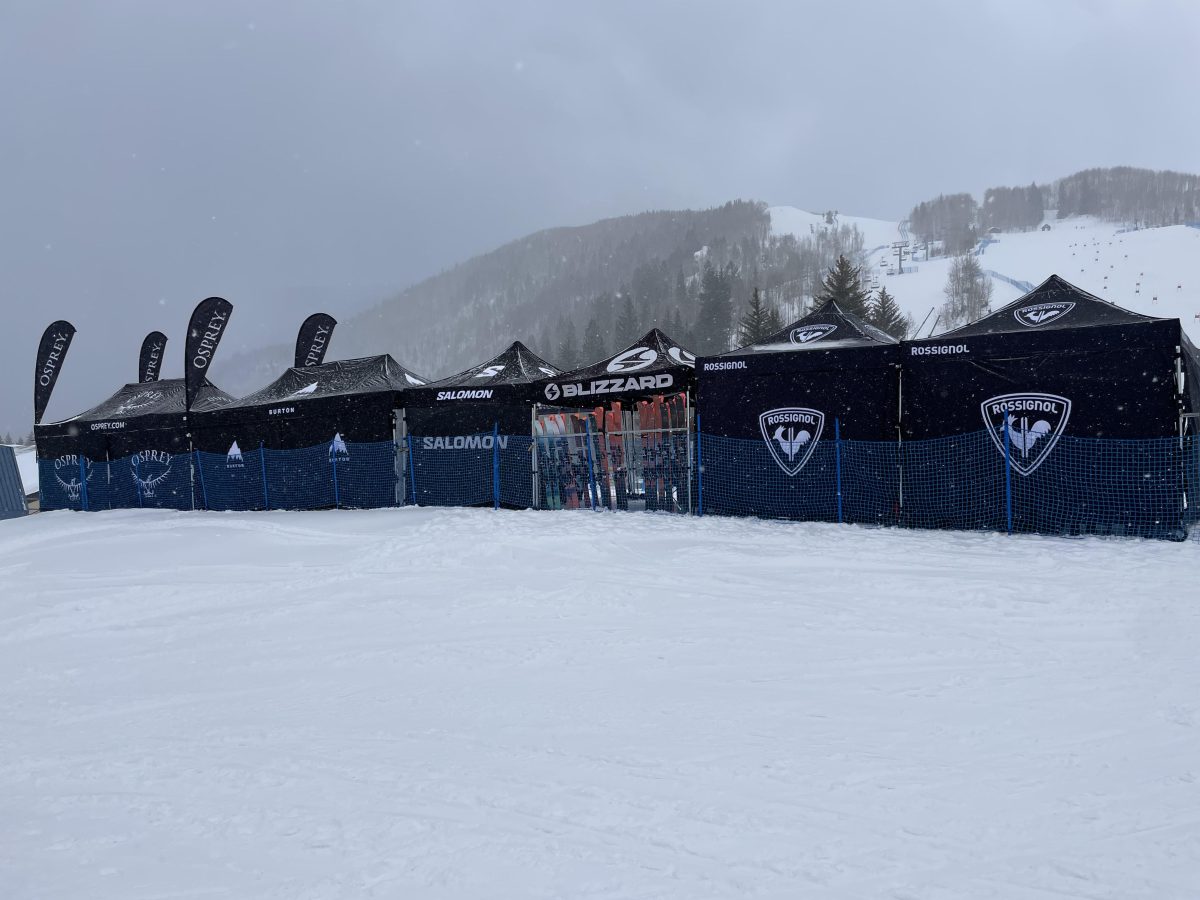 Racer ready! Golden Peak was transformed into a slalom course for NBS members to prepare for future races. When I got to the base of Golden Peak around 7 am, the base lift was already spinning for employees, shuttling them up quickly out of sight. At the base, NBS members got pointers from ski instructors, got their pictures taken, and had access to free demos from brands like Blizzard, Rossignol, Salomon, Burton, and 22Designs. When I got my first cup of coffee, I saw the peak transform into a gated dual slalom course glistening with fresh snow.
Day 3 of the National Brotherhood of Skiers summit was marked with excellent conditions, early turns, delicious breakfast, ski pointers, and free demos! More to come…
Photos: