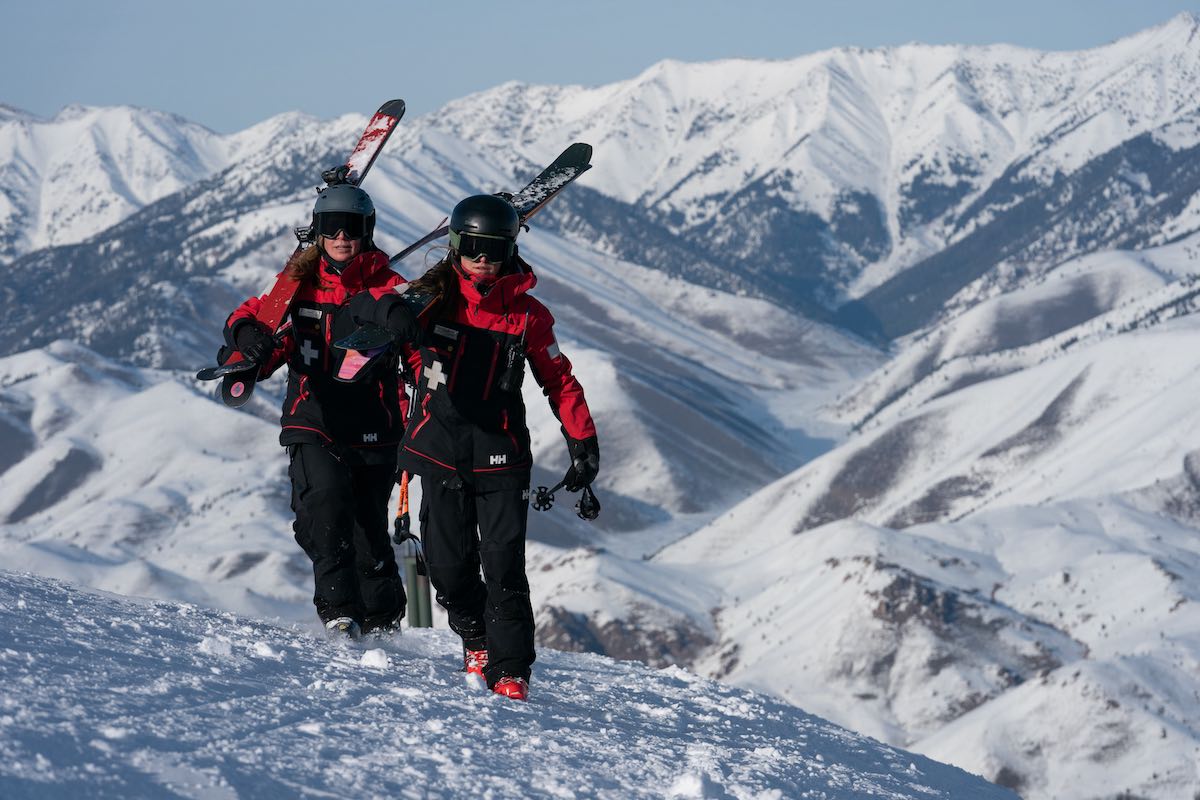 Inviting all mountain-goers to honor and recognize their local ski patrol
Today, February 10, 2022, Helly Hansen, the global ski and outdoor brand trusted by professionals, will take part in the first annual International Ski Patrol Day to recognize ski patrollers and their extraordinary work to keep resorts open, safe and fun for people of all ages and skill levels. All mountain-goers are encouraged to come together on this day and show their appreciation for patrollers; from sharing a high-five or a pizza to Thank You messages and donations, there are endless opportunities for how to celebrate International Ski Patrol Day.
"Helly Hansen is proud to outfit over 55,000 professionals globally, including ski patrollers and skiers, and we see International Ski Patrol Day as an opportunity to say, 'thank you' to all patrollers for their dedication to keeping people safe on the mountain. We're excited to see the outpouring of appreciation from skiers and snowboarders from all around the world." In support of ski patrollers everywhere, Helly Hansen will donate 5% of all its e-comm sales from February 10-14, 2022, to various ski patrol organizations internationally.

– Brady Barry, US Marketing Manager at Helly Hansen
Helly Hansen encourages you to share how you are celebrating ski patrollers through your own social channels on ISPD using #skipatrolday and visit https://www.hellyhansen.com/ski-patrol to learn more about how to participate in the inaugural International Ski Patrol Day.
The SnowBrains Podcast will be interviewing a representative from Park City Professional Ski Patrollers Association (PCPSPA) today to talk about their recent contract negotiations with Vail Resorts. Look out for the podcast episode in your player of choice soon.