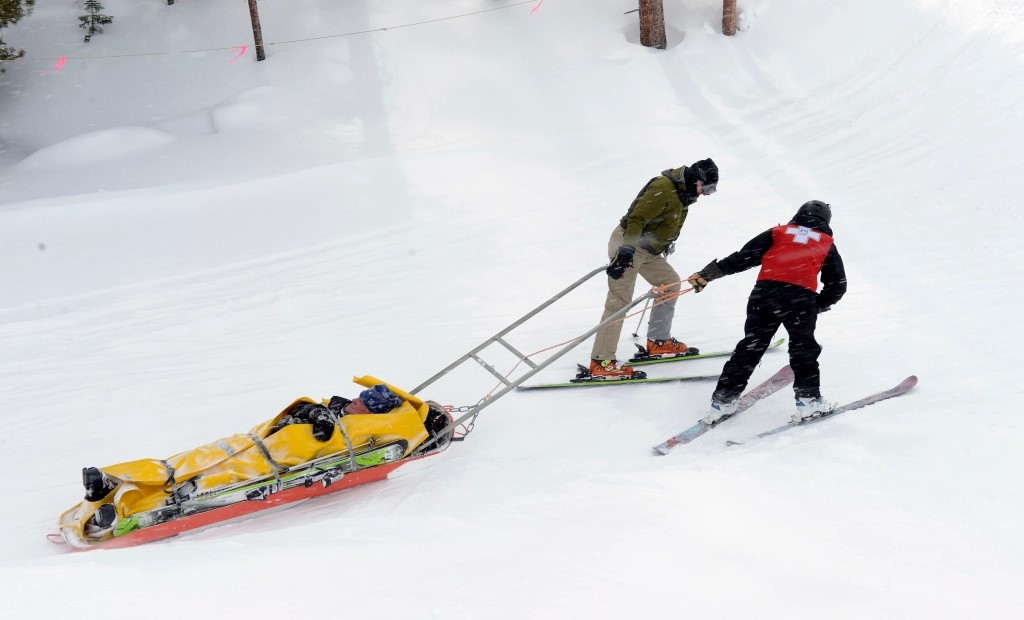 A five-year study out of New Zealand by the company ACC Statistics reveals when most injuries happen on the slopes.
The deadliest time of day is right around the lunch hour between 11 am and Noon. About 30% of all accidents occur during this time. Tiredness and congestion are believed to be the main cause of this. Skiers and riders are worn out from a morning of laps and as they head to the lodge it creates a perfect scenario for accidents.
The second deadliest time of day is between 2 pm and 3 pm when approximately 15% of all accidents happen. Again, this is likely from fatigue as the ski day is wearing on and many may be ending their sessions.
The most at-risk age group for skiers was people aged 45-49, and for snowboarders, it was 25–29-year-olds.
The most common injuries were related to soft tissue, followed by fractures and dislocations. Concussions and brain injuries were the third most frequent.
Here are some tips for preventing injury:
Warm-up and stretch before jumping on the lift
Stay visible
Slow down in congested areas
Ski within your ability level
Give way and give space to other riders
Follow the rider's responsibility code (below)