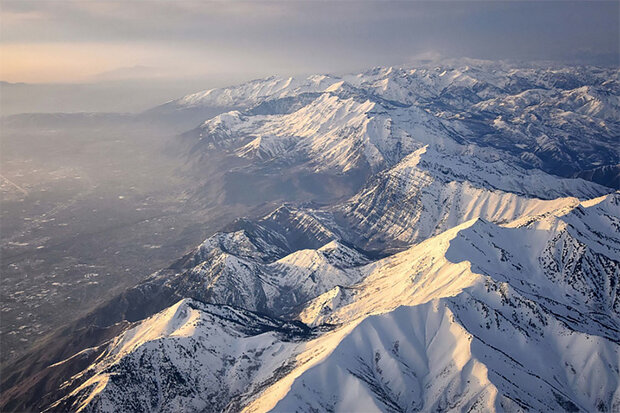 Western Water Assessment (WWA), a NOAA RISA team, has just released the Utah Hazard Planning Tool, which provides resources about the historical incidence, current risk, and future projections of natural hazards in Utah and the West as a whole. 
The resource provides links to online tools and data, and brief descriptions of the information and how to access it. The information is specific to Utah, but is relevant to most of the West for information on avalanches, cold temperature extremes, dam failure, debris flow, drought, extreme heat, flooding and heavy rainfall, landslides, wildfire, wind events, and winter storms.
A dashboard-style version of the tool and an in-depth summary of how climate change is impacting Utah's natural hazards will be available soon. 
"This tool was developed with input from local and state hazard planners and providers of hazard information. The purpose of the tool is to provide hazard planners, emergency managers and other users with the best available information about the historical incidence natural hazards,current hazard risks and information about the future occurrence of hazards. For some hazards, information tools exist to provide meaningful future projections. In many cases, no such tool exists and a brief summary of the current scientific understanding of each hazard and climate change is provided. The tool may not answer all questions about hazards in the past, present and future, but it aims to cut through the internet clutter and point to relatively simple data tools that can be used during planning processes and in plans." – WWA
Will this new tool be as revolutionary as it sounds?
Will it help the everyday backcountry skier in forecasting for avalanches? 
Find out more by visiting the NOAA project website.