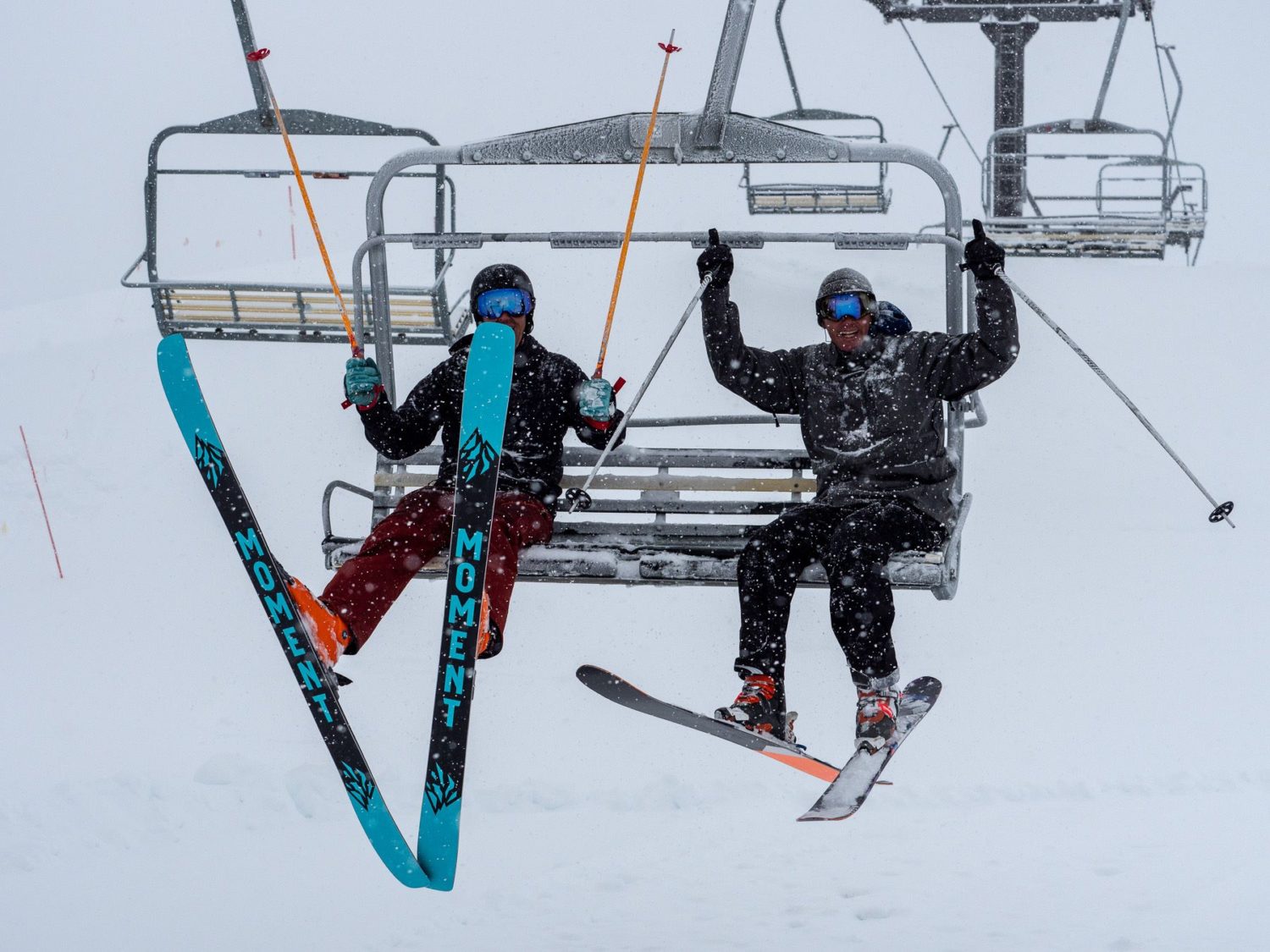 As New Zealand moves from Level 4 lockdown into Level 3 from Tuesday 28th April, skifield operators are making plans to open for the winter when the country downgrades again, to Level 2 lockdown.
Skifields are not allowed to operate under Level 4 or Level 3 lockdown but can do so in Level 2. On the current timeline, New Zealand is expected to enter Level 2 in mid-May, although that could be delayed. As soon as the country is placed under Level 3, maintenance teams will return to the ski fields in preparation for the upcoming season
Ski season usually begins early June, conditions permitting, but NZSki, which manages Ikon Pass destinations Coronet Peak, The Remarkables, and Mt Hutt intend to open their resorts nearer the end of June. Cardrona Alpine Resort and Treble Cone in Wanaka also plan to open their doors should the country enter Level 2.
I am pretty confident we will get on snow

– Bridget Legnavsky, General Manager of Cardrona Resorts
Obviously, life would not just return to normal and ski fields would not operate in their traditional manner. Resorts would shift to cashless operations and social distancing measures would still be enforced on all chairlifts and in all public facilities. Indoor gatherings will be capped at 100 people and gatherings outdoors at 500 with one-meter social distancing, not really an issue at ski resorts with over 1,000-acres of terrain. Recreational and leisure sports are allowed, which would include skiing and snowboarding.
The slopes would only be available to locals, as travel restrictions under Level 2 only allow those living in the same region as the ski fields to use them. Of course, this would have a dramatic financial effect on the ski fields, especially the larger resorts around Queenstown that expect around half of their visitors to be international. Once the country enters Level 1, they can welcome back domestic customers, but until then the locals of Wanaka and Queenstown will have the mountain to themselves.
We are talking about 25 percent of our market, so it's enough.

– Bridget Legnavsky, General Manager of Cardrona Resorts
Hopefully, the worst-case scenario of not being able to open for winter at all will not be a consideration.
New Zealand has some of the best coronavirus stats in the world, with just 1,114 confirmed cases and 17 deaths among their population of 5-million. The Director-General of Health Ashley Bloomfield said he put it down to two things. Firstly, they reacted much earlier in the outbreak than other countries and put measures in much sooner. Secondly, through extensive testing, they got a much better idea than other countries did of the total number of cases.