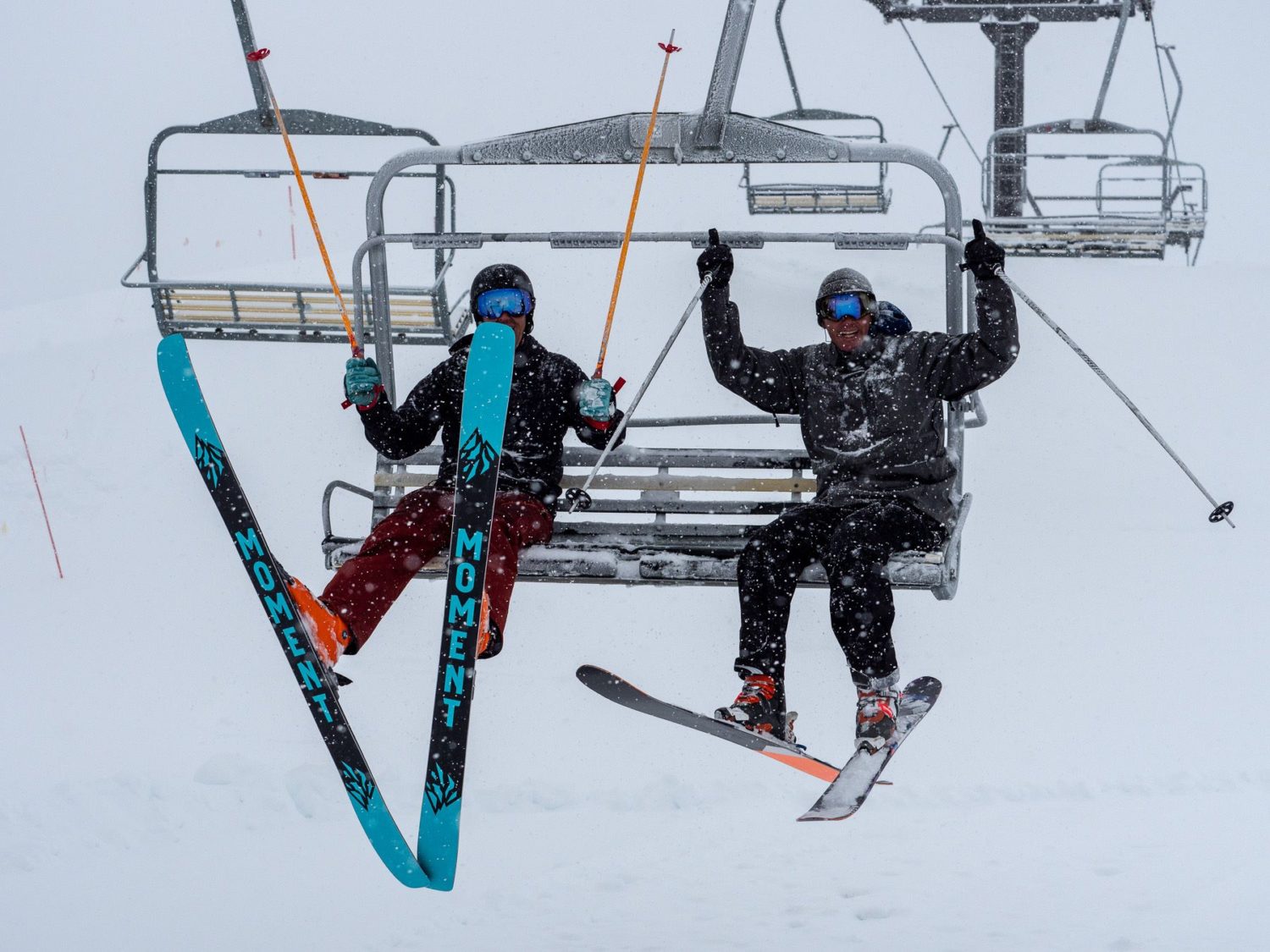 When New Zealand moved from Level 4 lockdown into Level 3 on Tuesday 28th April, skifield operators began making plans to open for the winter when the country downgrades again, to Level 2 lockdown. A further announcement today by Prime Minister Jacinda Ardern about what Level 2 will entail, brought further hope.
Ardern announced today that mass gatherings under Level 2 would be limited to 100 people, and when asked specifically how that would affect ski fields she said that due to their open-air nature, there would "obviously be a different set of circumstances".
"When we are talking about these mass gatherings, it's where you have got those congregations of individuals that we really need to be very mindful of the contact people have with one another."

– New Zealand Prime Minister Jacinda Ardern
 On the current timeline, New Zealand is expected to enter Level 2 in mid-May, although that could be delayed. As soon as the country was placed under Level 3, maintenance teams were able to return to the ski fields to prepare for the upcoming season.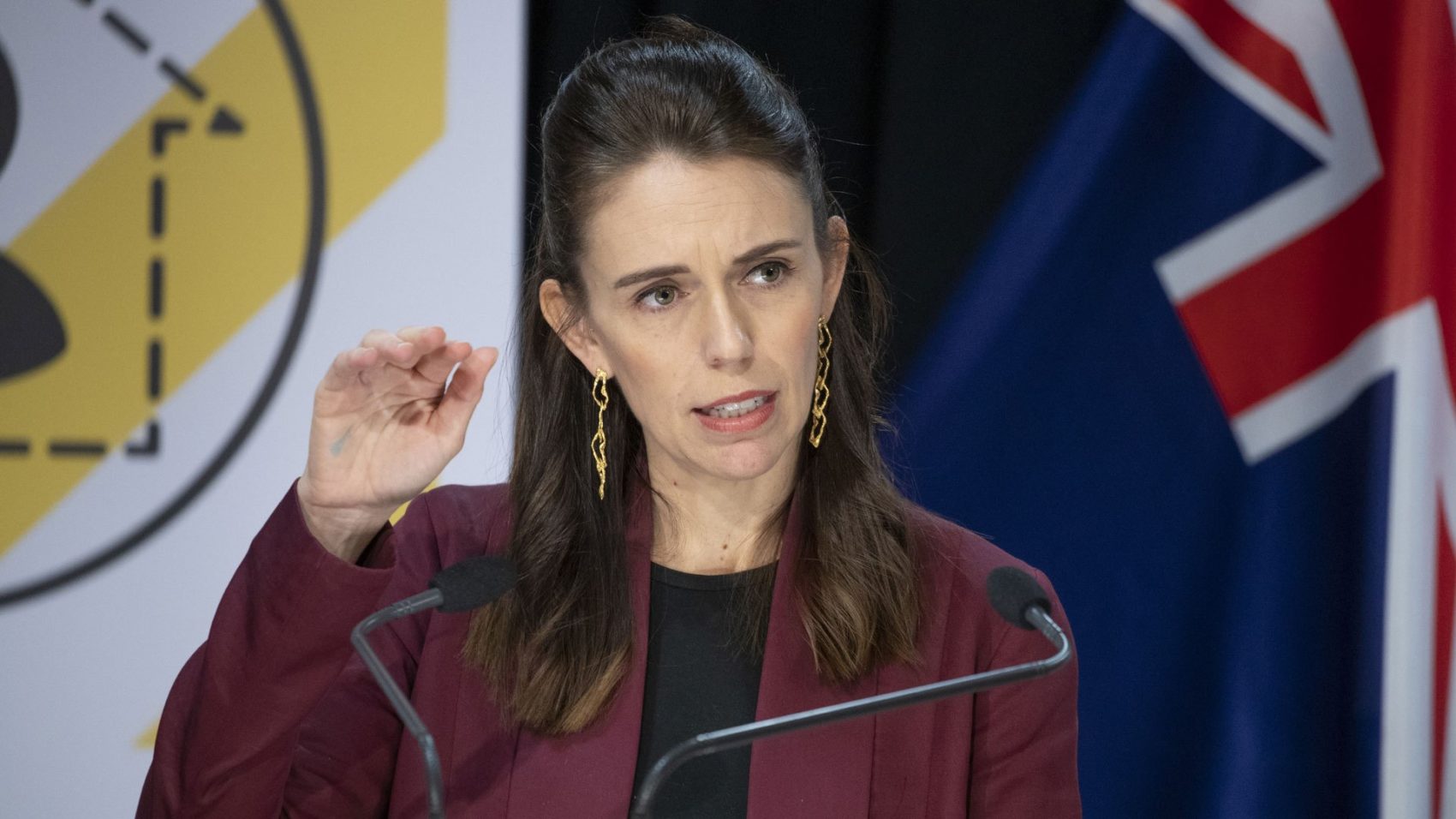 Ski season usually begins early June, conditions permitting, but NZSki, which manages Ikon Pass destinations Coronet Peak, The Remarkables, and Mt Hutt intend to open their resorts nearer the end of June. Cardrona Alpine Resort and Treble Cone in Wanaka also plan to open their doors should the country enter Level 2.
I am pretty confident we will get on snow

– Bridget Legnavsky, General Manager of Cardrona Resorts
Obviously, life would not just return to normal and ski fields would not operate in their traditional manner. Resorts would shift to cashless operations and social distancing measures would still be enforced on all chairlifts and in all public facilities. Indoor gatherings will be capped at 100 people and gatherings outdoors at 500 with one-meter social distancing, not really an issue at ski resorts with over 1,000-acres of terrain. Recreational and leisure sports are allowed, which would include skiing and snowboarding.
New Zealand Prime Minister Jacinda Ardern announced Tuesday that the country will not have open borders with the rest of the world for "a long time to come". New Zealand was one of the first countries to close their borders as the coronavirus swept across the globe, and the Prime Minister has been praised for her handling of the situation. Just Tuesday they reported zero new cases for the second consecutive day, although there was one yesterday.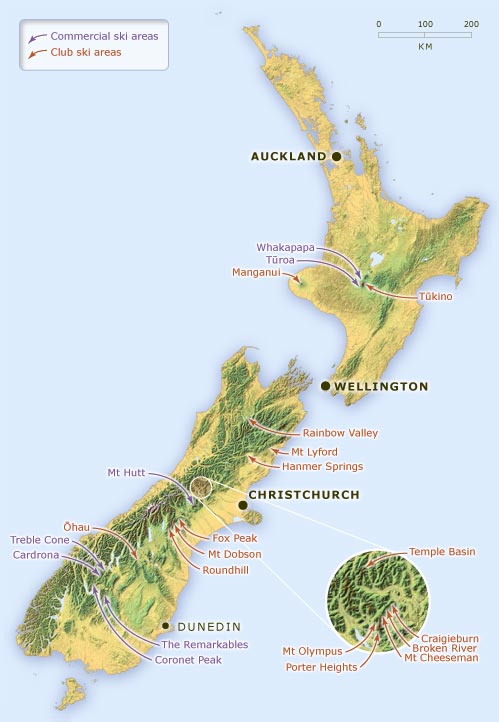 The first step to tourism would be a possible "trans-Tasman bubble" where people would be allowed to move freely between New Zealand and Australia, but visitors from elsewhere would not be possible anytime soon. Tourism is one of New Zealand's biggest industries, with most visitors traveling from Australia, China, the US, and then the UK.
"We will not have open borders for the rest of the world for a long time to come."

– New Zealand Prime Minister Jacinda Ardern
New Zealand has had 1,139 confirmed cases of coronavirus and 21 deaths.