For a third consecutive winter season there were no avalanche fatalities in the Cooke City area, maybe in large part due to the extra efforts of the Gallatin National Forest Avalanche Center and Montana State Parks to educate snowmobilers, skiers and snowboarders in the region about avalanche danger, reports the Sun Times.
This winter there have been 25 avalanche fatalities in the United States and 12 in Canada.
In southwest Montana specifically, there were 63 avalanche incidents reported to the center that were split between skiers/snowboarders (27), motorized users (31) and ice climbers (5). These incidents resulted in seven people being caught, four partially buried, one fully buried and two killed: a skier in the Tobacco Root Mountains and a skier in the Bridger Range.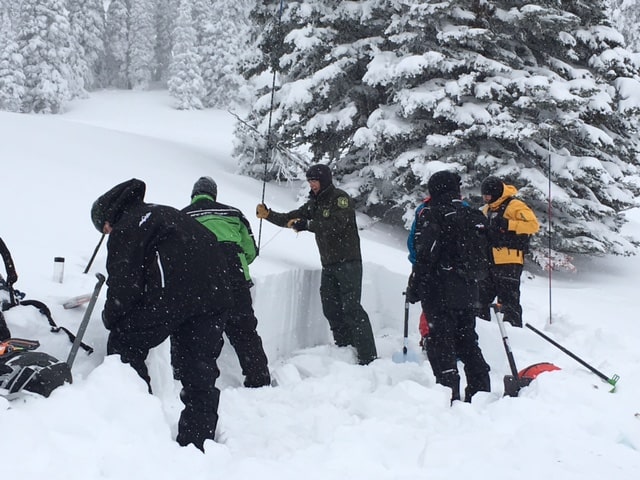 In addition to the weekly Cooke City training sessions, the center and its friends' group taught 129 classes reaching more than 3,200 people. Many of these were snowmobilers (761) and children under 18 years old (689), two target audiences.
The most active weekend for avalanches was Jan. 26 and 27 with 23 reported avalanches.