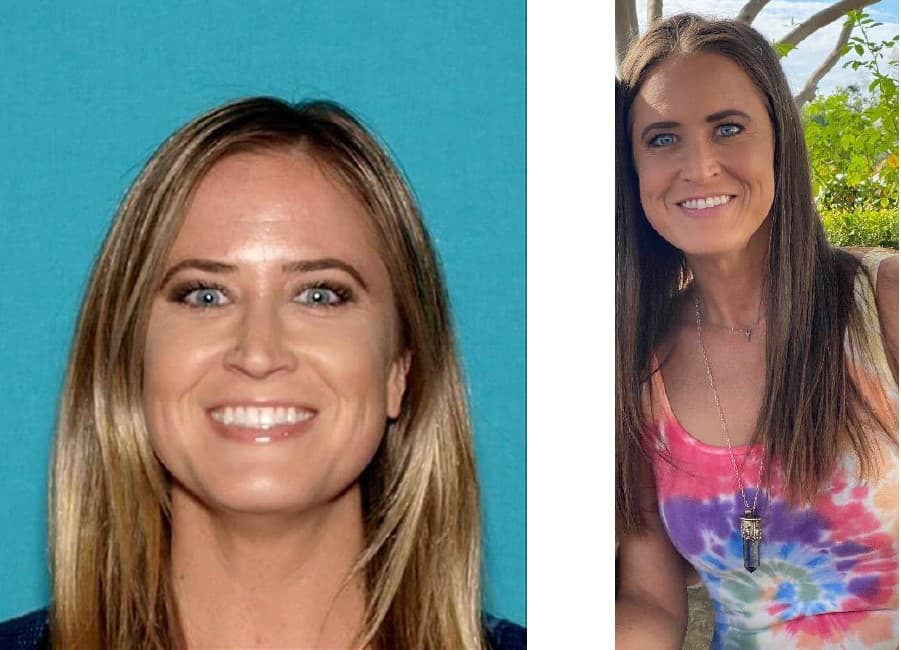 Authorities found no evidence supporting fraud surrounding the investigation of Holly Suzanne Courtier, a 38-year-old woman who went missing for 12-days in Zion National Park, UT last year. Courtier's disappearance went viral after Washington County Sheriff's Search and Rescue Sgt. Darrell Cashin found aspects of the story that did not add up. Courtier's family set up a GoFundMe several days prior to her being found. The combination of lack of details and the GoFundMe led to speculation of a fraudulent disappearance.
After speculation and investigation, the Washington County Sheriff's Office released its findings in January 2021. They found no "evidence of fraud or any other criminal activity associated with the disappearance and subsequent rescue."
Courtier was found on October 18, 2020, after going missing 12-days prior. She had banged her head on a tree and become disoriented, eventually ending up near a water source that likely saved her life.
"In October 2020, the National Park Service (NPS) led a robust, multi-day search and rescue effort to locate a missing woman at Zion National Park. On October 18, 2020 we located the woman and reunited her with her family thanks to the many rangers, search teams, and community partners, who helped provide support"

-Zion National Park Service Press Release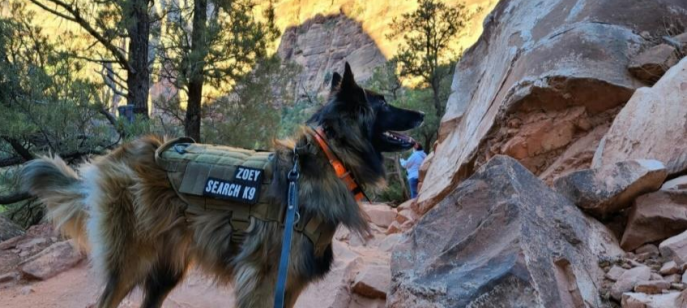 Related: Woman Who Survived 12-Days in Zion National Park, UT Checks into Psychiatric Unit as Police Open Investigation
The National Park Service released 21 documents and 136 pages related to the search and investigation surrounding Courtier. The documents include search plans, maps, and other documents related to the search and rescue operations.
Courtier, from Woodland Hills, CA was found around a half-mile from her point last seen at the Grotto Picnic Area. She was found in a tan hammock she had taken with her.
The extensive 12-day search cost $60,192. Washington County Sheriff's Search and Rescue Sgt. Darrell Cashin remarked:
"I never consider how much it's going to cost. I don't care. We're trying to save a human life here and I don't consider the cost of that."
Cashin said when human life is at risk, it doesn't matter who pays or how much it costs to him. The expensive operation raised questions regarding who pays for Search and Rescue Operations. This typically varies state by state and team by team, although in this case the search was funded by a mixture of private and public sources. There are rules set in place to ensure the money is spent effectively.
The Holly Suzanne Cortier search and rescue is concluded and Courtier was saved thanks to efforts from Zion Rangers and multiple other agencies who assisted in the search. The full investigation and 21 documents regarding the search and rescue can be found here.