NOAA is calling for 6-8″ of snow to fall on Beartooth Pass in MT/WY Tuesday & Wednesday! 
Higher elevations near Beartooth Pass may see up to 12″ of snow.
This will likely be enough to close Beartooth Pass for a day or two or more.
"It's that time of year again! Accumulating snow is possible over the Beartooth Pass Tuesday afternoon through Wednesday with 6 to 8 inches. Higher elevations could see upwards of a foot of snow. Backpackers should be prepared for cold and wet weather and monitor the forecast closely." – NOAA, Billings MT, today
It is not uncommon for Beartooth Pass to see enough snow to close the pass in August or September.
Beartooth Pass road reaches elevations as high as 10,947-feet.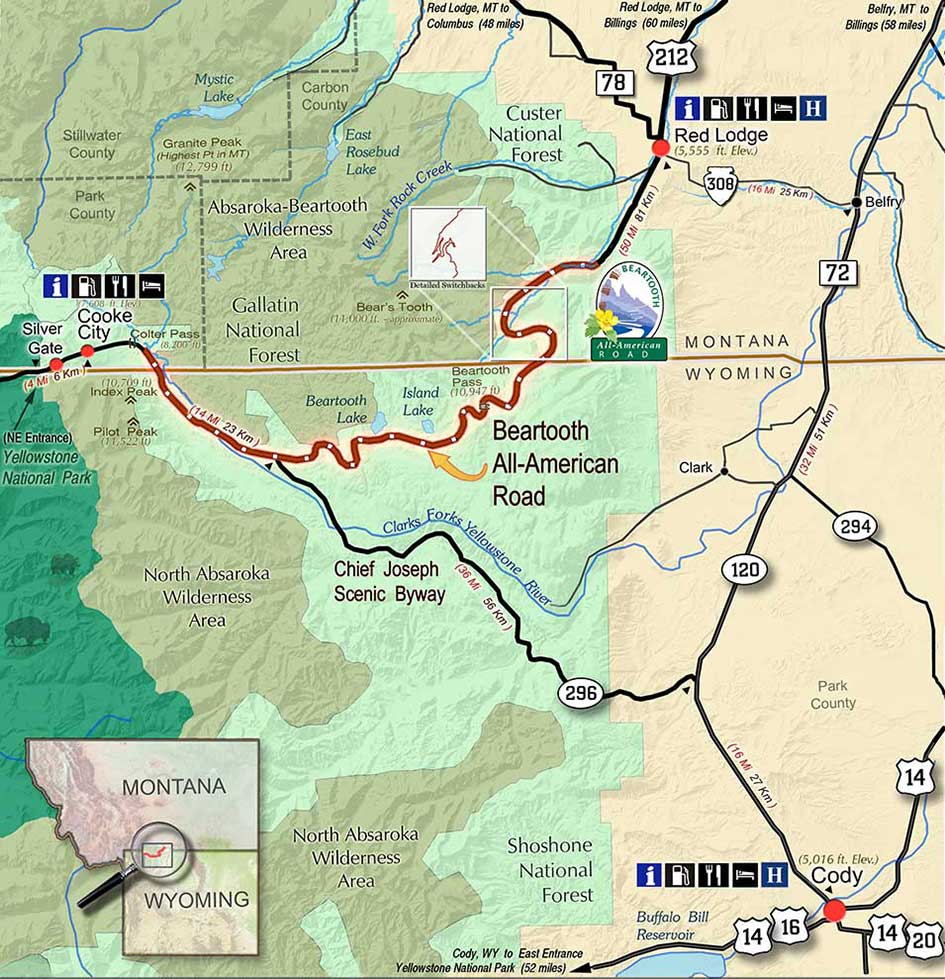 LONG TERM FORECAST:
There will be rain showers and isolated thunderstorms, with 

snow

 at
elevations above 10,000 feet. Wednesday will see the trough
tracking slowly eastward across the area for continued rain
showers and isolated thunderstorms. The snow level will lower to
around 9,000 feet with 

snow

 showers. The rain and 

snow

 showers will 
linger over the north until Thursday evening. - NOAA, 155pm on Sept 9th, 2019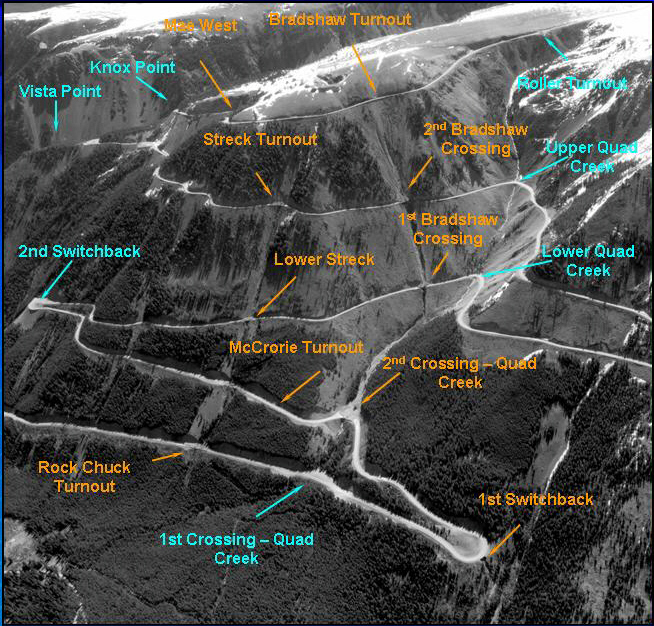 Beartooth Highway is an All-American Road on a section of U.S. Route 212 in Montana and Wyoming between Red Lodge and the Northeast entrance of Yellowstone National Park, passing over the Beartooth Pass in Wyoming at 10,947 feet (3,337 m) above sea level. It has been called "the most beautiful drive in America," by late CBS correspondent Charles Kuralt. Because of heavy snowfall at the top, the pass is usually open each year only from mid-May through mid-October, weather conditions permitting.- Wikipedia