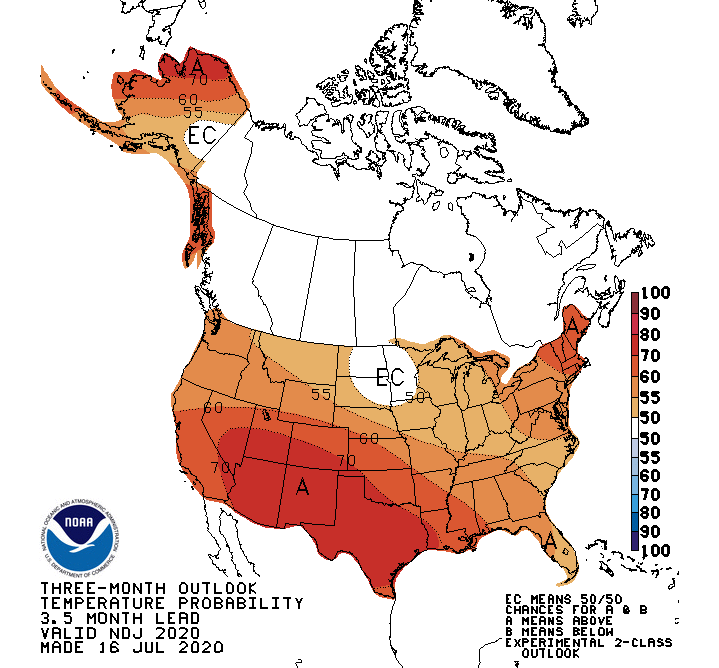 The NOAA has issued some experimental long term outlooks, giving us a look at what might be in store for the upcoming winter 20/21 season.
Obviously, take these with a pinch of salt, as this far out things have time to change. The NOAA is currently estimating there is a 50-55% chance of La Niña developing, so when there is more certainty surrounding that, we might have more accurate forecasts.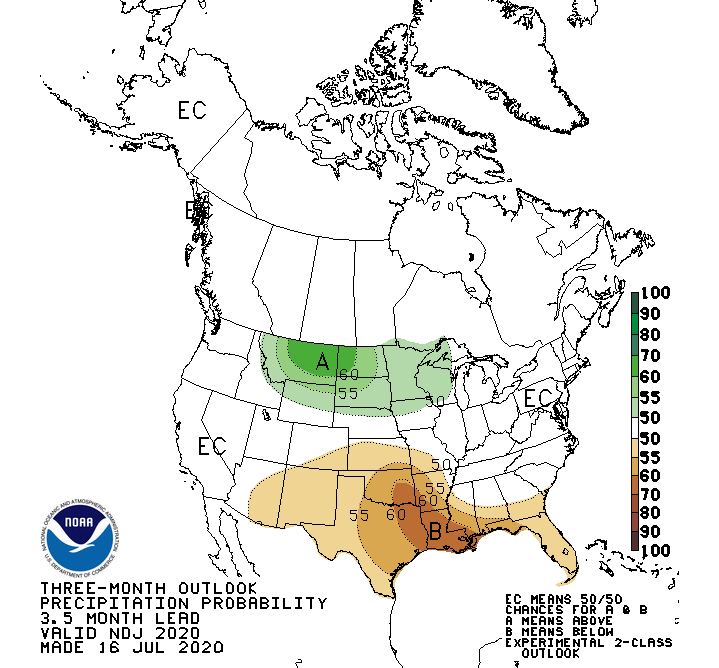 But for now, it's fun to imagine what winter might look like. 
Across the entirety of winter, the NOAA is predicting with some confidence that temperatures will be warmer than normal. California, Utah, Colorado, New Mexico, and Arizona look to be worst affected by this trend.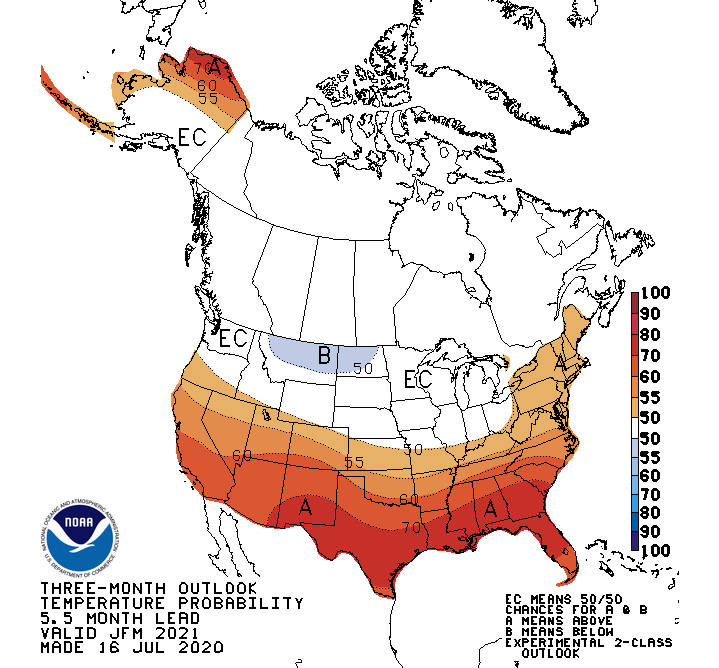 With regards to precipitation, the west coast, Colorado, and Utah can look forward to average snowfall. We'll take average, right? Where it gets interesting is further north, with Montana specifically looking like well above-average precipitation, and Wyoming, Idaho, and into the midwest also looking like above-average snowfall.