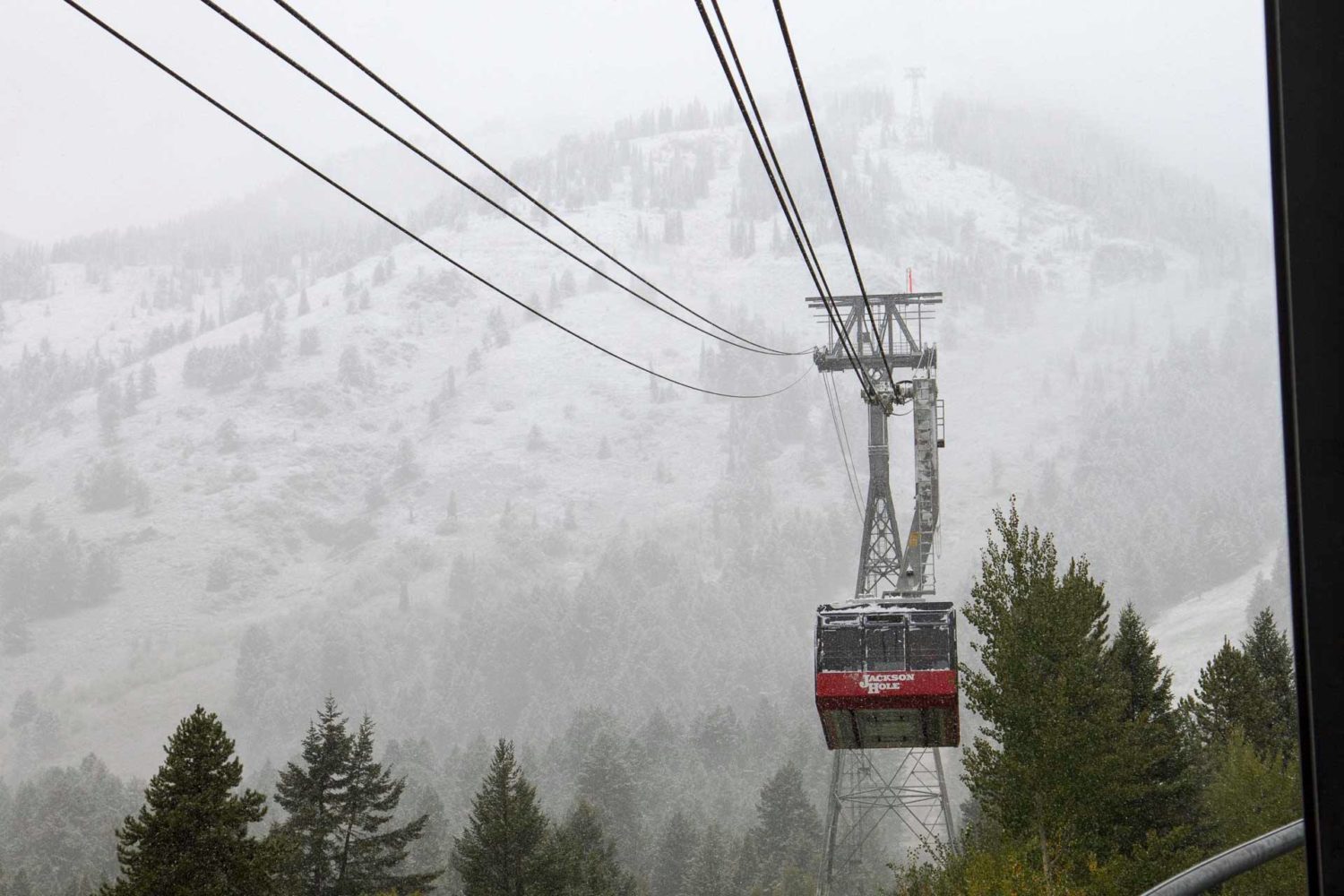 The National Weather Service is calling for significant mountain snowfall across western Wyoming Thursday – Friday Morning. Jackson Hole Mountain Resort, WY is right in the path of this system. Heavy precipitation is expected to mix with a cold front that could produce accumulating snowfall all the way down to 6,000ft. If that isn't enough, another round of heavy mountain snowfall is forecasted to impact the area this weekend into early next week.
* Significant mountain snowfall could occur across the West
  Thursday Night.
- NOAA, Today
If you're looking to shred Jackson this year, you're going to want to check out the Ikon Pass.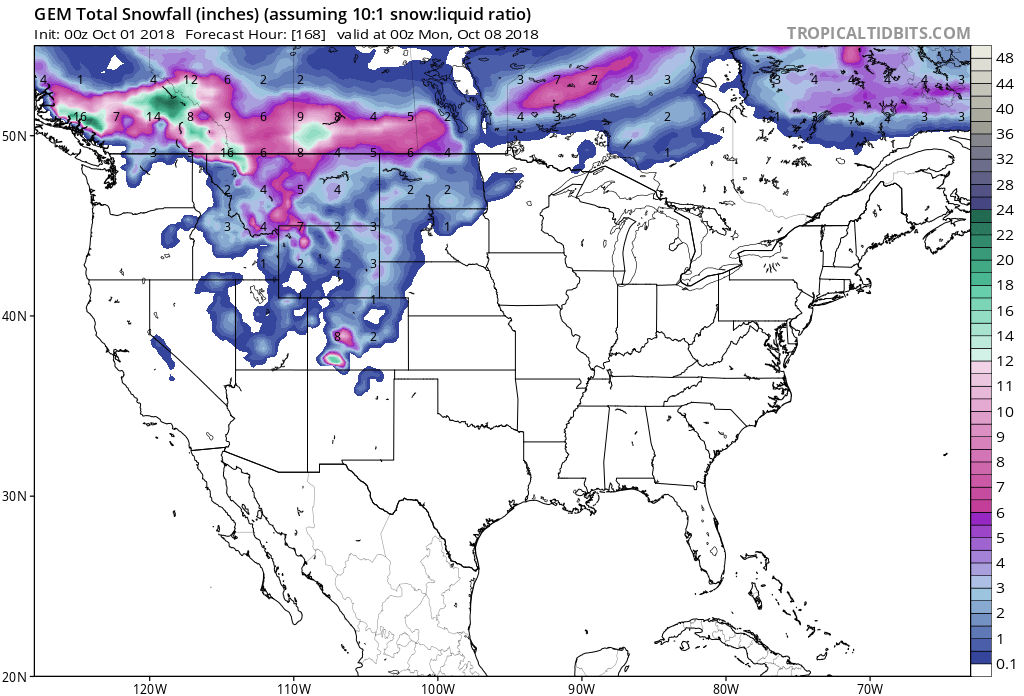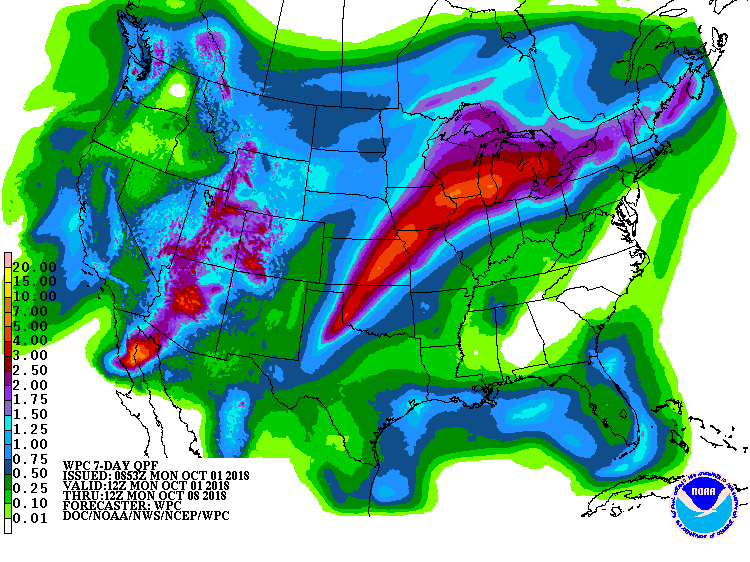 Snow levels are expected to start out around 9,000ft on Thursday, before dropping down to 6,000ft Thursday Night into Friday Morning. This would make for accumulating snowfall at the base of Jackson Hole Mountain Resort, as its base elevation is 6,311ft.
Additional Storm Info: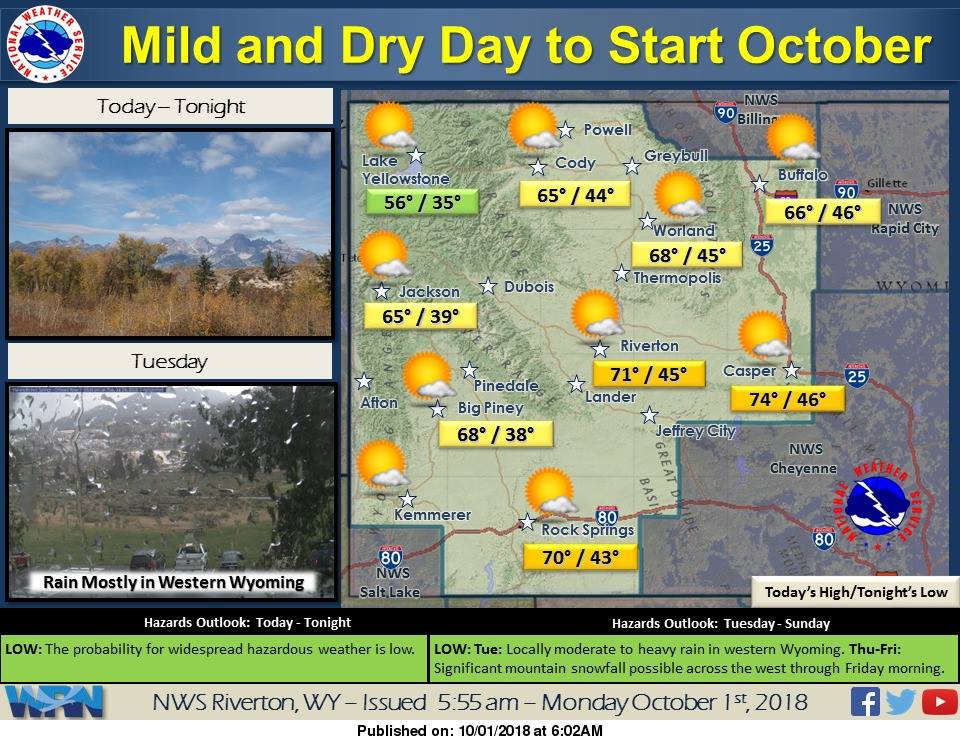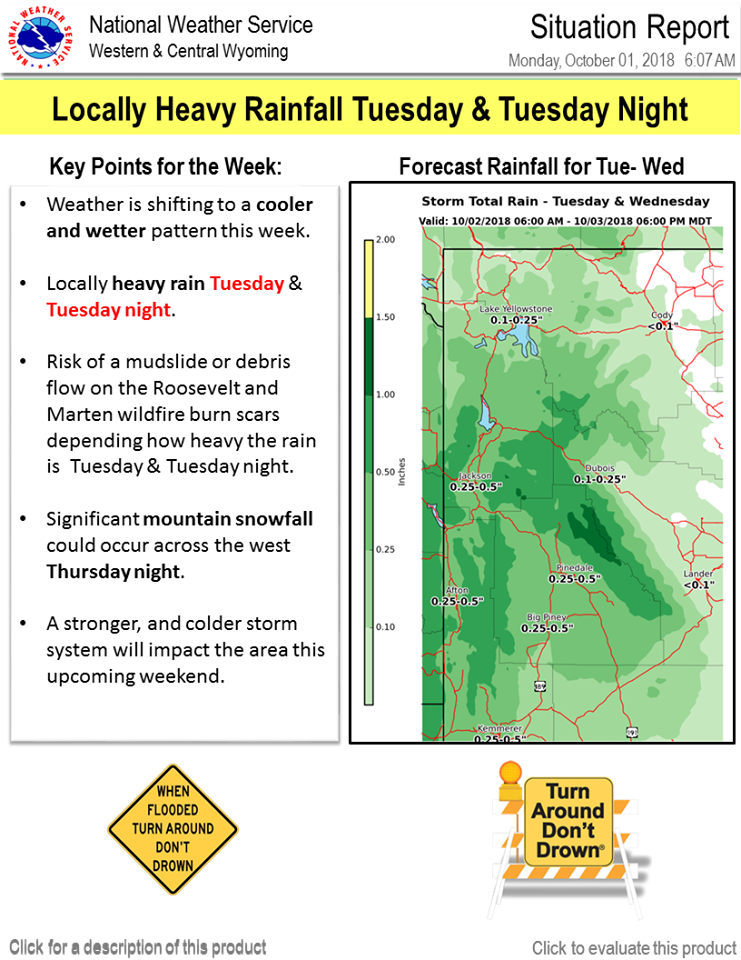 Jackson Hole Mountain Resort, WY:

Significant Mountain Snowfall Possible Thursday – Friday Morning
*

 Both of these systems could combine for significant snowfall
  over the western mountains with even some first flakes of 
  snow in some of the lower elevations before the precipitation
  ends Friday afternoon.
- NOAA, Today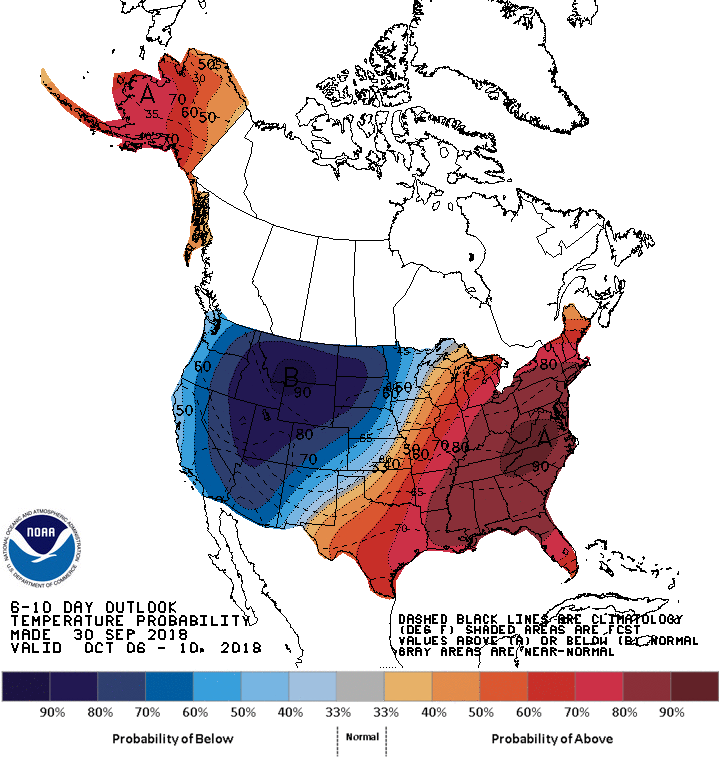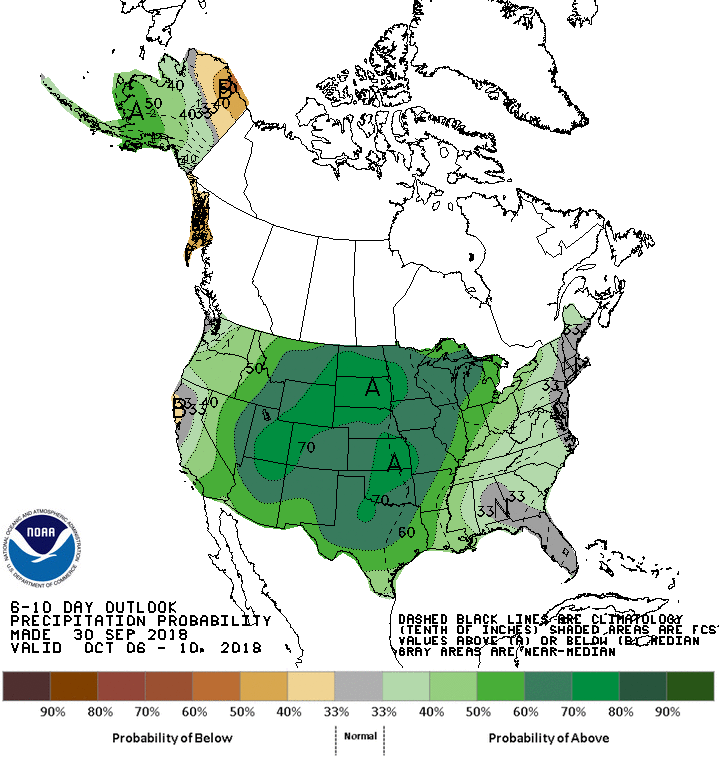 The 6-10 day outlook calls for above average precipitation and below average temperatures in Wyoming.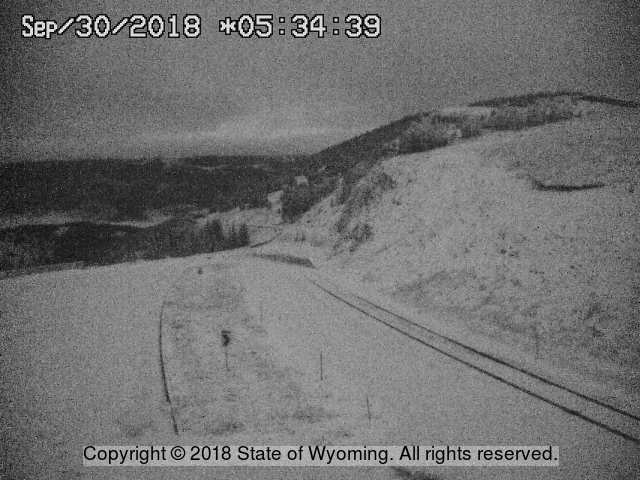 Long Term Forecast Discussion:
.LONG TERM...Thursday through Monday

Inclement weather through the extended with the potential for some
lower elevation snow especially for the storm system impacting the
area during the weekend into early next week.

Medium range models show a quick moving shortwave trough pulling
northeast across the central Rockies Thursday ahead of a northern
stream trough pulling across the northern Rockies Thursday night
and Friday. The associated cold front is expected to push across
the forecast area Thursday night into Friday. Currently models are
showing a surge of precipitation lifting north/northeast across
the area Thursday with the first system aided possibly with some
left-exit region dynamics of an upper jet streak. Another area of
precipitation is expected late Thursday into Friday with the main
trough. Snow levels on Thursday look to be around 9-9.5 kft msl
over the far west to 11 kft over central and eastern sections.
Snow levels are then expected to lower in wake of the cold front
to around 6-7.5 kft late Thursday night into Friday morning. 

Both
of these systems could combine for significant snowfall over the
western mountains

 with even some first flakes of snow in some of
the lower elevations before the precipitation ends Friday
afternoon.

Attention then turns to a major trough that will impact much of
the Rockies during the weekend into early next week. This system
has the 

potential for another bout of significant mountain snow,


and the possibility of rain changing to snow in much of the lower
elevations Sunday and/or Monday. Have trended PoPs higher and
temperatures cooler especially Saturday night through Sunday
night. Forecast high temperatures for Sunday could easily be 10+
degrees to warm, but there is plenty of time to adjust as
confidence increases with this strong storm system.

- NOAA, Today