The National Weather Service is calling for a stronger and colder storm to impact California Wednesday – Thursday. It's forecasted to drop substantial snowfall on the Sierra, along with high winds that could reach 100+mph on Sierra ridgetops.
10-18″ of Snow Above 7,000ft Wednesday – Thursday In California.
This storm looks like it may be the coldest one of the season, so snow is forecasted to fall as low as the valley floors.
Additional Storm Info:
California: 

10-18″ of Snow Above 7,000ft Wednesday – Thursday
* Peak gusts over 40 mph in the valleys and 
  over 70 mph for the Sierra ridges are likely,
  with 

10-18" of snowfall possible above 7000 ft

 
  and 6-10" down to 5500 ft. 
- NOAA Reno, NV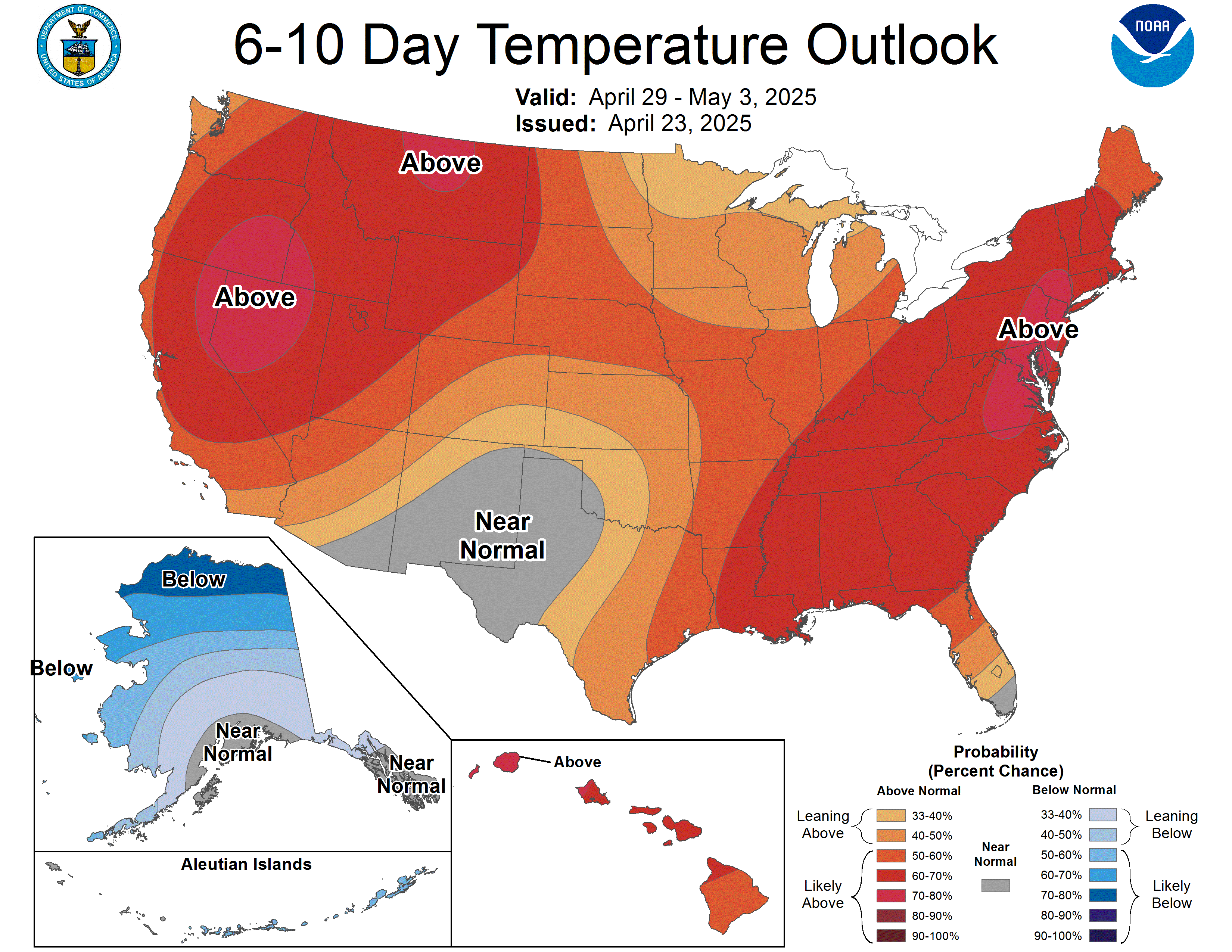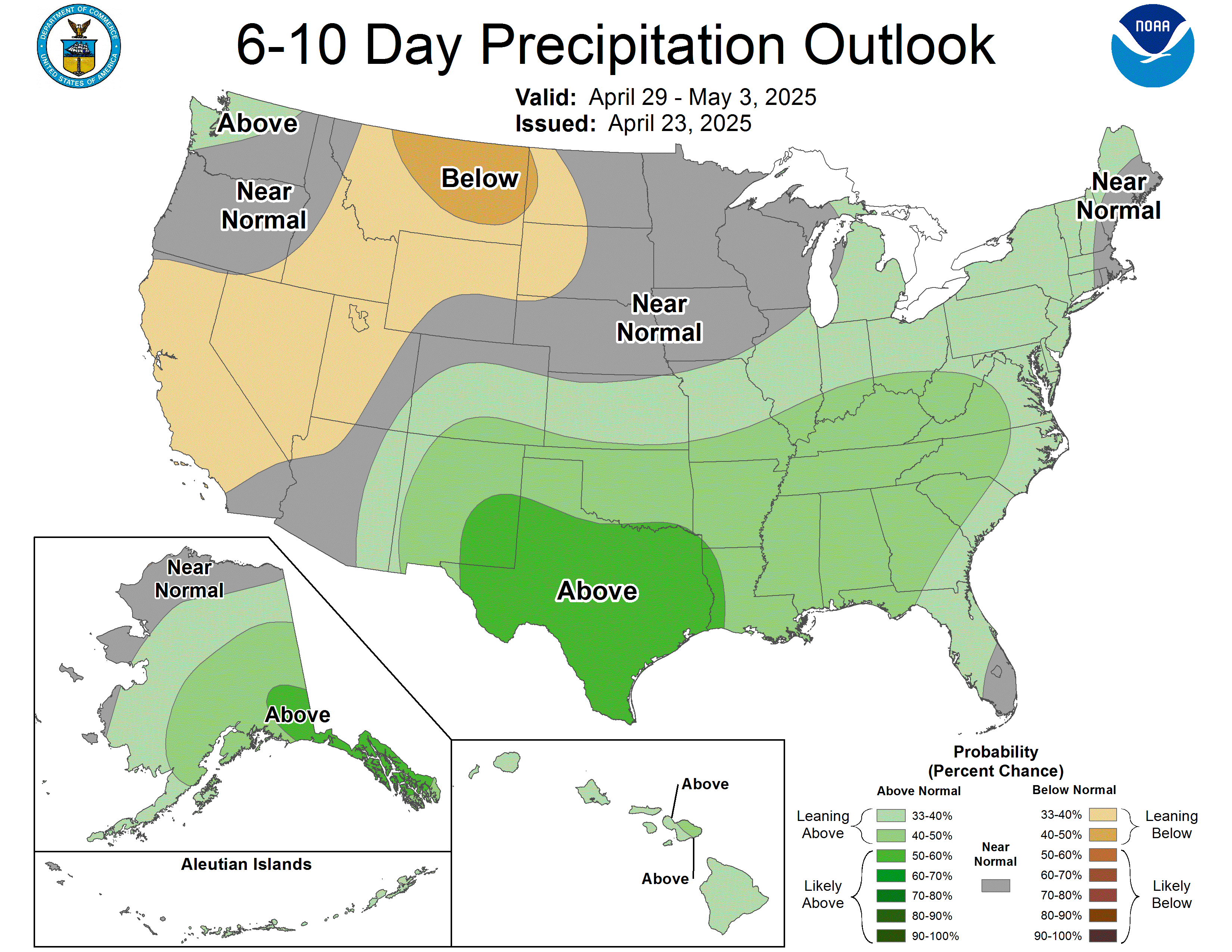 CA Special Weather Statement:
Special Weather Statement
National Weather Service RENO NV
352 AM PST Mon Jan 22 2018

Surprise Valley California-Lassen-Eastern Plumas-
Eastern Sierra Counties-Greater Lake Tahoe Area-Mono County-
Mineral and Southern Lyon Counties-Greater Reno-Carson City-
Minden Area-Western Nevada Basin and Range including Pyramid Lake-
Northern Washoe County-
Including the cities of Cedarville, Eagleville, Fort Bidwell,
Portola, Susanville, Westwood, Sierraville, Loyalton,
South Lake Tahoe, Tahoe City, Truckee, Markleeville, Bridgeport,
Coleville, Lee Vining, Mammoth Lakes, Hawthorne, Yerington,
Smith Valley, Mina, Schurz, Stateline, Glenbrook,
Incline Village, Sparks, Verdi, Gardnerville, Virginia City,
Fernley, Fallon, Lovelock, Silver Springs, Nixon, Imlay, Empire,
and Gerlach
352 AM PST Mon Jan 22 2018

...FAST MOVING STORM LIKELY TO BRING WINDY CONDITIONS AND SNOW
WEDNESDAY AND THURSDAY...

A fast moving storm system is on track to bring 

windy conditions




Wednesday,

 with periods of 

moderate to heavy snow possible Wednesday




night into Thursday, especially for the Sierra.



Winds are projected to increase during the day Wednesday with the


strongest winds most likely to occur Wednesday afternoon and




evening.

 Peak gusts of 45 to 55 mph are possible for lower
elevations, with 

gusts up to 70 mph for wind prone areas of




eastern California

 and far western Nevada. 

Sierra ridge gusts may




surpass 100 mph.



Snow and rain will likely reach northeast California Wednesday
afternoon, then spread south across the Sierra and western Nevada
Wednesday night into early Thursday.

 Snow may be heavy at times




for the Sierra and much of eastern California including the Lake




Tahoe basin,

 producing hazardous travel conditions and poor
visibility. In lower elevations, rain is expected to change to
snow after a cold front passage Wednesday night, with slick roads
possible into the Thursday morning commute. 

Bands of snow showers




are likely to continue through Thursday,

 with localized heavier
snowfall accumulations possible.

At this time, snow accumulations Wednesday night into early
Thursday could reach 

10 to 18 inches in the Sierra above 7000


feet, with 

6 to 12 inches possible from 5500 to 7000 feet.

 This
storm could even bring 

a couple inches of snow to the lower




valleys of far western Nevada and northeast California,

 including
the Reno and Carson City area.



This storm is still taking shape and the details for snowfall




amounts and wind speeds are likely to change.

 Check back during
the week for the latest information on this developing winter
weather event.