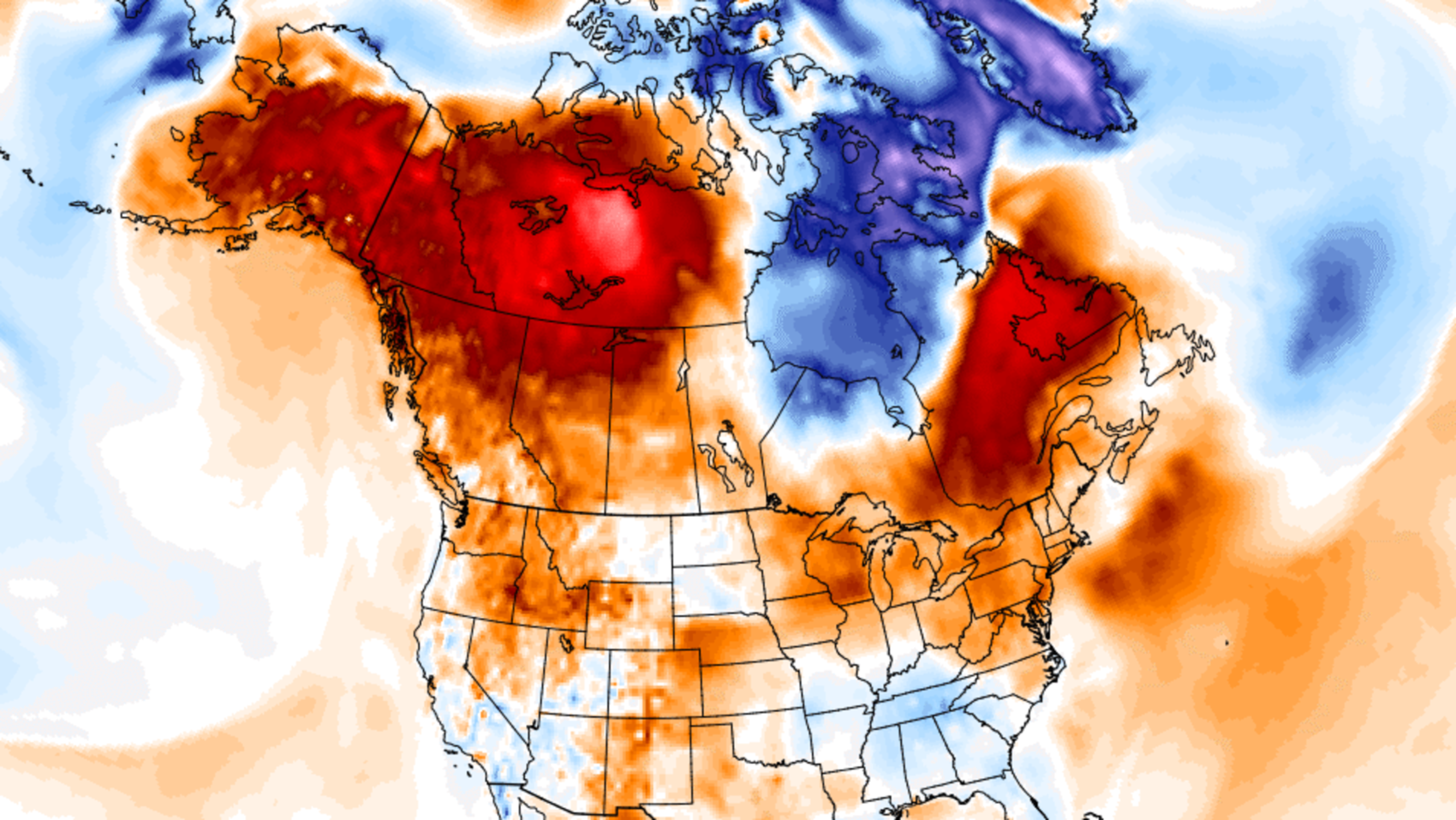 All-time daily and monthly temperature records were broke in Alaska on March 19th, 2019.
Klawock Airport, AK saw a high temperature of 70 degrees Fahrenheit on that day. That smashed the previous daily record of 55 degrees Fahrenheit that was set in 2015.
On that day, 10 daily temperature records were set and 10 monthly temperature records were set.
The 6-10 day outlook calls for above average temperatures and below average precipitation in Alaska.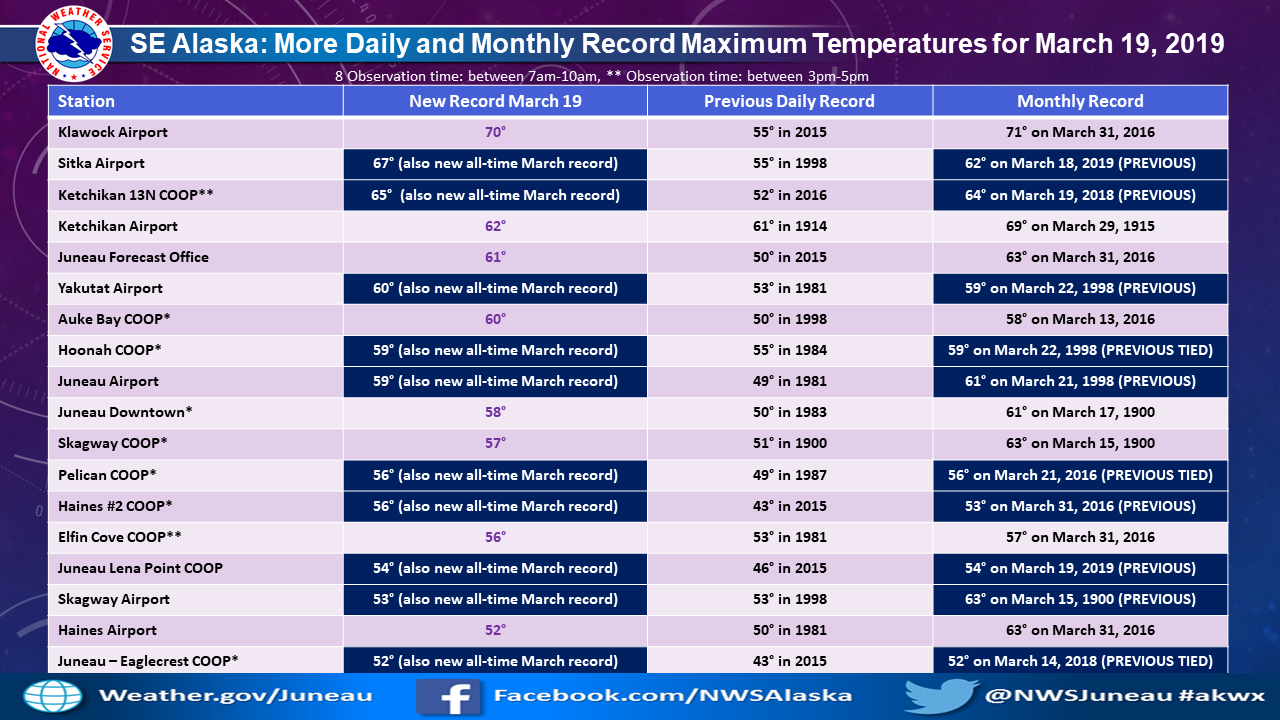 Information On March 19th, 2019 Temperatures In Alaska:
By: NOAA Juneau, AK
Spring like temperatures have come early to SE Alaska with record breaking warmth over the last few days.

On Tuesday more daily records and even monthly records for maximum temperatures were set. Sitka broke the all-time March maximum temperature 2 days in a row, reaching 67° yesterday.

With more cloud cover over the northern half of the Panhandle this morning, temperatures will have to work hard to break records today.

The southern half will have the best chance of breaking more maximum temperatures today. We are watching the mercury rise over the Panhandle today, with much anticipation.

The Spring Equinox will occur at 5:58 pm tonight. This makes for an equal amount of day and night, as the sun is directly above the Equator.