The National Weather Service has issued a Winter Storm Warning for Washington. It's in effect from 6:00pm Today – 6:00pm Saturday. Along with that, there's currently a Winter Weather Advisory in effect until 6:00pm Today.
12-30″ of Snow Above 2,500ft Today – Saturday.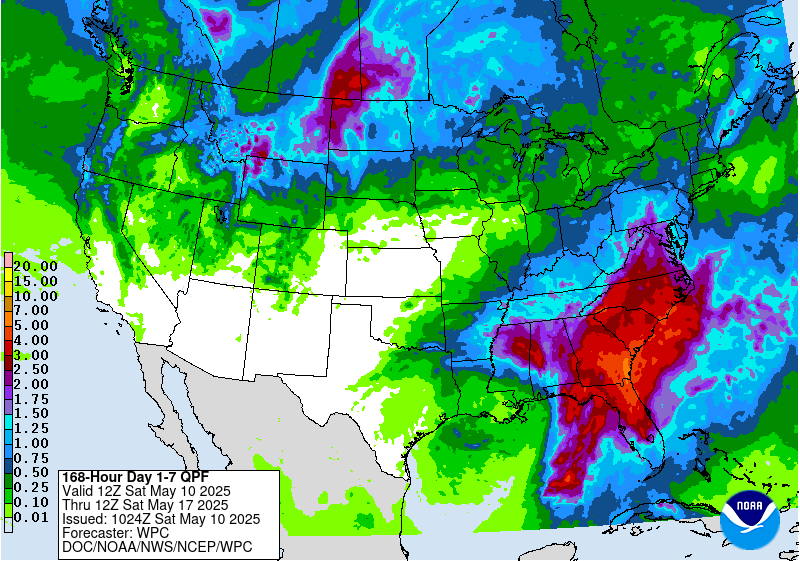 Snow is forecasted to fall above 2,500ft and the higher the elevation, the greater the snow accumulations will be. 
Additional Storm Info:
Washington: 

12-30″ of Snow Above 2,500ft Today – Saturday
* Total accumulations will range from 

1 to 2.5 feet.


  Snow is expected above 2500 feet.
- NOAA Spokane, WA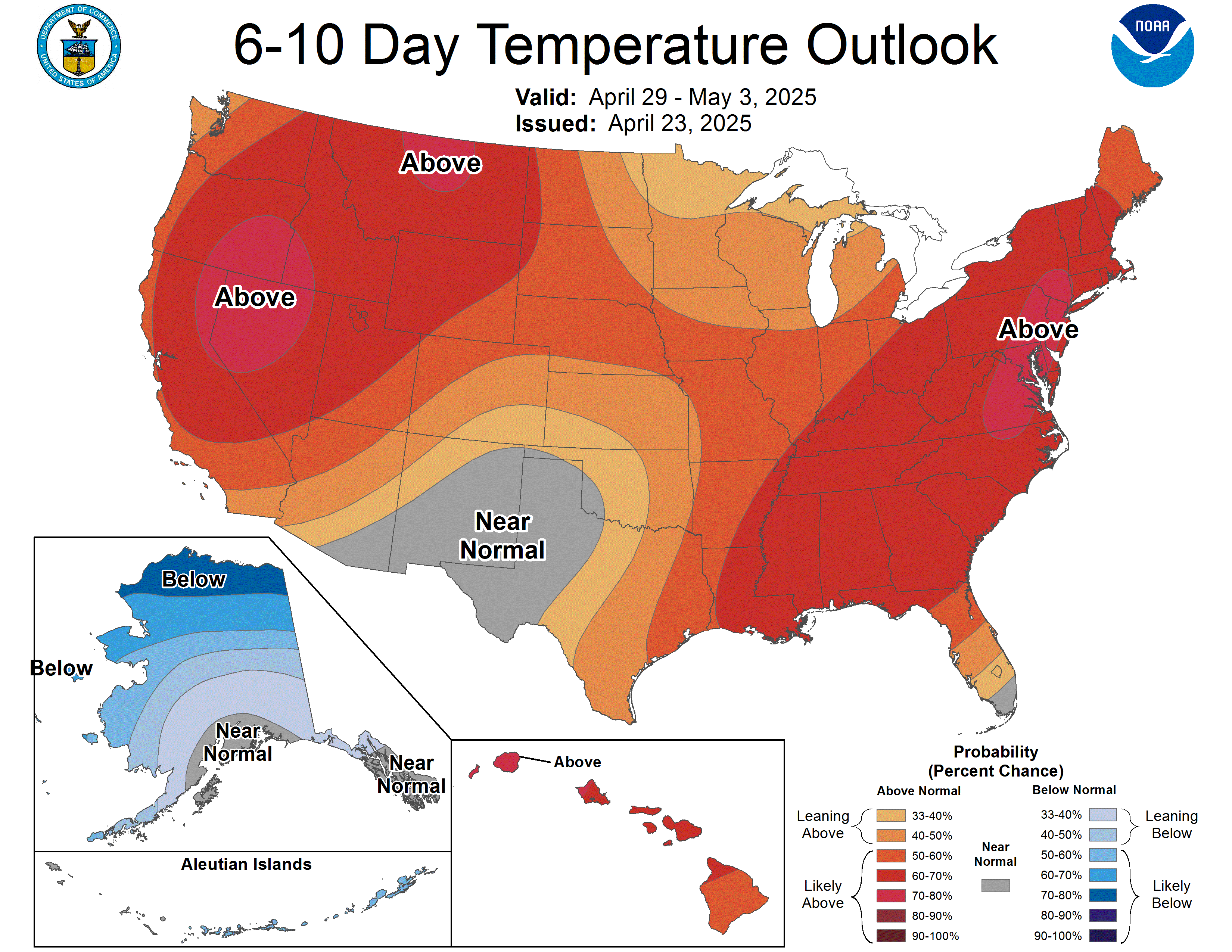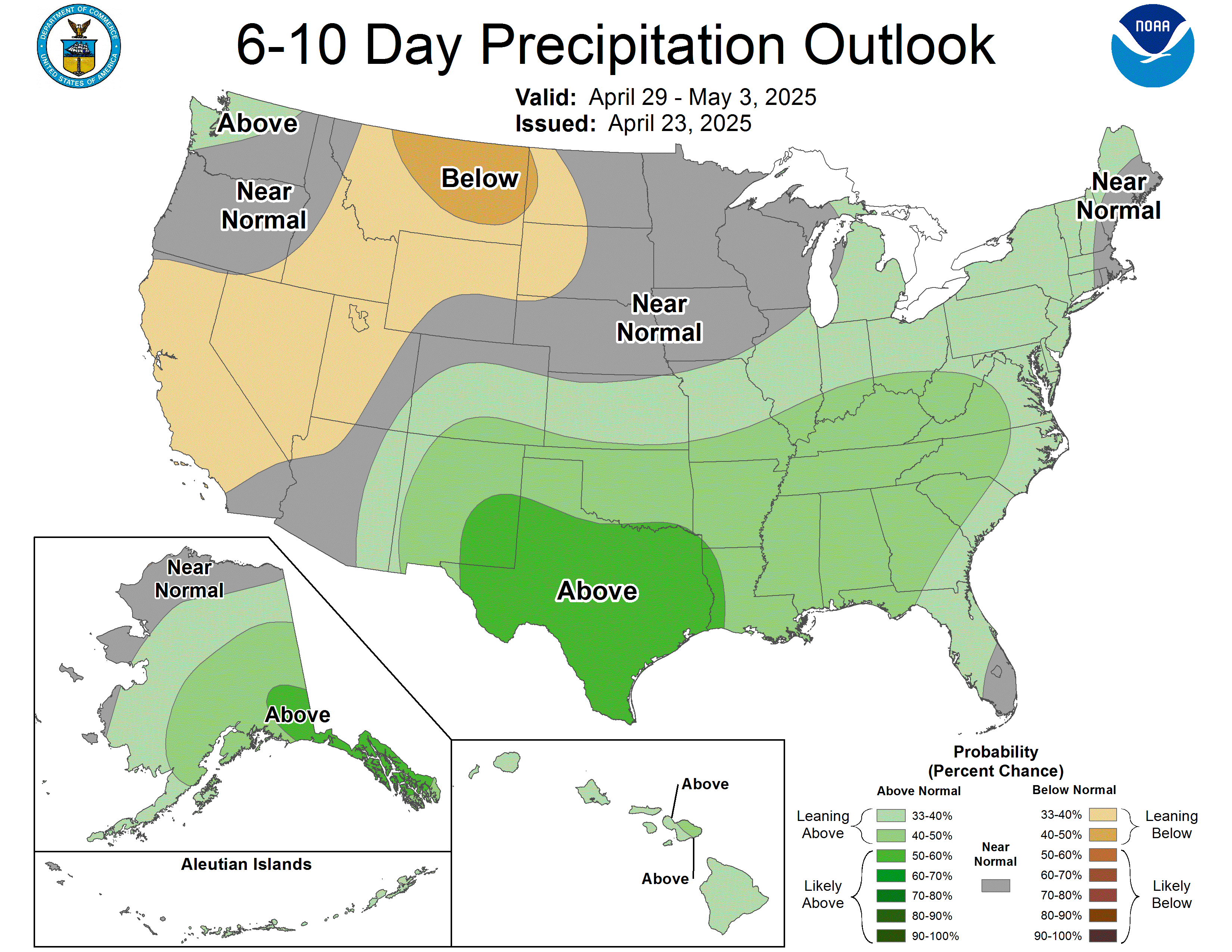 WA Winter Storm Warning:
URGENT

 - WINTER WEATHER MESSAGE
National Weather Service Seattle WA
813 AM PST Fri Jan 26 2018

Corrected the snowfall amounts.

Cascades of Pierce and Lewis Counties-
Including Morton, Ashford, Packwood, Randle, Paradise, Longmire,
and Crystal Mountain Ski Area

...WINTER WEATHER ADVISORY REMAINS IN EFFECT UNTIL 6 PM PST THIS
EVENING ABOVE 2500 FEET...
...

WINTER STORM WARNING REMAINS IN EFFECT FROM 6 PM THIS EVENING




TO 6 PM PST SATURDAY ABOVE 2500 FEET

...

* WHAT...

4 to 9 inches of snow expected today.

 Snowfall rates
 will increase tonight into Saturday giving another 

9 to 20




 inches.

 Total accumulations will range from 

1 to 2.5 feet.


 

Snow is expected above 2500 feet.



* WHERE...Cascades of Pierce and Lewis Counties, including
 Paradise on Mount Rainier.

* WHEN...For the Winter Weather Advisory, until 6 PM PST this
 evening. For 

the Winter Storm Warning,

 from 

6 PM PST this




 evening until 6 PM PST Saturday evening.



* ADDITIONAL DETAILS...Be prepared for 

slippery roads

 and 

reduced




 visibilities

 at times.

Crystla Mountain, WA on December 23rd, 2017. Image: Jason Hummel