The National Weather Service has issued a Winter Storm Warning for Wyoming. It is in effect until Friday, November 17th at 5:00pm. Snowfall rates of 1+ inches per hour are expected to occur Thursday Night into Friday Morning.
1-2 FEET of Snow Is Forecasted To Fall Today – Friday Afternoon In Wyoming. 
Grand Targhee Resort, WY opens for the season on Friday, November 17th. The resort has already received 97″ of snow this season, so this storm could put them well over 100″ before opening day.
NOAA Has Issued A Winter Storm Warning 

For:
Snow levels are expected to begin just above mountain bases. Then, a cold front is expected to move in tonight, which will drop snow levels into the valleys. 
Additional Storm Info:
Wyoming: 

1-2 FEET of Snow Today – Through Friday Afternoon
* Total snow accumulations of 

1 to 2 feet.


- NOAA Riverton, WY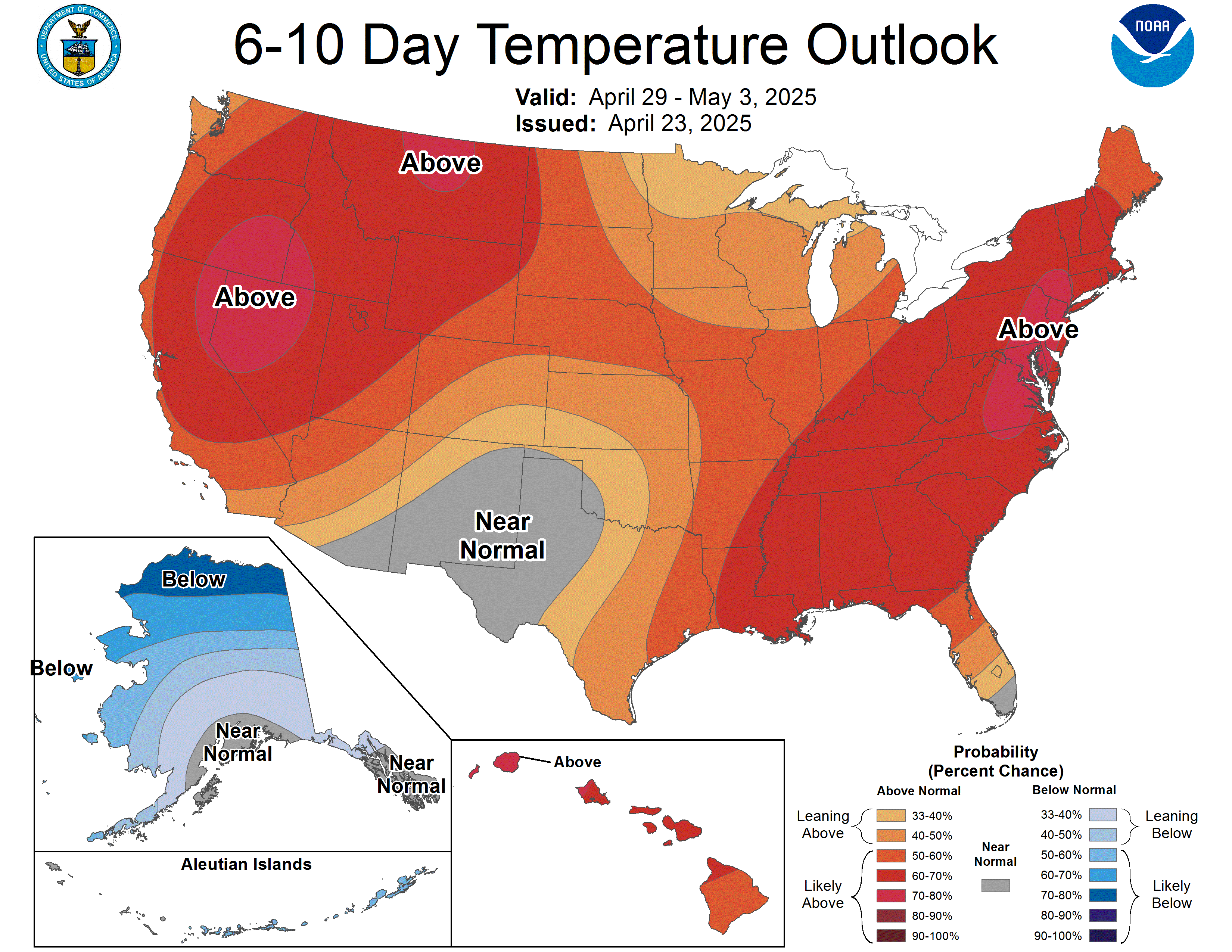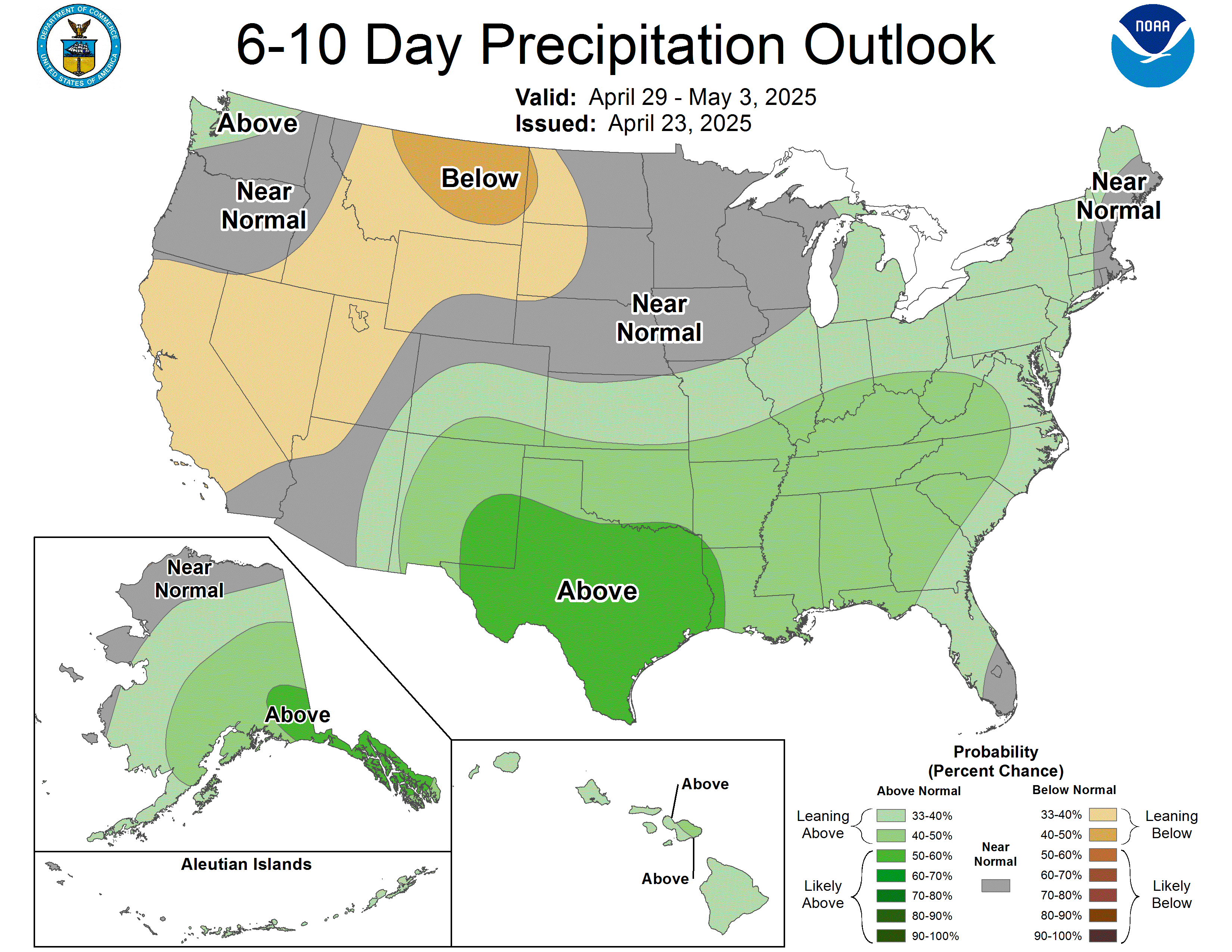 Wyoming Winter Storm Warning:
URGENT

 - WINTER WEATHER MESSAGE
National Weather Service Riverton WY
140 AM MST Thu Nov 16 2017

...Heavy Snow in the many of the western mountains through Friday...

...Heavy snow possible in the Star Valley late tonight through
Friday...

.A storm system will impact the west through Friday. 

Expect snow




in the mountains

 and a mix of rain and snow in the valleys through
this evening.

 A cold front will move in tonight,

 

dropping snow




levels

 and bring the 

heaviest period of snow

 of the storm for


Thursday night and Friday morning. 

The snow will be accompanied by


gusty winds with areas of blowing snow.



Teton and Gros Ventre Mountains-

...

WINTER STORM WARNING REMAINS IN EFFECT UNTIL 5 PM MST FRIDAY

...

* WHAT...

Periods of snow continuing.

 

Travel will be very difficult


 at times; especially during the evening commute on Thursday.
 

Total snow accumulations of 1 to 2 feet.



* WHERE...

Teton and Gros Ventre Mountains.



* WHEN...

Through Friday.

 The 

heaviest snow

 from this storm will
 likely be 

Thursday night into at least Friday morning when




 snowfall rates over an inch per hour are quite possible.



* ADDITIONAL DETAILS...Be prepared for 

significant reductions in




 visibility

 at times. Travel over Teton and Togwotee passes will
 become increasing worse as this system develops