The National Weather Service has issued a Winter Storm Watch for Colorado. It's in effect from 4:00pm Saturday – 3:00pm on Sunday. High winds and heavy snowfall are expected to impact the area, the heaviest of which will occur Saturday Night.
12+" of Snow Saturday – Sunday In Colorado.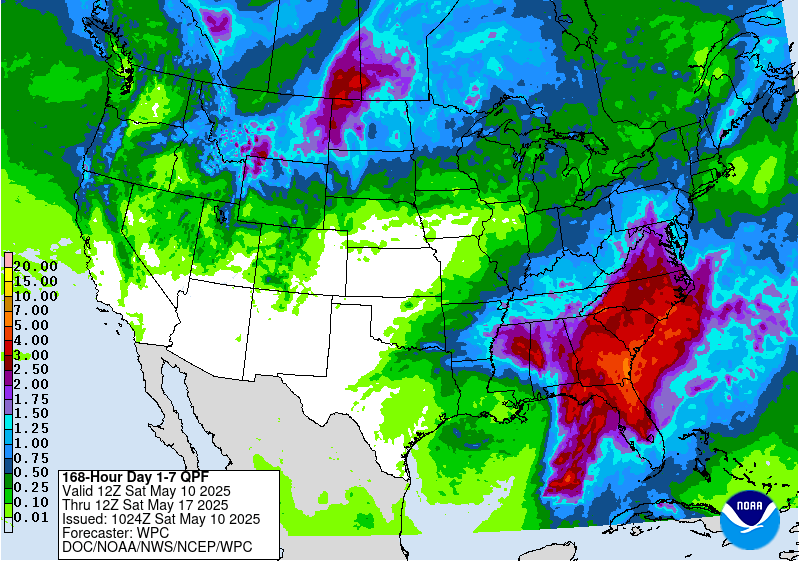 Snow will start out in the mountains and gradually move down to the valleys by the time that Saturday Night rolls around.
Additional Storm Info:
Colorado: 

12+" of Snow Saturday – Sunday
* Potentially heavy snow and blowing snow with
  accumulations of a foot or more possible.


- NOAA Grand Junction, CO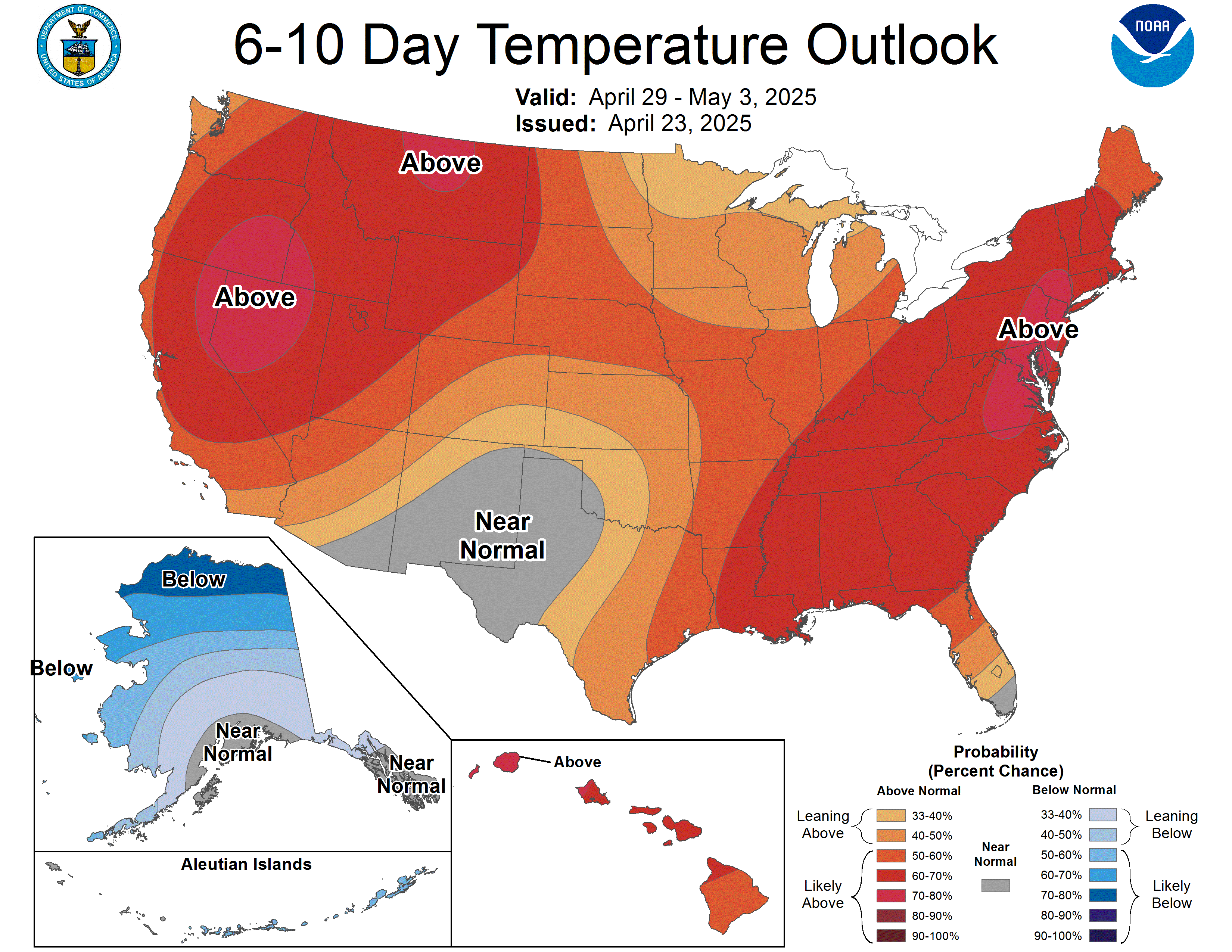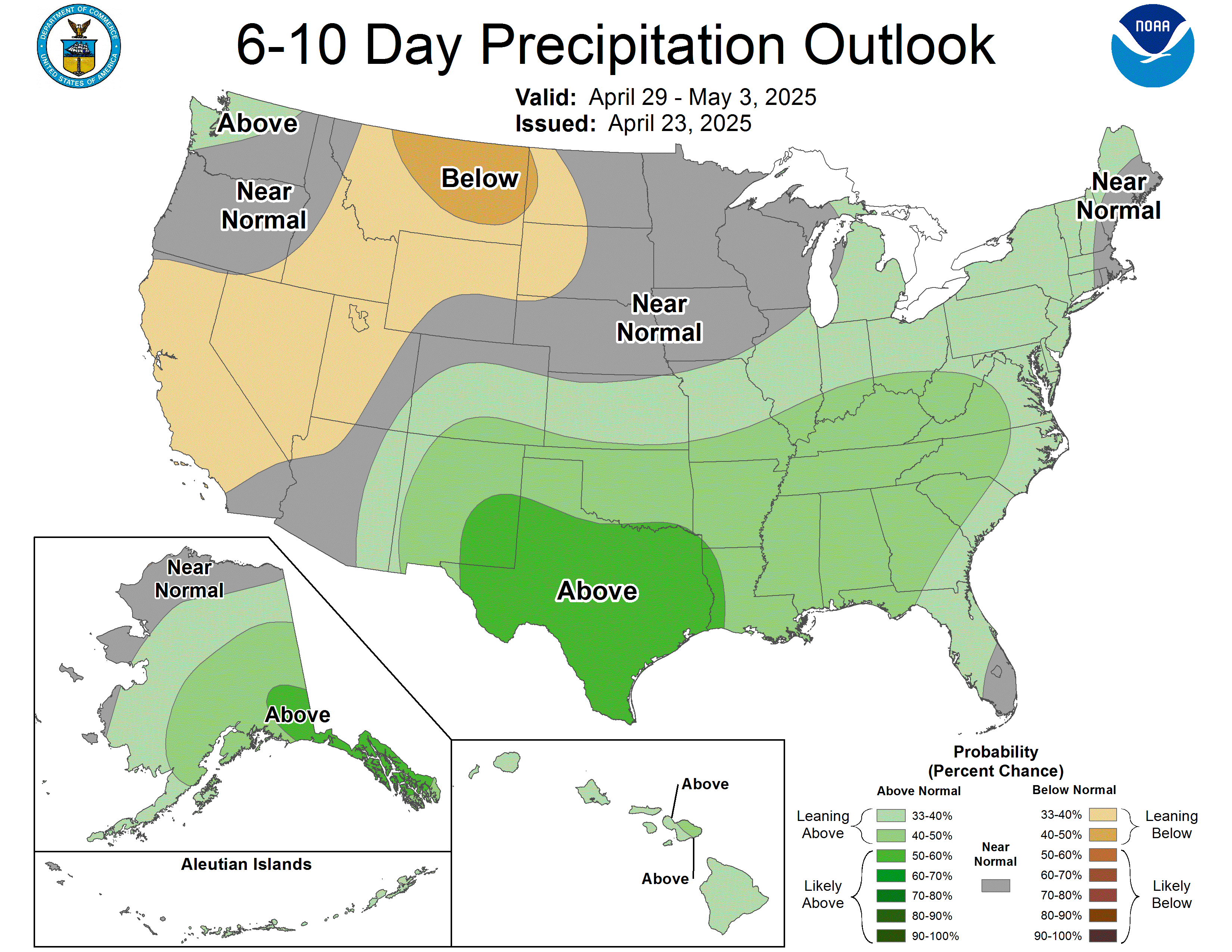 CO Winter Storm Watch:
URGENT

 - WINTER WEATHER MESSAGE...CORRECTED
National Weather Service GRAND JUNCTION CO
841 AM MST Fri Jan 19 2018

Corrected minor typo in statement

...WINTER WEATHER TO RETURN TO EASTERN UTAH AND WESTERN COLORADO
LATE TONIGHT THROUGH SUNDAY...

.A strong Pacific storm will move through the western Great Basin
today and enter northeast Utah tonight. Light snowfall will begin
over the eastern Uinta mountains after sunset with 

heavier snow




possible after midnight tonight.

 The storm will gradually move
through the rest of eastern Utah and western Colorado Saturday and
Saturday night. 

Widespread mountain snow and valley rain are




expected Saturday changing over to all snow in the valleys




Saturday night.

 The heaviest precipitation is expected Saturday
night as the surface cold front moves through.



The eastern Uinta mountains

 and the 

San Juan mountains

 have the


highest potential snow accumulations

, as a foot or more may
accumulate.

 Snow accumulations are probable in all the mountain




areas

, especially following frontal passage Saturday night.

Northwest San Juan Mountains-Southwest San Juan Mountains-
Including the cities of Telluride, Ouray, Lake City, Silverton,
Rico, and Hesperus
841 AM MST Fri Jan 19 2018

...WINTER STORM WATCH IN EFFECT FROM SATURDAY AFTERNOON THROUGH
SUNDAY AFTERNOON...

* WHAT...Potentially 

heavy snow

 and 

blowing snow

 with
 accumulations of 

a foot or more possible.



* WHERE...

The western San Juan Mountains.



* WHEN...

Late Saturday afternoon through late Sunday afternoon.



* ADDITIONAL DETAILS...Along with 

heavy snowfall

,

 winds gusting to




 35 mph

 may produce 

blowing snow

 and 

decreased visibility.