The National Weather Service has issued a Winter Weather Advisory for Big Sky Resort, Montana. It's in effect from 4:00pm Today – 11:00am on Friday. This snowfall is arriving at the perfect time, as some SnowBrains reporters are currently headed out there. You should be too, get out there and enjoy all that this incredible resort has to offer.
Up To 9″ of Snow Today – Friday Morning For Big Sky Resort, MT.
Snow levels are forecasted to drop down to 4,000ft throughout the day on Thursday, but after the sun sets, snow levels are expected to be around 3,000ft.
Additional Storm Info:
Big Sky, MT: 

Up To 9″ of Snow Today – Friday Morning
* Total snow accumulations of 1 to 4 inches, 
  with localized amounts 

up to 9 inches in 




  the mountains

, are expected.
- NOAA Great Falls, MT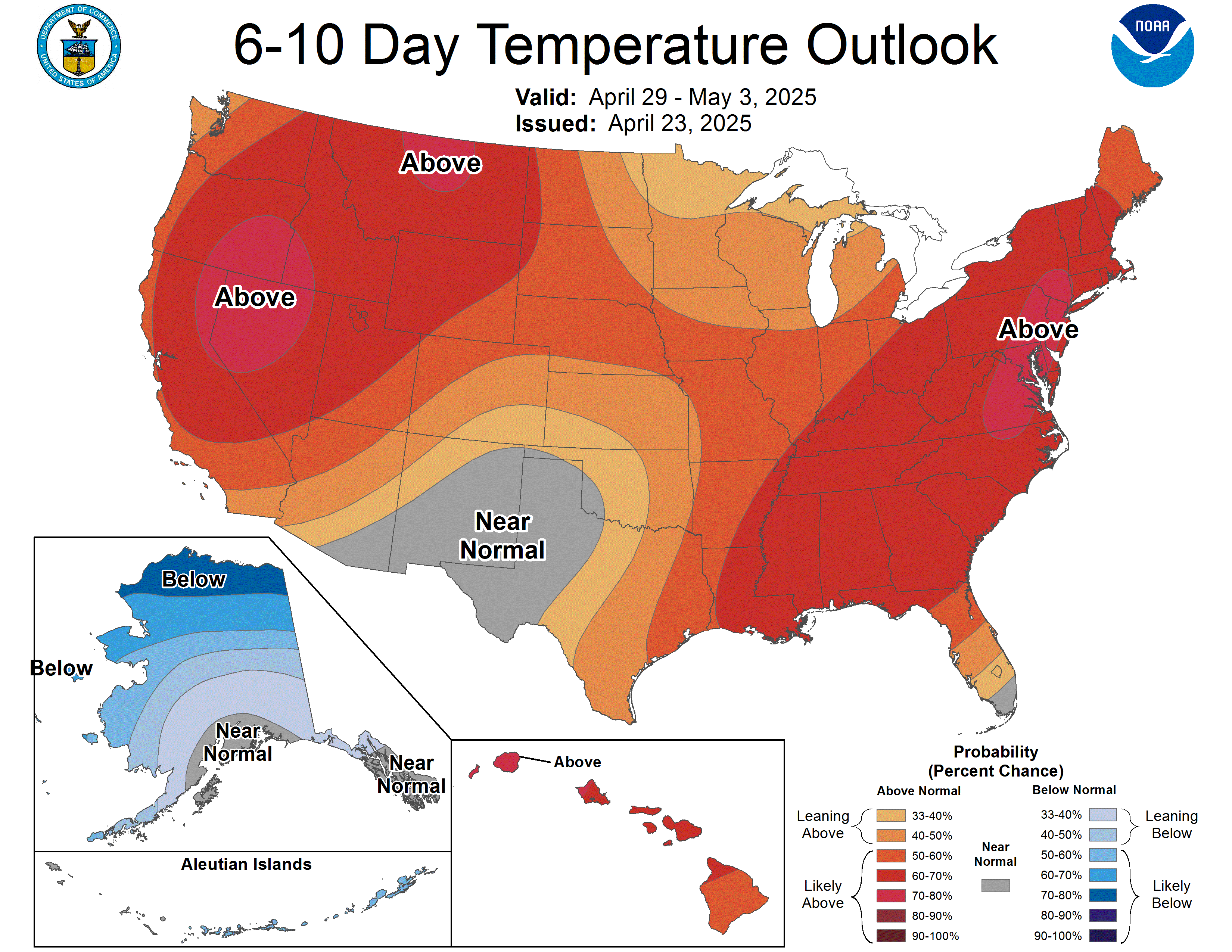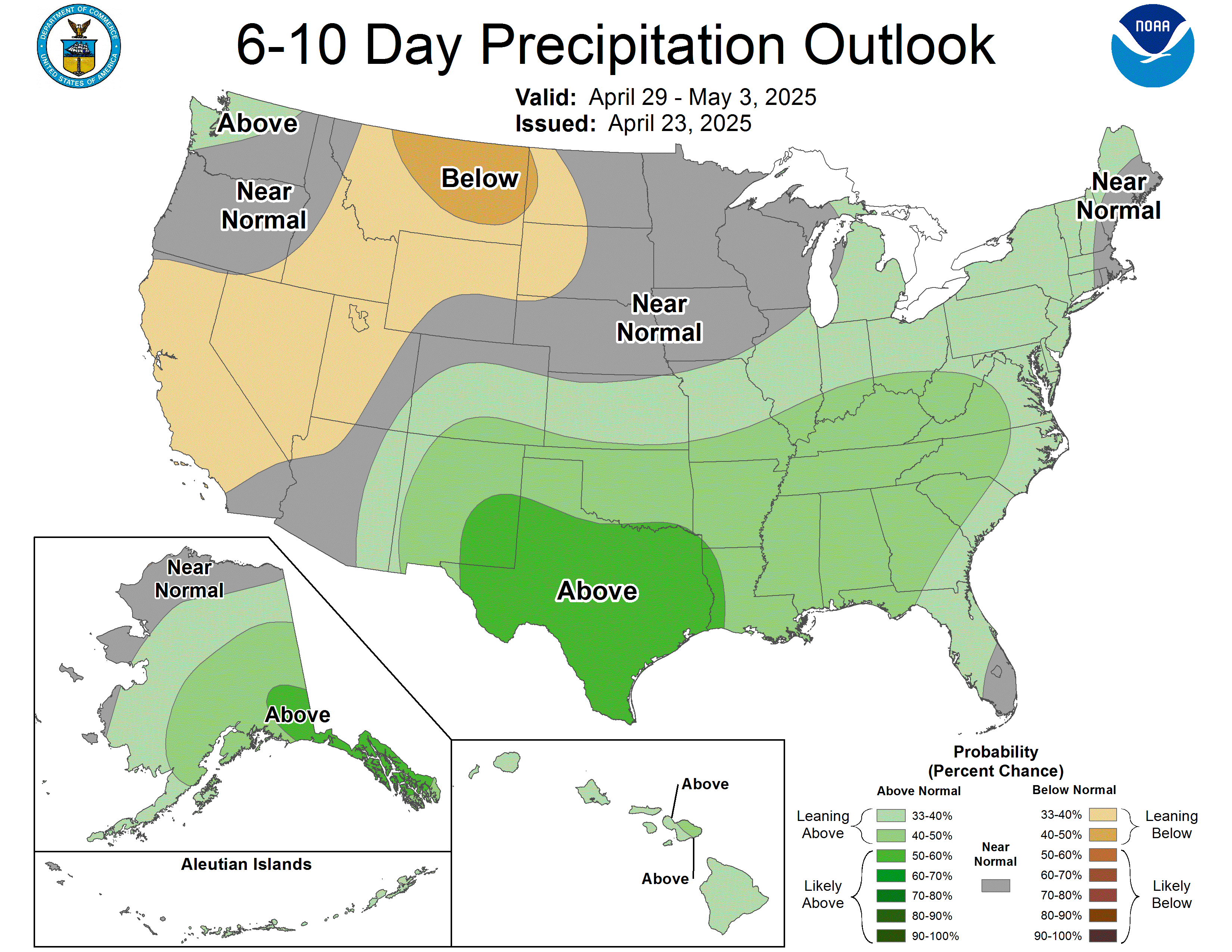 MT Winter Weather Advisory:
URGENT

 - WINTER WEATHER MESSAGE
National Weather Service Great Falls MT
319 AM MST Thu Jan 18 2018

Beaverhead-Cascade-Central and Southern Lewis and Clark-Madison-
Southern Rocky Mountain Front-Judith Basin-Fergus-Jefferson-
Broadwater-Meagher-Gallatin-
Including the following locations Big Hole Pass, Wisdom, Dillon,
Chief Joseph Pass, Monida Pass, Wise River, Great Falls, Cascade,
Belt, Kings Hill Pass, Helena, Lincoln, MacDonald Pass,
Rogers Pass, Ennis, Norris Hill, Raynolds Pass, Twin Bridges,
Virginia City, Bynum, Choteau, Augusta, Raynesford, Stanford,
Hobson, Lewistown, Winifred, Lewistown Divide, Grass Range,
Montana City, Boulder, Boulder Hill, Elk Park Pass,
Homestake Pass, Whitehall, Toston, Townsend, Martinsdale,
White Sulphur Springs, Bozeman, West Yellowstone,
Battle Ridge Pass, Bozeman Pass, and Targhee Pass

...WINTER WEATHER ADVISORY IN EFFECT FROM 3 PM THIS AFTERNOON TO
11 AM MST FRIDAY...

* WHAT...Rain, freezing rain, and snow becoming 

all snow this




 evening or tonight.

 Plan on 

slippery road conditions

. Total snow
 accumulations of

 1 to 4 inches

, with localized amounts 

up to 9




 inches in the mountains,

 are expected.

* WHERE...Portions of central, north central, southwest and west
 central Montana.

* WHEN...From 

3 PM this afternoon to 11 AM MST Friday.



* ADDITIONAL DETAILS...Be prepared for 

reduced visibilities

 at
 times.

Heavy snow in Montana. Image: 72ppi