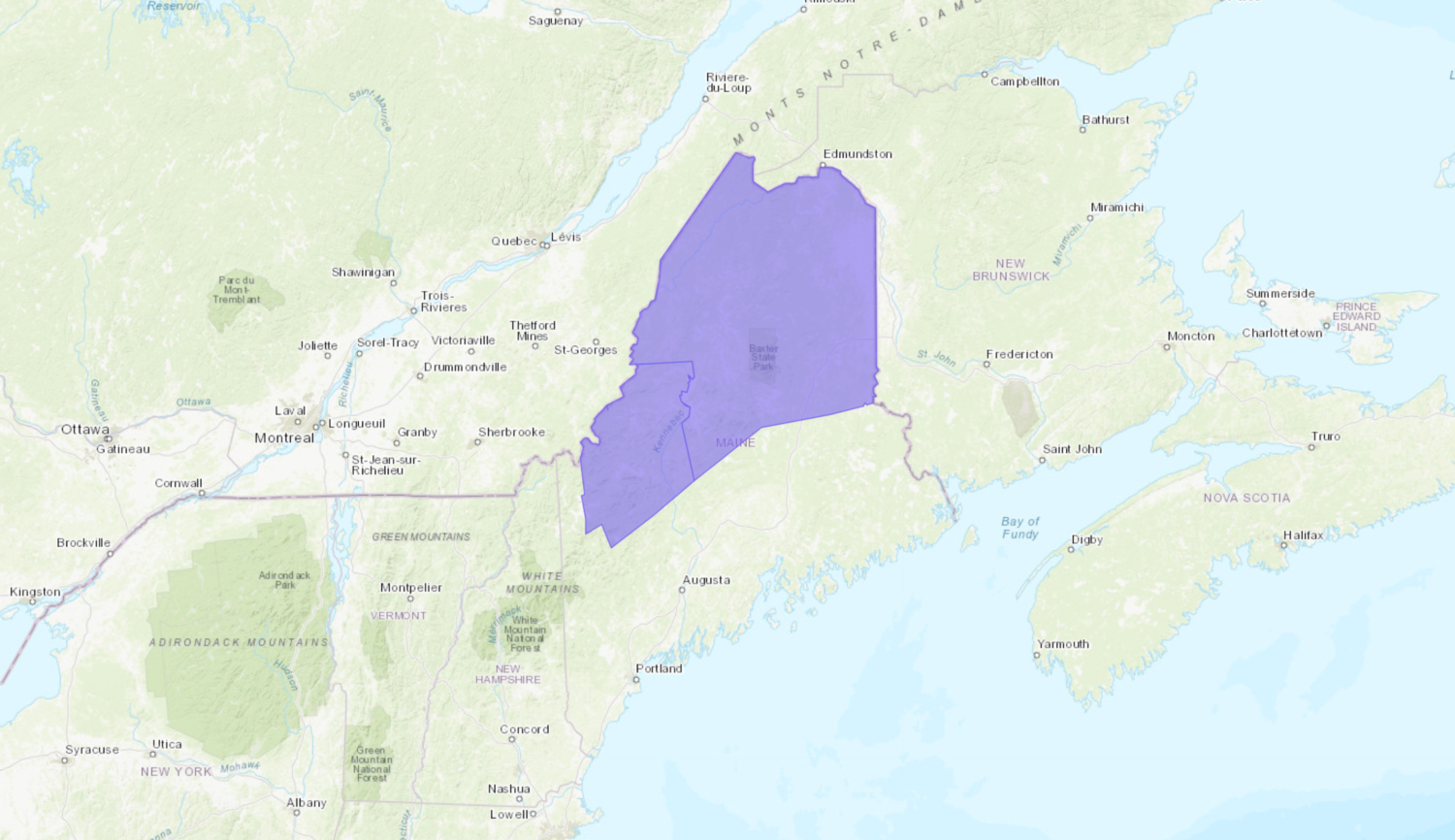 The National Weather Service has issued a Winter Weather Advisory for Maine. It's in effect from late Tuesday Night – Wednesday Night. Snow accumulations could reach 10″, but it's an early season storm, so there's a fair amount of uncertainty.
"The first significant snowfall of the season is expected later Tuesday night and into   Wednesday across northern Maine, primarily to the north of Millinocket. Rain will change to   snow Tuesday night and continue into Wednesday."

– NOAA Caribou, ME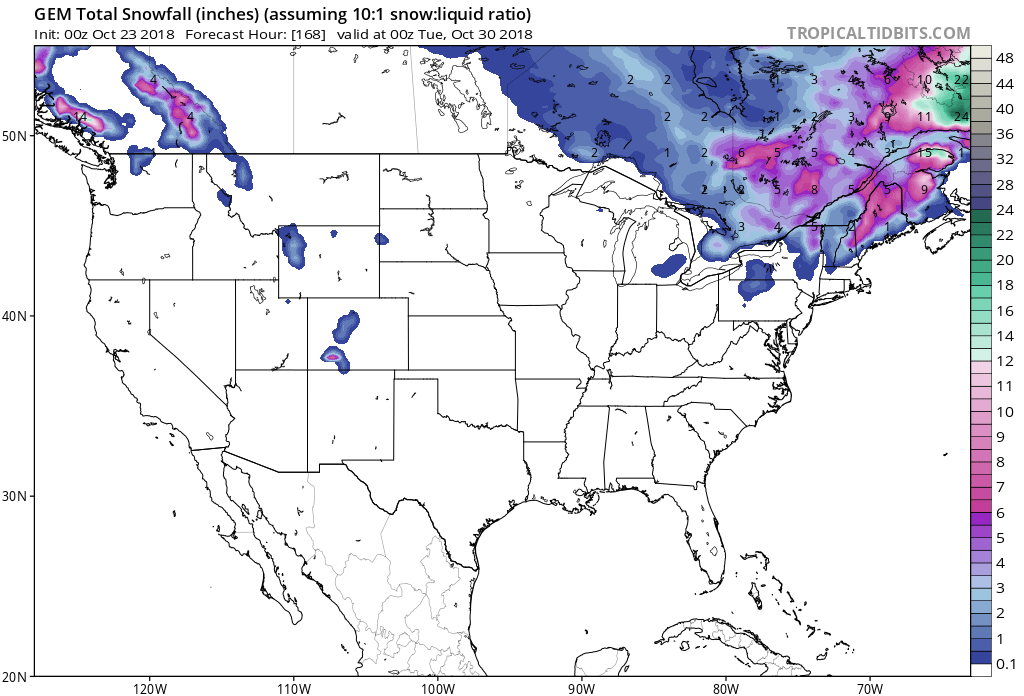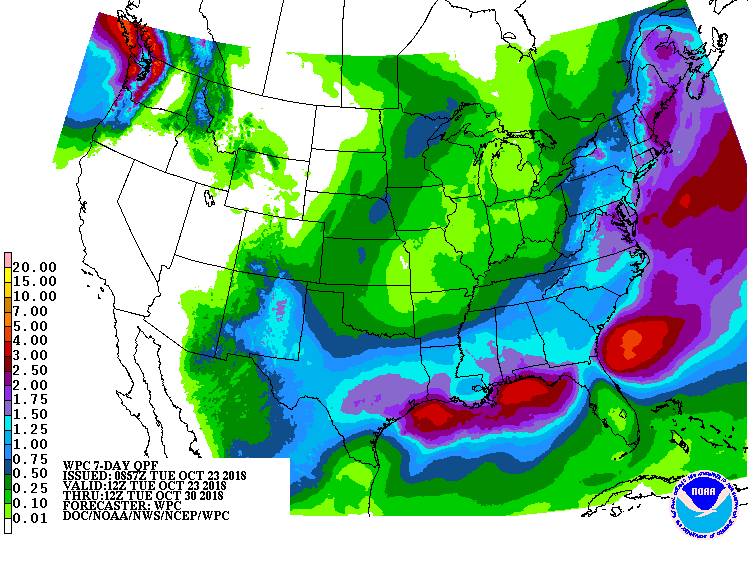 Snow is forecasted to fall at all elevations, but accumulations will climb with elevation.
Additional Storm Info: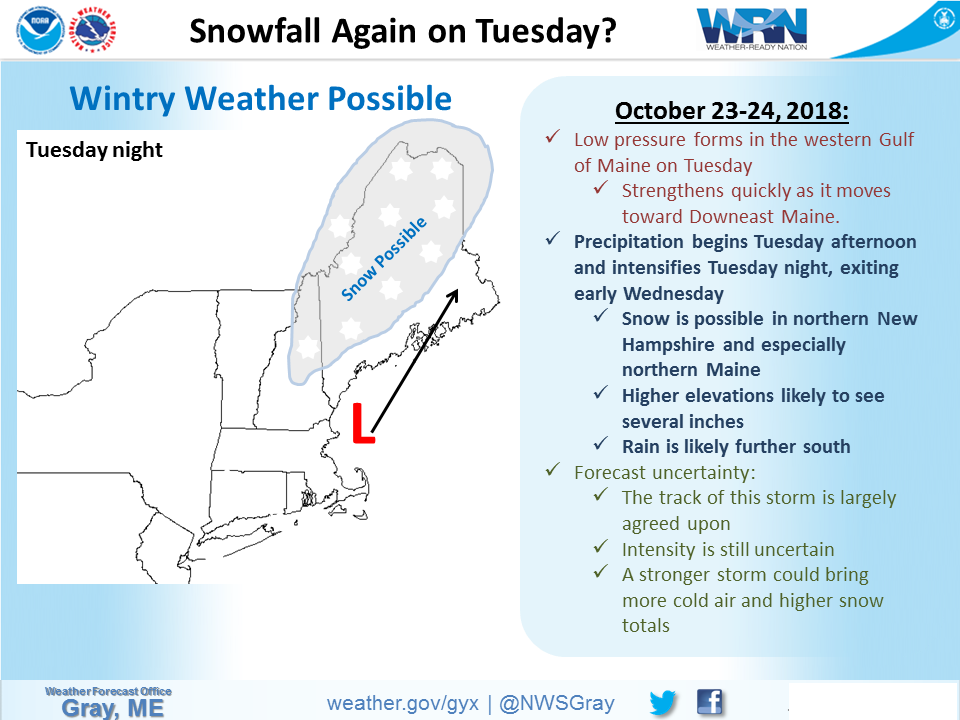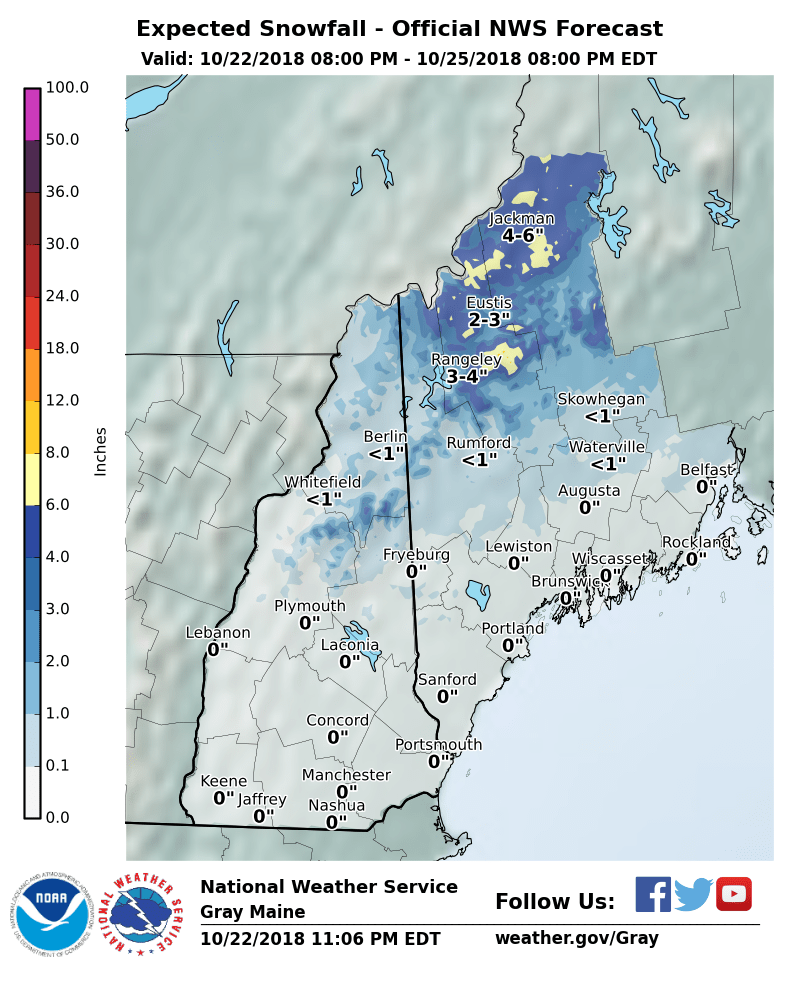 Maine:

4-7+" Of Snow Tonight – Wednesday Night
* Total snow accumulations of 

4 to 7 inches,


  with 

localized amounts up to 10 inches

 expected.
- NOAA Caribou, ME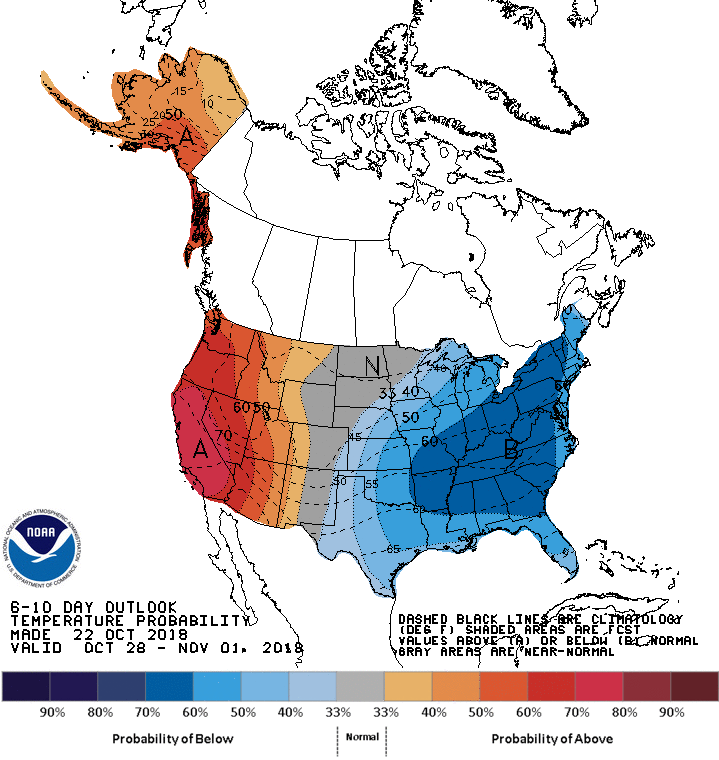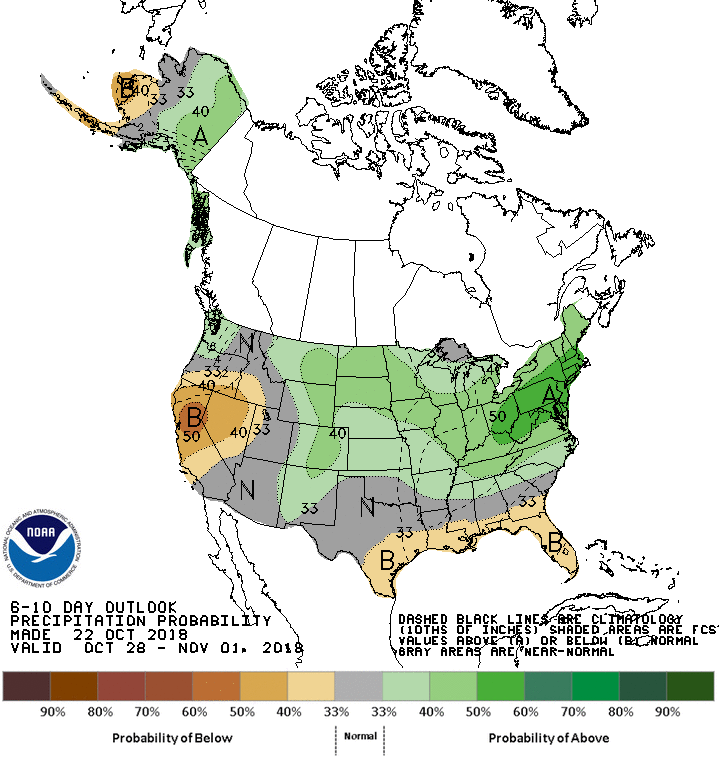 The 6-10 day outlook calls for above average precipitation and below average temperatures in Maine.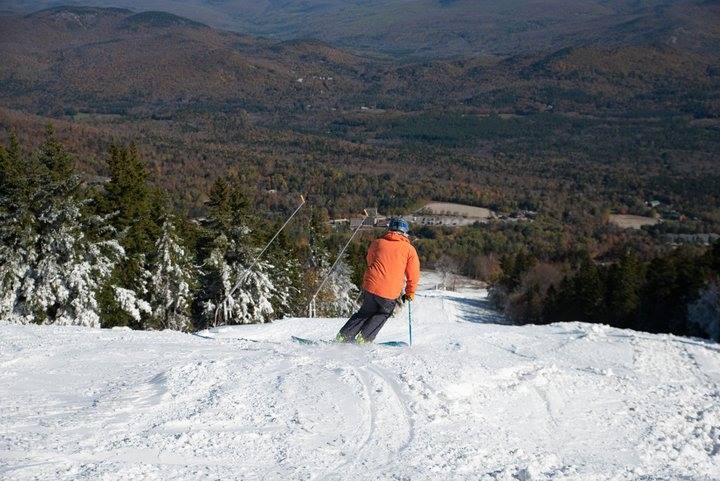 ME Winter Weather Advisory:
URGENT

 - WINTER WEATHER MESSAGE...UPDATED
National Weather Service Caribou ME
607 AM EDT Tue Oct 23 2018

Northwest Aroostook-Northeast Aroostook-Northern Somerset-
Northern Piscataquis-Northern Penobscot-Southeast Aroostook-
Central Piscataquis-
Including the cities of Allagash, Clayton Lake, Madawaska,
Fort Kent, Frenchville, Presque Isle, Caribou, Van Buren,
Mars Hill, Baker Lake, Billy-Jack Depot, Baxter St Park,
Chamberlain Lake, Churchill Dam, Mount Katahdin, Millinocket,
East Millinocket, Patten, Medway, Houlton, Hodgdon, Sherman,
Smyrna Mills, Greenville, Monson, and Blanchard

...WINTER WEATHER ADVISORY REMAINS IN EFFECT FROM MIDNIGHT
TONIGHT TO 2 AM EDT THURSDAY...

* WHAT...

Snow expected.

 Total snow accumulations of 

4 to 7 inches,


  with 

localized amounts up to 10 inches

 expected.

* WHERE...Northwest Aroostook, Northeast Aroostook, Northern
  Somerset, Northern Piscataquis, Northern Penobscot, Southeast
  Aroostook and Central Piscataquis Counties.

* WHEN...From 

midnight tonight to 2 AM EDT Thursday.



* ADDITIONAL DETAILS...Plan on 

difficult travel conditions,


  including during the morning commute on Wednesday. Expect
  

reduced visibilities

 at times.