The National Weather Service has issued a Winter Weather Advisory for Washington. It is in effect until 7:00am Thursday morning. Mixed precipitation is forecasted to fall at the beginning of the storm, but it is expected to turn to heavy snow later this afternoon through the early morning hours.
Up to 17″ of Snow Today – Thursday Morning In Washington.
Snow is forecasted to fall above Pass Level, along with upper east slopes of the cascades in Washington.
Additional Storm Info:
Washington: 

Up To 17″ of Snow Today – Thursday Morning
* Total snow accumulations of 3 to 6 inches, 
  with mountain accumulations 

up to 17 inches

, 
  and ice accumulations of a light glaze are
  expected.
- NOAA Spokane, WA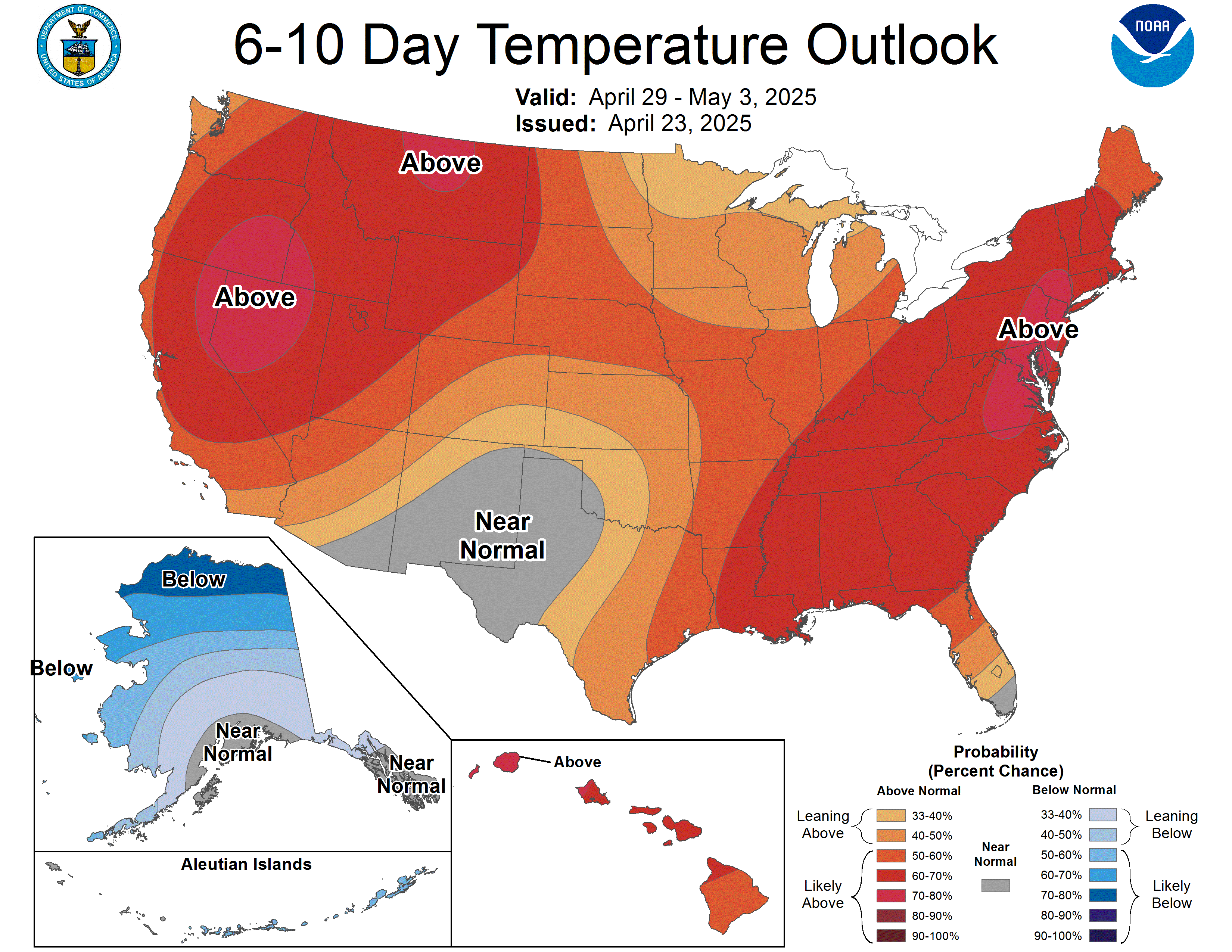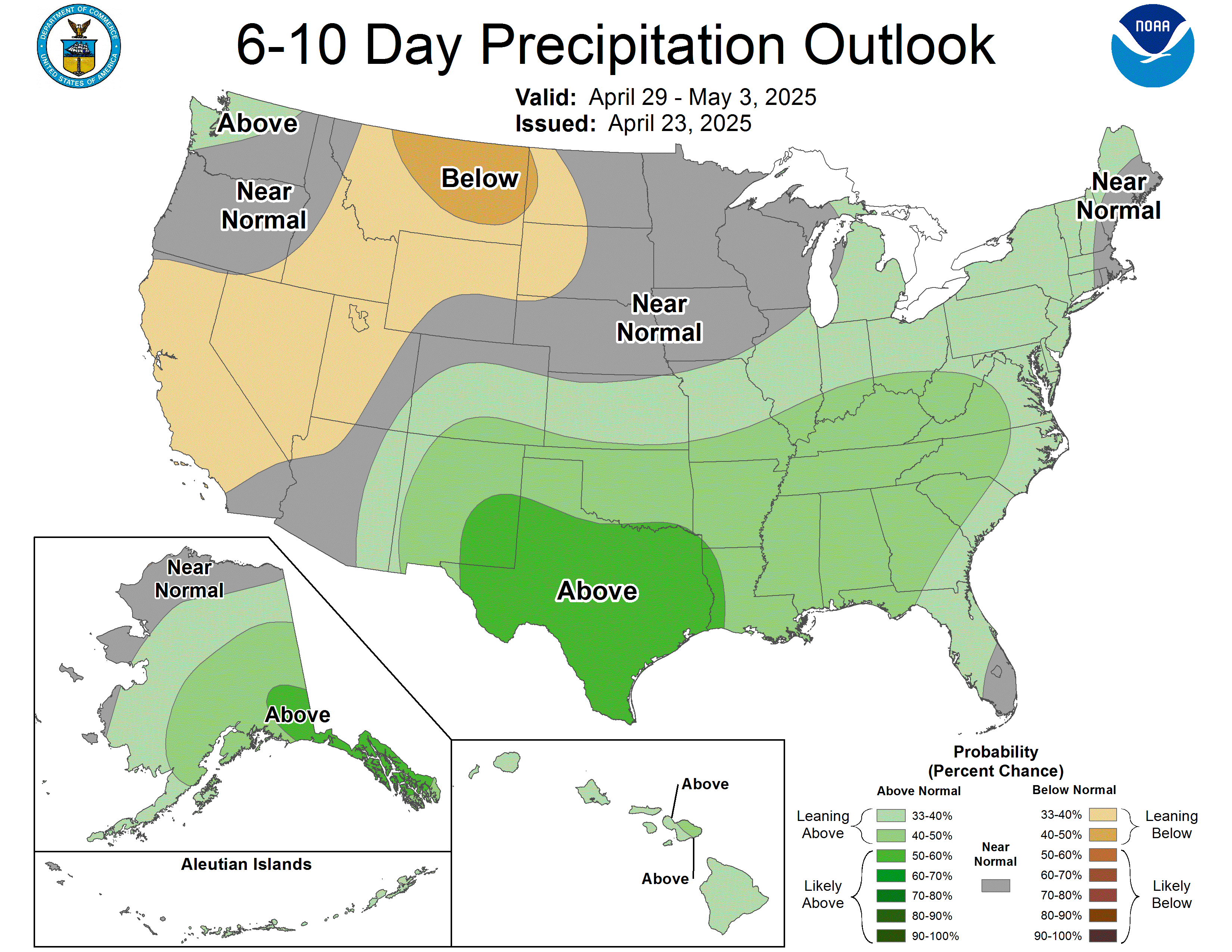 Washington Winter Weather Advisory:
Winter Weather Advisory



URGENT

 - WINTER WEATHER MESSAGE
National Weather Service Spokane WA
257 AM PST Wed Jan 17 2018

...Wintery mix this morning followed by more snow late afternoon
in the Cascades...

.The latest winter storm will bring a wintery mix Wednesday
morning of snow, rain and possible light freezing rain. There will
be a break from heavier precipitation until late afternoon when a
cold front brings 

heavier mountain snow to the passes

 and upper east
slopes of the Cascades.

East Slopes Northern Cascades-
Including the following locations Leavenworth, Mazama, Twisp,
Winthrop, Stehekin, Conconully, Blewett Pass, and Loup Loup Pass
257 AM PST Wed Jan 17 2018

...WINTER WEATHER ADVISORY IN EFFECT UNTIL 7 AM PST THURSDAY...

* WHAT...Mixed precipitation expected. Plan on slippery 

road
  conditions,

 including during the evening commute. Total snow
  accumulations of 3 to 6 inches, with 

mountain accumulations up
  to 17 inches,

 and 

ice accumulations of a light glaze

 are
  expected.

* WHERE...Leavenworth, Mazama, Twisp, Winthrop, Stehekin,
  Conconully, Blewett Pass, and Loup Loup Pass.

* WHEN...

4 AM today

 lighter amounts. heavier amounts late
  afternoon 

to 7 AM Thursday

.

* ADDITIONAL DETAILS...Be prepared for 

reduced visibilities

 at
  times and 

slick driving conditions.


Stevens Pass, WA in November. Image: Stevens Pass Facebook Page