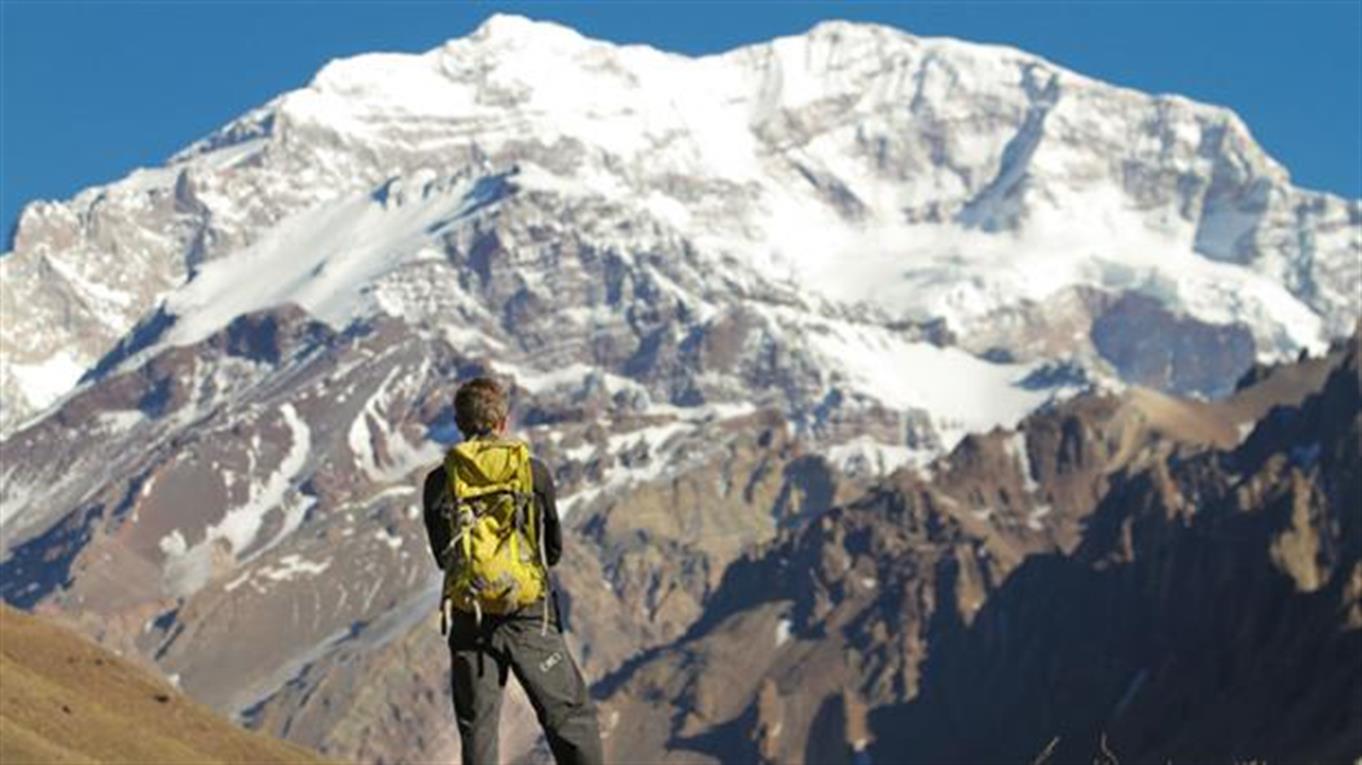 A North American climber died today in Cerro Aconcagua, Argentina, as he started his descent. According to the Security Minister of Mendoza Province, he was with two other climbers at the moment of the accident.
The Minister said that members of the Rescue Patrol notified the Uspallata Police Station, claiming that they had recieved a call from a local guide. Apparently, he told them that during the day, three North American tourists had hit the summit of the mountain and as they were beginning their descent, one of them had died.
Rescue labours of the body will start tomorrow first thing in the morning, due to unfavorable climate.