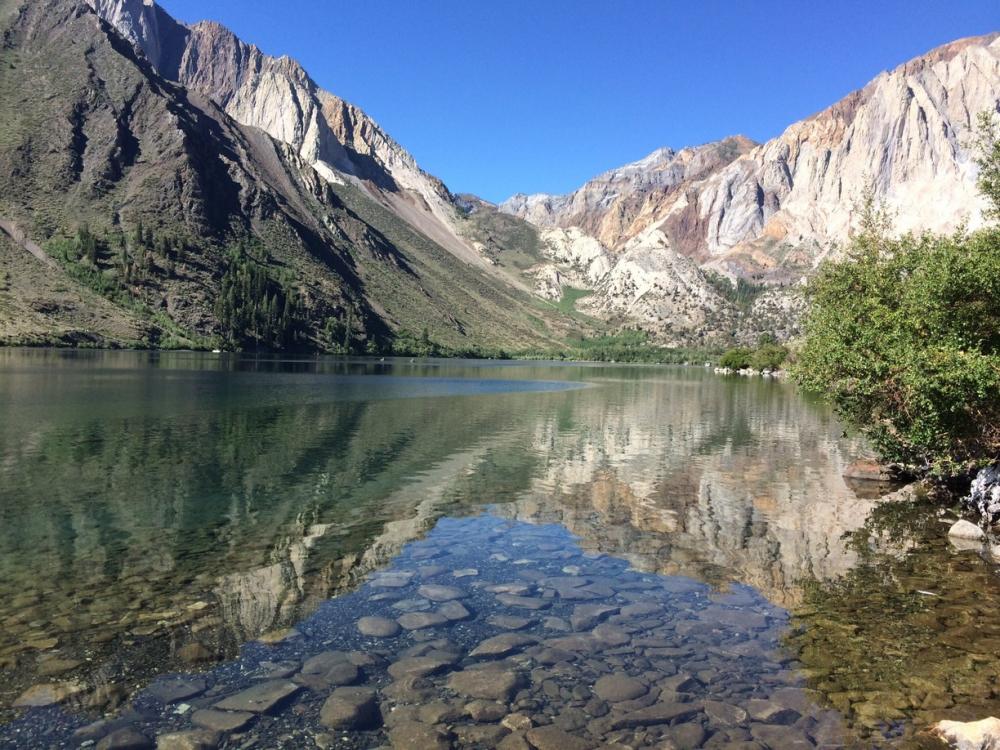 SBC's Big Day of Campaign boosted by outdoor recreation brand's donation
Outdoor apparel company The North Face has committed to donating $20,000 to Sierra Business Council's Big Day of Giving campaign. Since COVID-19 began impacting the region in early March, Sierra Business Council has been providing critical emergency economic support, guidance, and resources to impacted businesses and nonprofits in the Sierra Nevada.
Sierra Business Council pioneers and demonstrates innovative approaches and solutions to increase community vitality, economic prosperity, environmental quality, and social fairness in the Sierra Nevada. The North Face's donation will increase Sierra Business Council's programmatic capacity and help gateway communities for outdoor recreation (including Mammoth Lakes, Bishop, Tahoe, Yosemite, Gold Country, and many other destinations in the Sierra) bounce back from this crisis.
Tourism and a recreation-based economy are foundations on which the Sierra Nevada region thrives and will be critical to its recovery. The North Face's generous donation will prepare businesses for when visitors return to the Sierra while supporting Sierra Business Council's unique services, such as business innovation, economic and environmental resilience, and regional advocacy.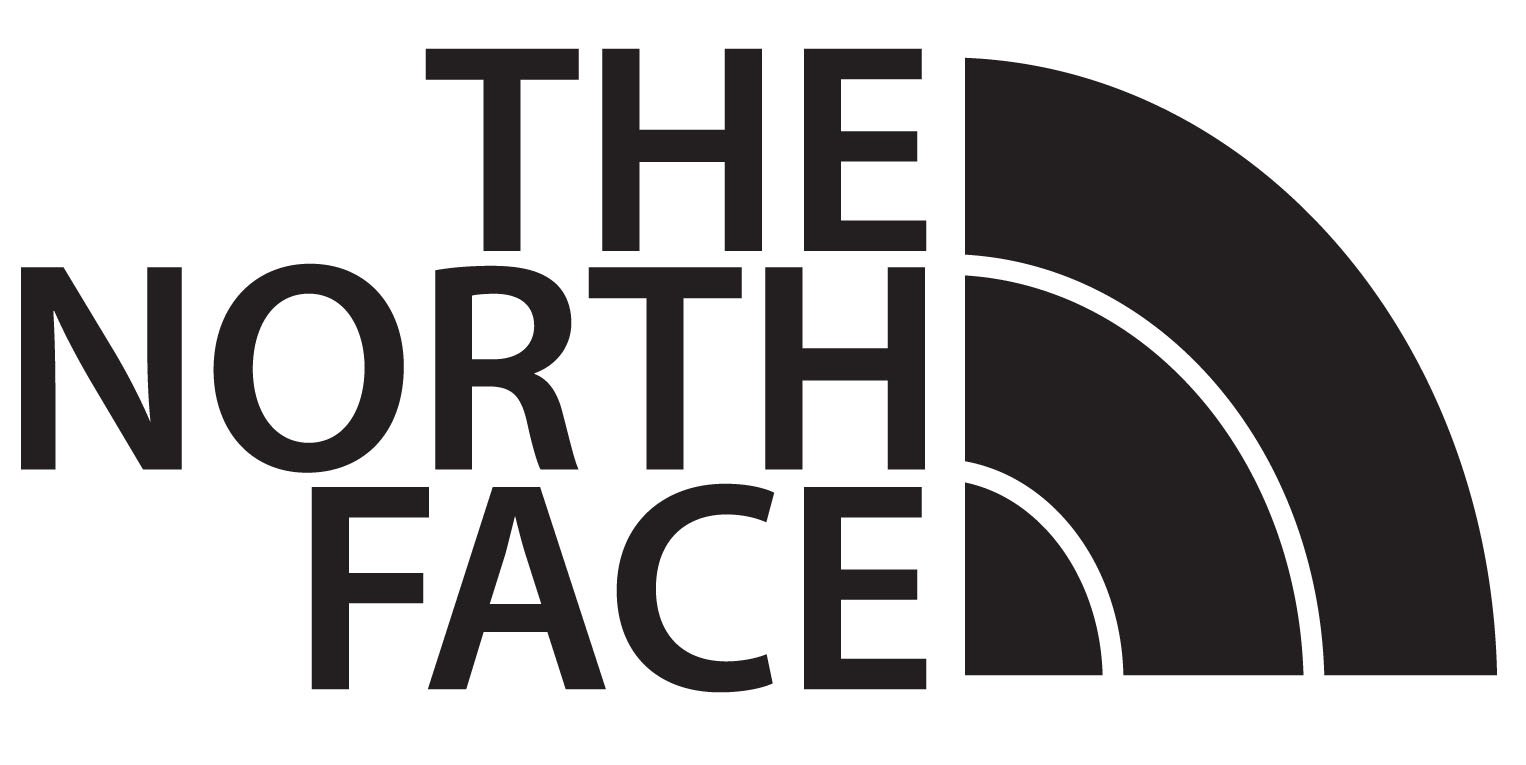 Sierra Business Council is also calling on its network of community members—the same network buying gift cards from their favorite gear shops, picking up takeout from their favorite restaurants, and keeping their social distance to ensure the safety of essential workers and at-risk community members—to also support economic resilience in the Sierra by giving what they can to the Big Day of Giving.
The Big Day of Giving is an annual fundraiser administered by the Sacramento Region Community Foundation and donations to Sierra Business Council will benefit the Sierra's communities, environment, and economic resiliency and recovery in the wake of the coronavirus pandemic. Supporters can contribute to the fundraiser now through midnight on May 7th at www.bigdayofgiving.org/sierrabusinesscouncil.