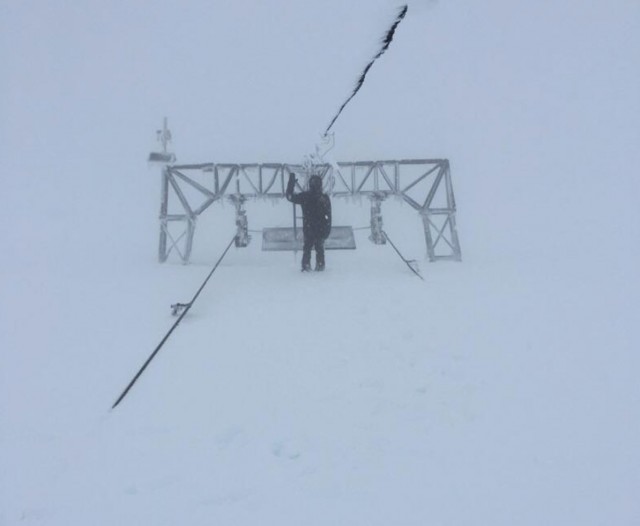 May saw insanely abnormal snowfall in Norway this year.  Meters upon meters of snow fell in May to the point where they couldn't even find some of their ski lifts at Norwegian ski resorts.

Summer glacier skiing ski resorts have been forced to remain closed due to too much snow.

At Fonna ski resort in Norway, they had to dig 10-13 feet down just to locate their T-bar this week…

Styrn ski resort in Norway is closed today due to heavy snowfall.

More snow is forecasted for the area on Sunday.