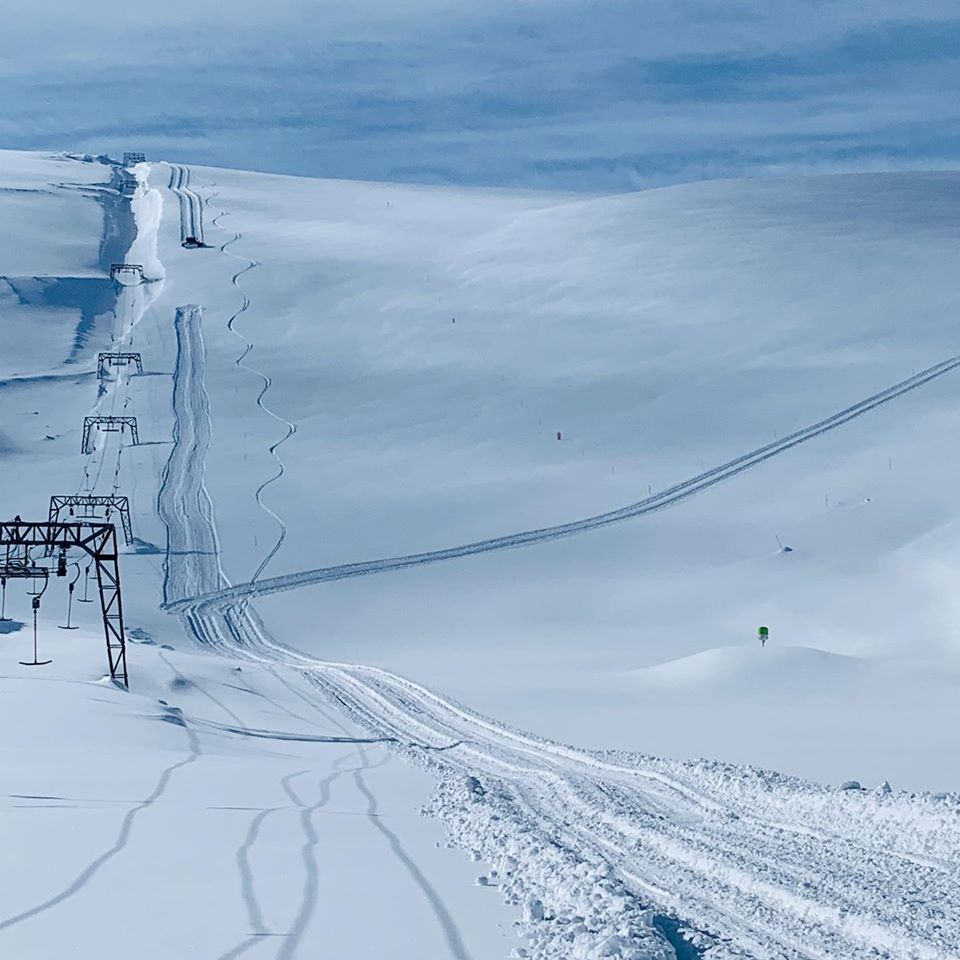 The Fonna Glacier Ski Resort in Norway is reporting a 53-foot deep base after resort crews dug it out from under a meter (40″) of snow that fell on the ski area last weekend during a blizzard.
Snow-forecast reports that other resorts in the area received up to a meter of new snow in less than 48 hours last weekend resulting in sudden resort closures and a lot of digging for resort workers. Good problems to have.
Opening for its 2020 season a few weeks ago after Norway eased its lockdown restrictions, the Fonna Glacier had to temporarily close again for two days while resort crews dug out the ski area from all the new snow gained last weekend. The resort posted stunning images of the massive snow piles on their social media accounts.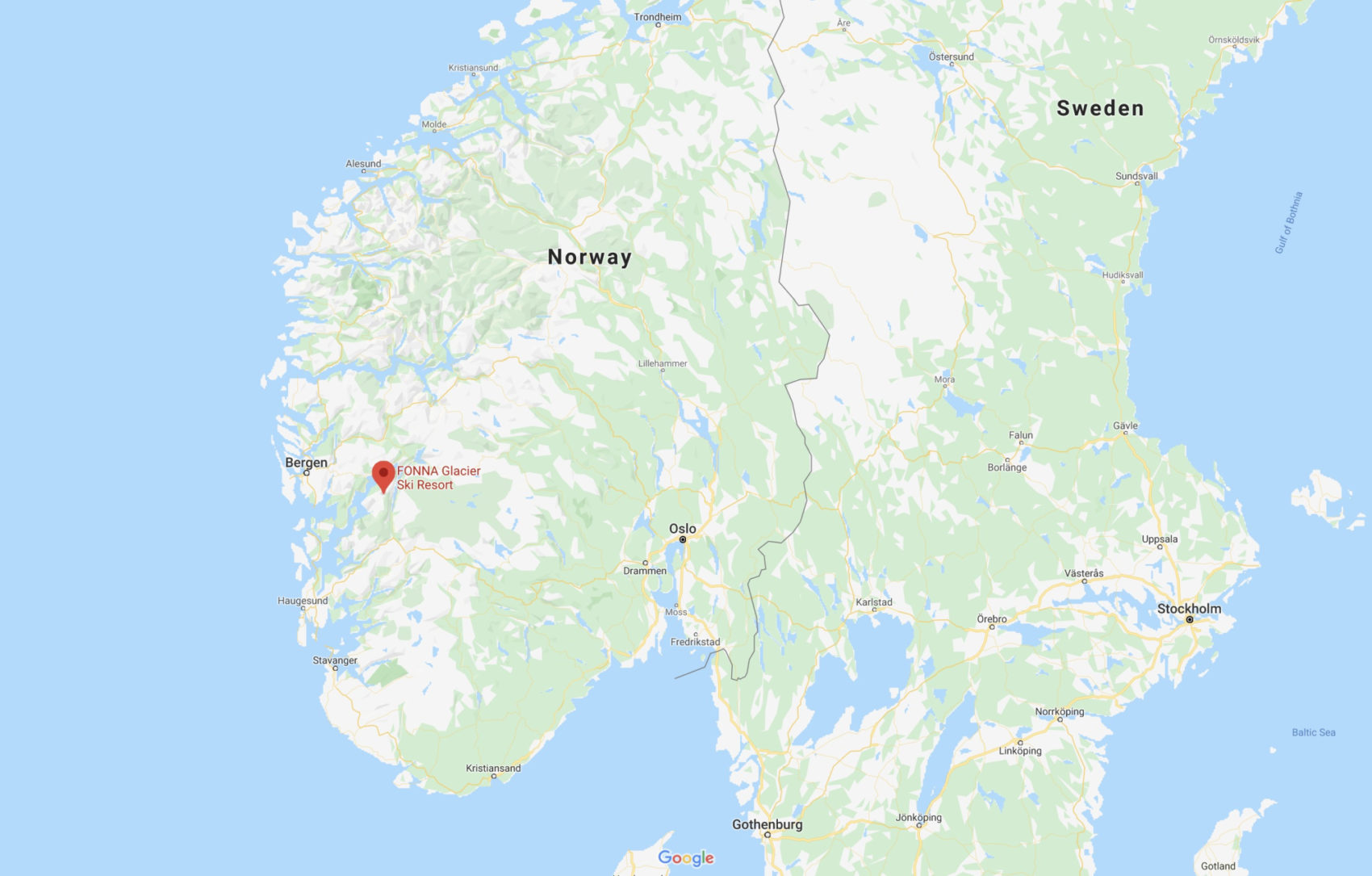 PHOTOS: