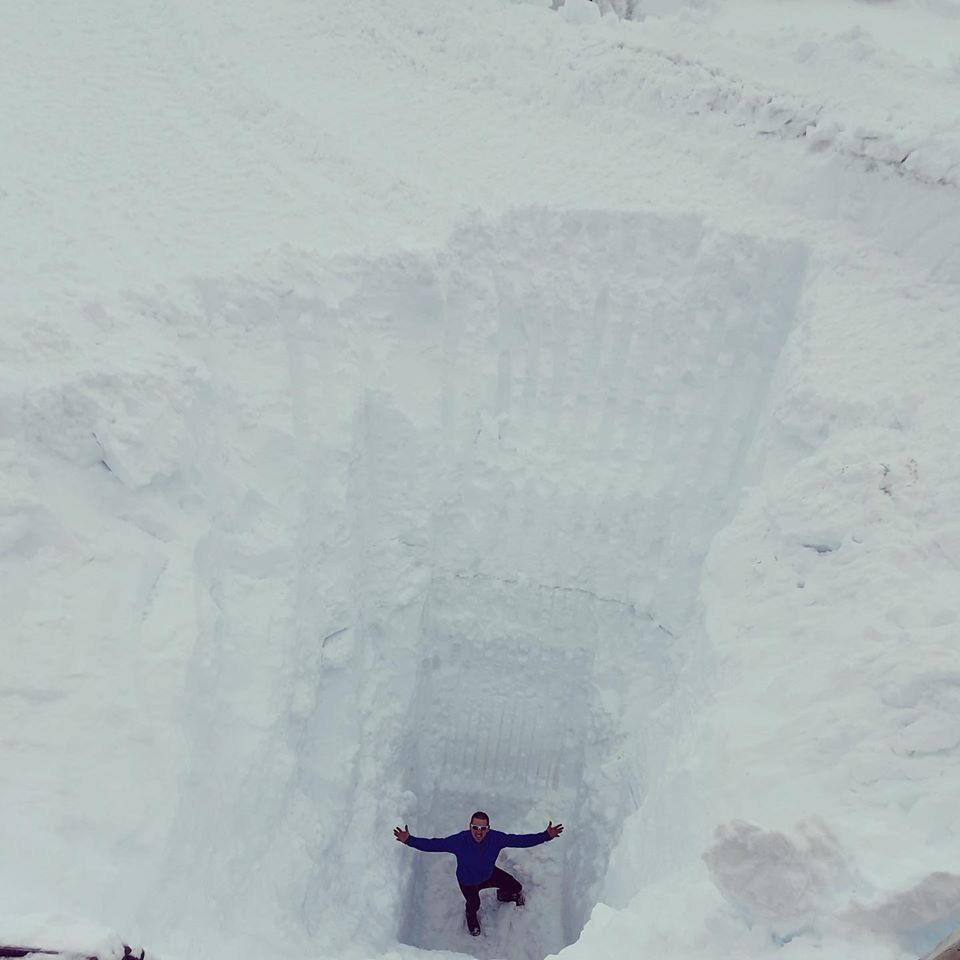 FONNA Glacier Ski Resort in Norway is reporting that it has a 36-foot base on its glacier – and has pictures to prove it! 36-feet is 432″… that's more snow than FALLS on most North American ski areas.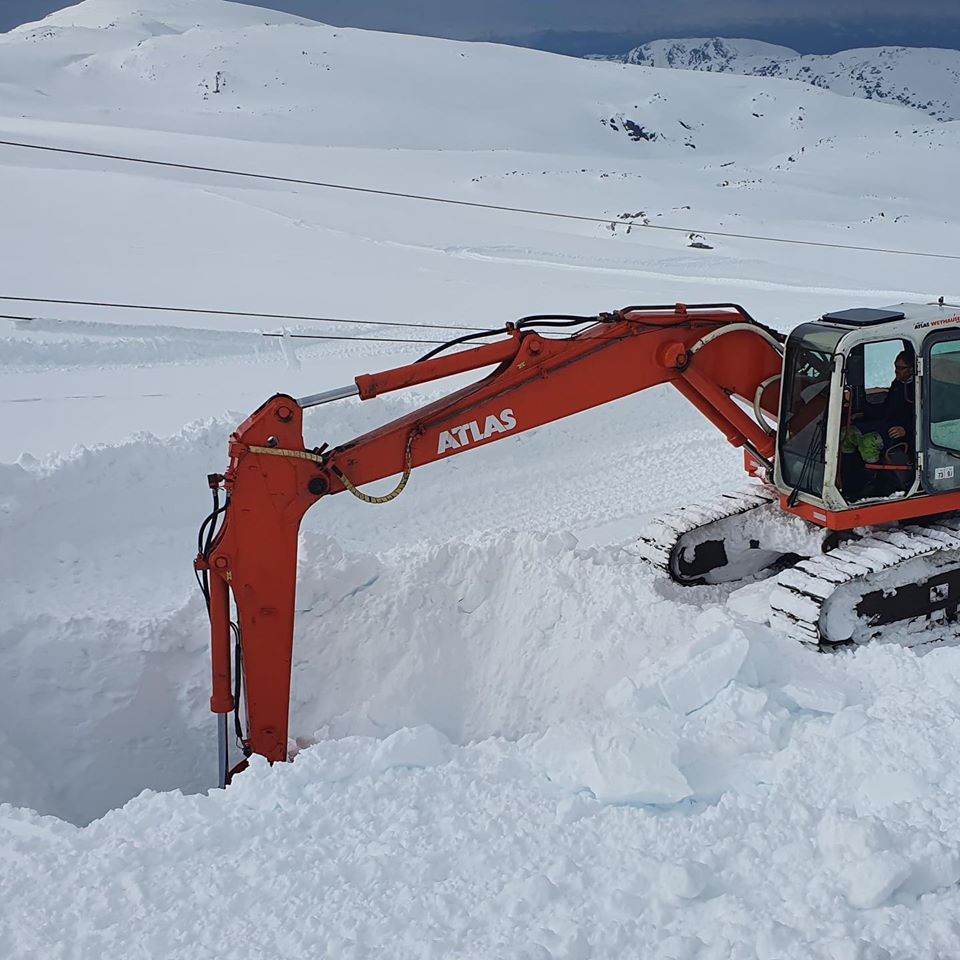 The ski resort, currently closed due to the coronavirus pandemic, is one of just three summer ski areas in the country, but with that depth of base, I wouldn't count against it not opening if restrictions are removed.
Before the coronavirus put an end to the ski season across the globe, southern Scandanavian ski areas had battled with record-high temperatures with many resorts struggling to stay open. But further up north, nearer the Arctic Circle, ski areas had been celebrating some of the best conditions in 20-years.