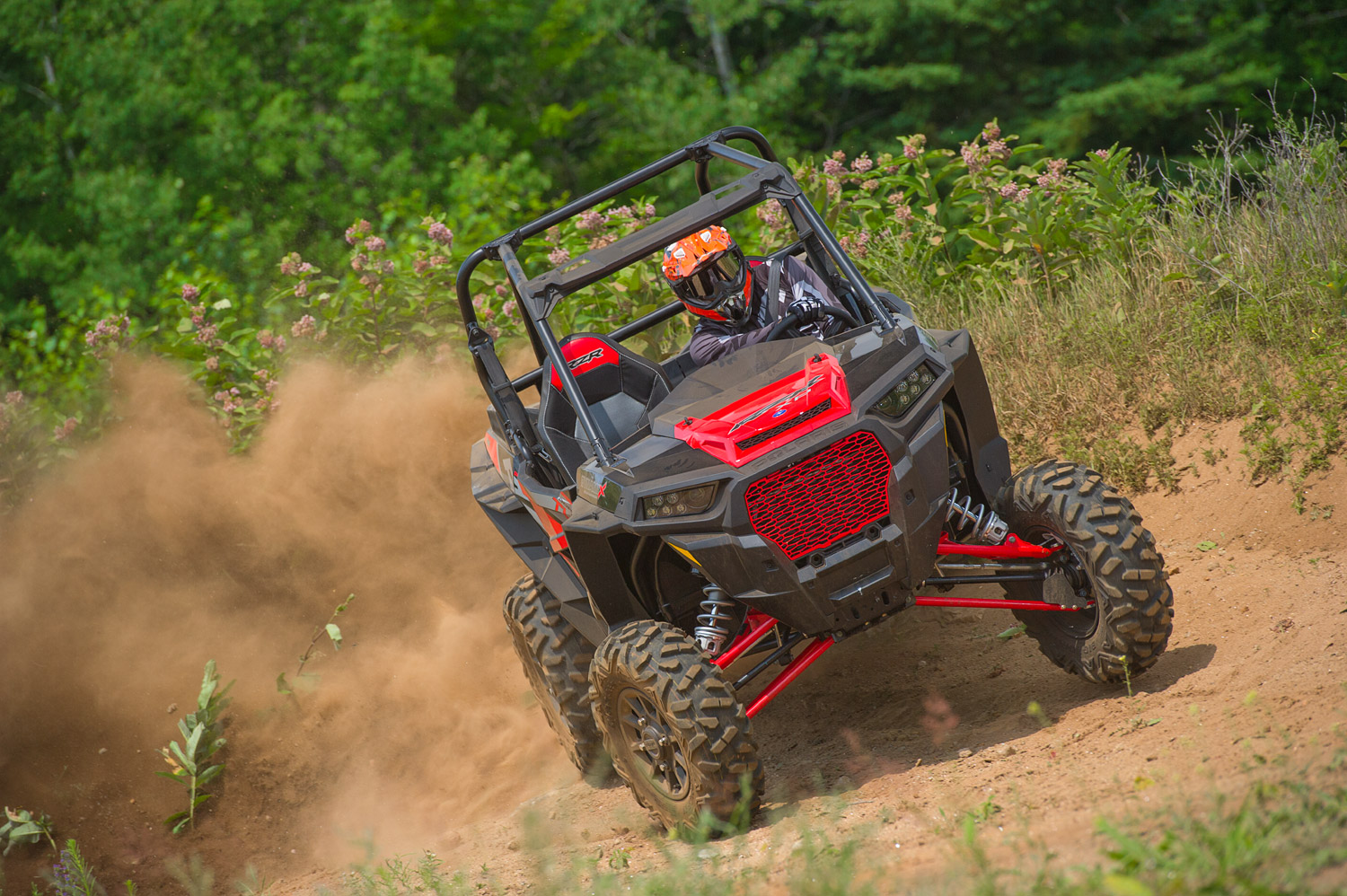 Off-road vehicles will soon be allowed in Utah's national parks. The catch is they must stay on the road.
Yet there are concerns. Conservationists fear rule-breakers will cause permanent damage at Utah's five most popular national parks — Arches, Bryce Canyon, Canyonlands, Capitol Reef and Zion. Currently, ATVs and UTVs are banned from the parks.
The change will take place on November 1st. According to the new law, anyone caught driving off the trail will be cited.
National Parks have a policy of following state traffic laws, and in the past decade, Utah law has changed to make certain off-highway vehicles (OHVs) street legal if they're registered with the state.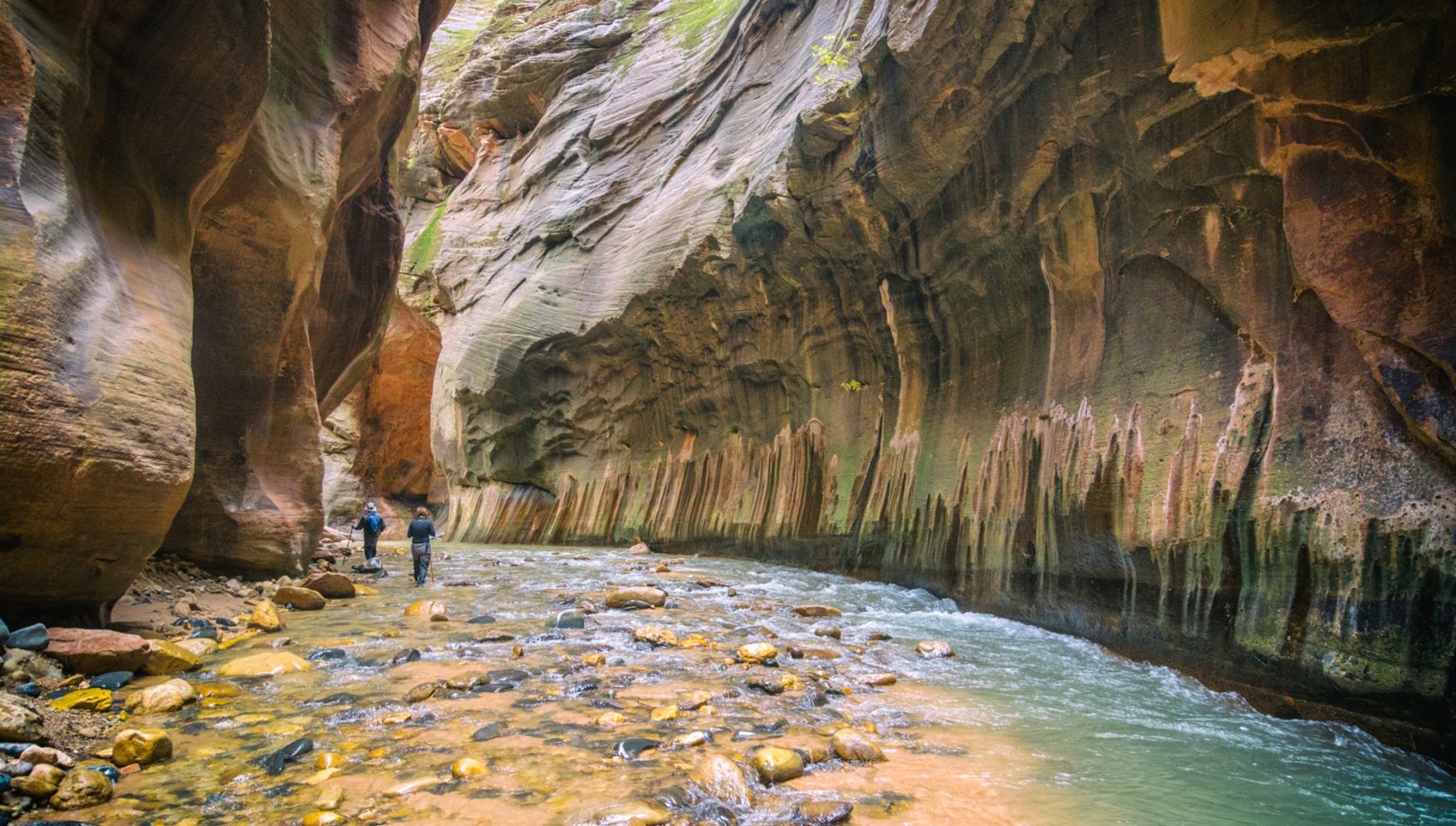 On paper, the decision is harmless. A common misconception about OHVs is that people will have free range of the parks and actively destroy them. The reality is that thousands of Utahans own OHVs and the vast majority are responsible stewards of public lands and abide by state laws.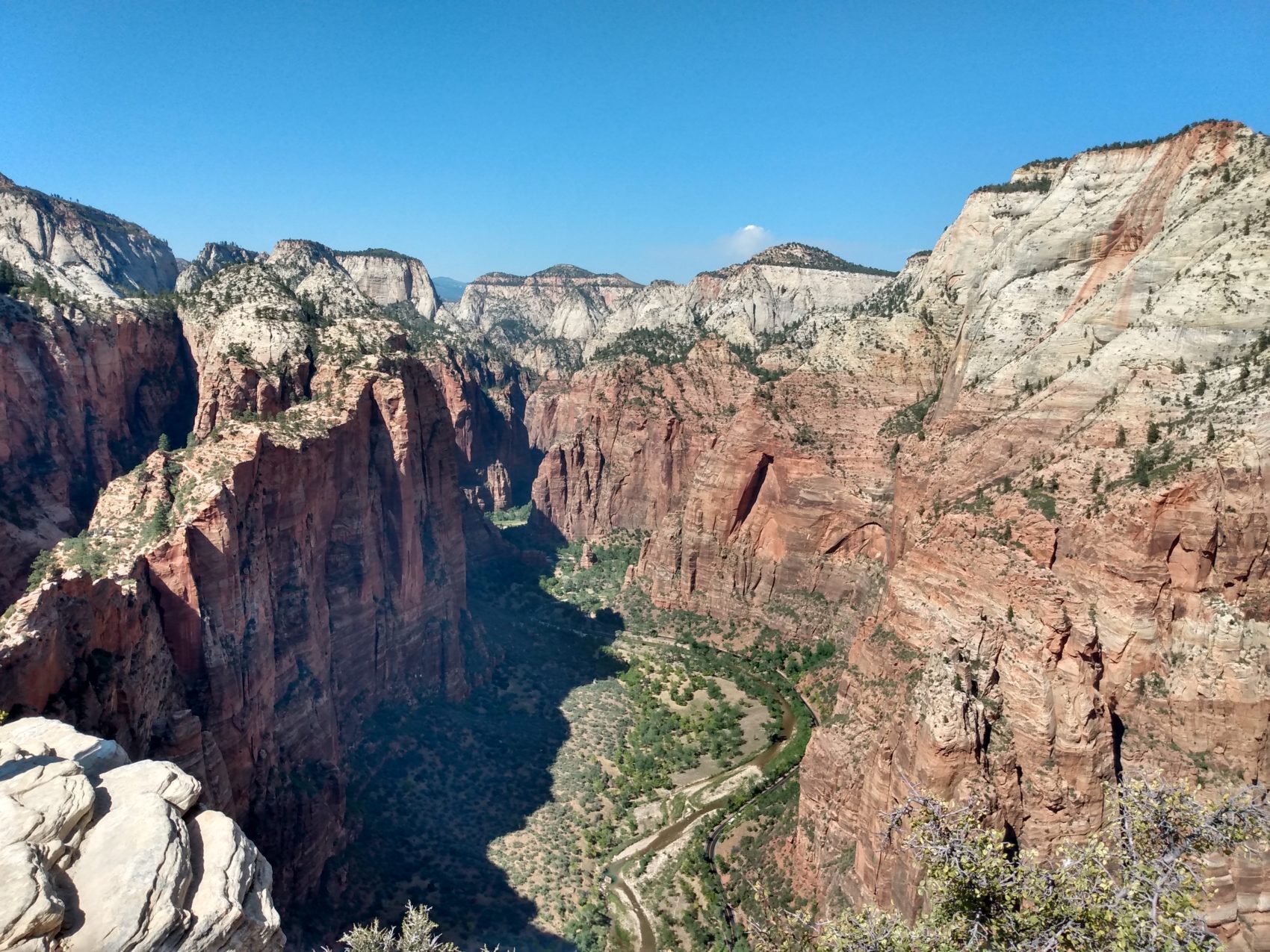 However, there is potential for major repercussions concerning illegal use.  Many are concerned that not everyone will keep to the roads and the additional damage park rangers may do in pursuit of these people would only compound it.
There also won't be any reasonable law enforcement to prevent the damage from happening.
What's for certain is that the legislation concerning national parks in Utah is changing. How the decision plays out for the national parks will be up to the off-road vehicle owners of Utah.