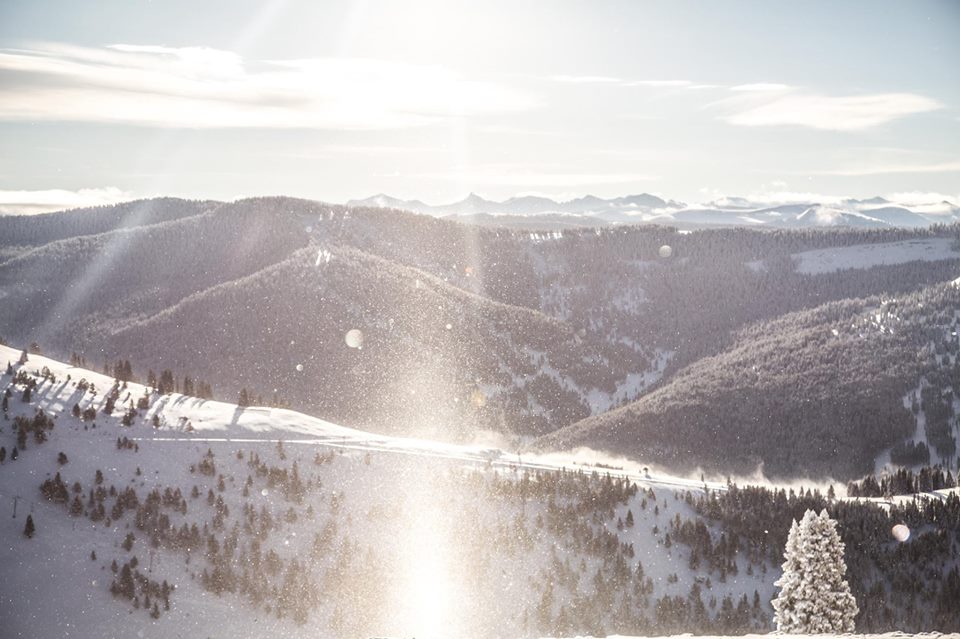 An Ohio man is thankful to be alive after being resuscitated by surrounding strangers on Vail Mountain. On January 19th, Michael Laush had been found face-down and unconscious after falling into a void behind a rock that had filled in with loose, light snow. Vail reported 11″ that morning, on top of 8″ the previous two days.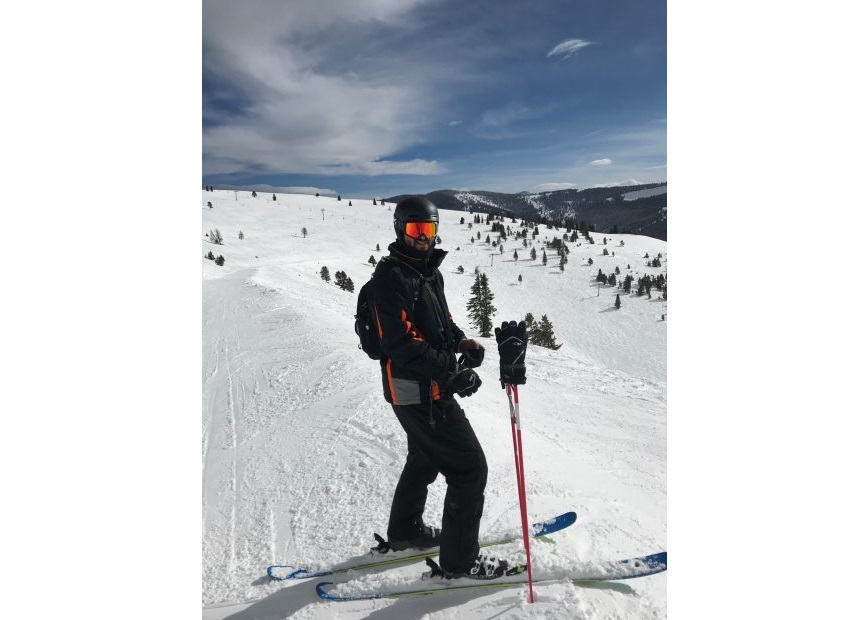 A woman noticed two boots sticking out of the snow as she was passing by and yelled for help. Several others who were nearby rushed over to help dig. However, because Laush was completely head down, the group was unable to dig out enough to free the space around his head.
Two men each held one of his boots under their armpits and pulled while a third pulled his belt. Laush was buried for an estimated 6-7 minutes before he was pulled out.
Witnesses described Michael as blue and purple, not breathing and with no pulse.
"I was dead. No doubt about it," – Michael Laush
Amoung those to respond, Karen Nern of Vail Dermatology began to administer CPR while Beth McCrann, a retired OBGYN, provided six to eight breaths.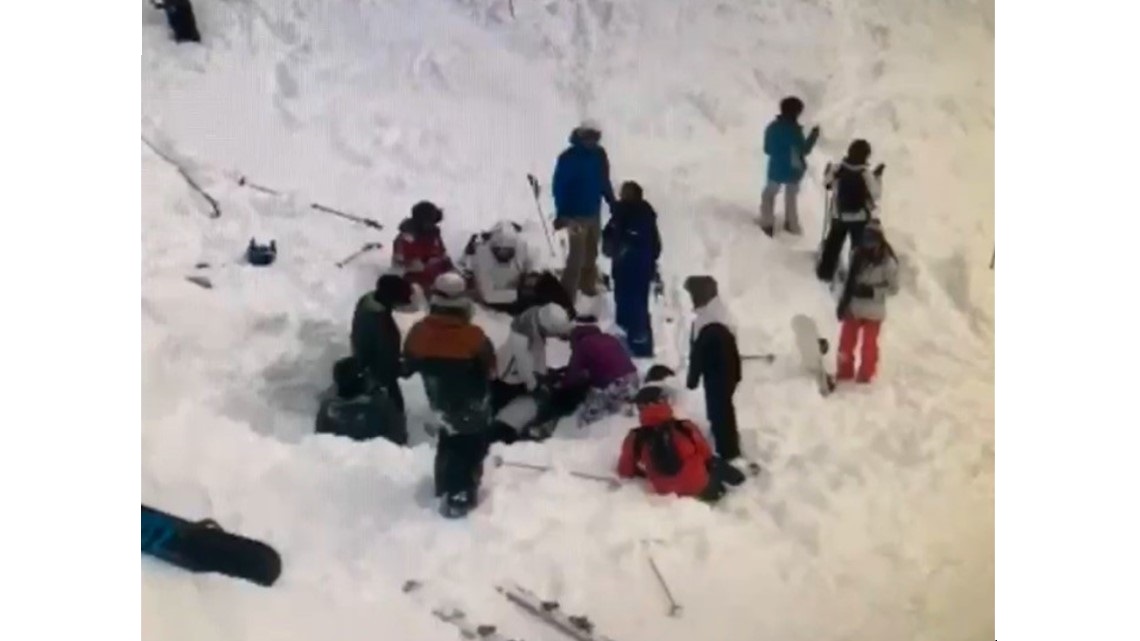 Following three rounds of chest compressions, Karen observed a pulse return. 
"He started coming back. He started breathing like a snorkeling kind of breath," Karen said. "I could feel his pulse just pounding back into his chest."
Laush was transported to Denver Health where he was determined to have made a quick recovery and was cleared to leave. 
"I can tell you right now that I have every intention of coming back next year and skiing Vail with them," Laush said of his angels on the mountain.
The majority of out of hospital cardiac arrests, almost 40%, occur at public settings. Unfortunately, only about 46% of people who experience an cardiac arrest outside medical facilities get the immediate help that they need as this depends on availability of a bystander who is willing and able to perform CPR.
In cases where someone is available, administering CPR immediately after cardiac arrest occurs can increase the chance of survival by 2-3 times. Classes are typically quick to complete and can be found by searching on the American Red Cross website.