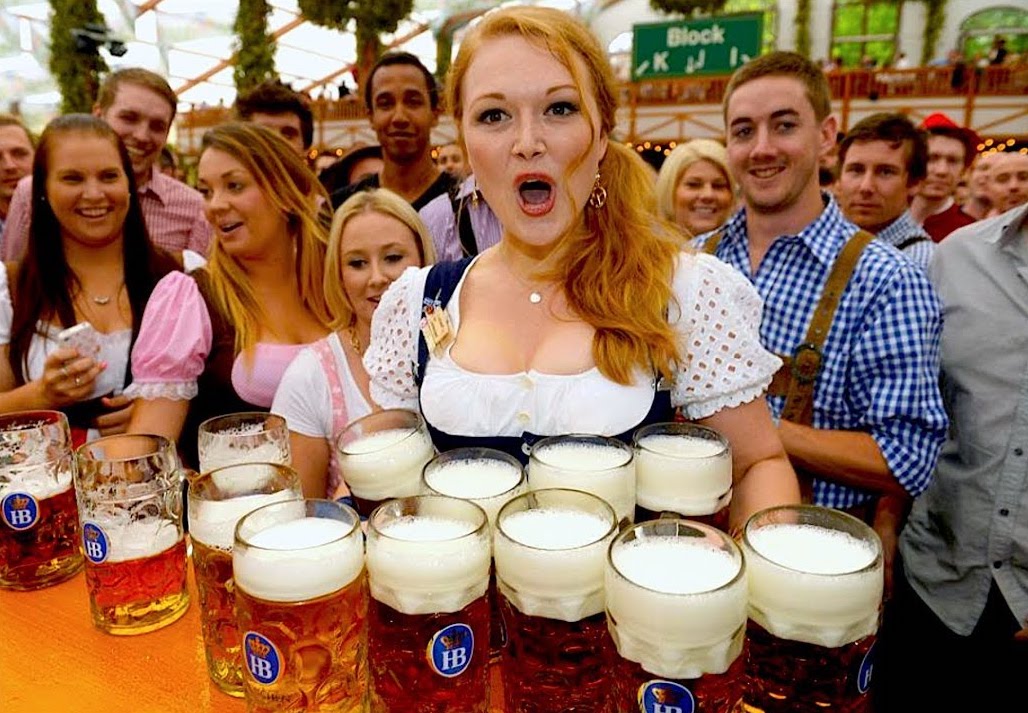 There have been plenty of huge events canceled across the globe due to the coronavirus pandemic, but this might be the worst (wurst?!)… Oktoberfest, the world's largest beer festival, will not go ahead this year.
Usually running from mid- September until early October in Munich the event attracts visitors from all over the world. Germany has banned all large events through August 31st, but Oktoberfest was deemed too risky due to its size and the fact people come from all over the world.
"We want to continue to protect Bavaria," state premier Markus Söder said at a press conference. Oktoberfest, he said, was the "biggest and most beautiful festival in the world" but the risks were just too great.
Alternatives that included enforcing social distancing measures and mandatory face masks were considered unfeasible in the huge beer tents in central Munich. A smaller event, just for locals, was also another option dismissed.
The event attracts 6-million visitors from over 50 different countries every year and generated over $1-billion for the local economy last year, according to the City of Munich. Visitors drink over 7-million liters of beer and eat 100 oxen, half a million chickens, and more than 140,000 pairs of sausages each year reports Bloomberg.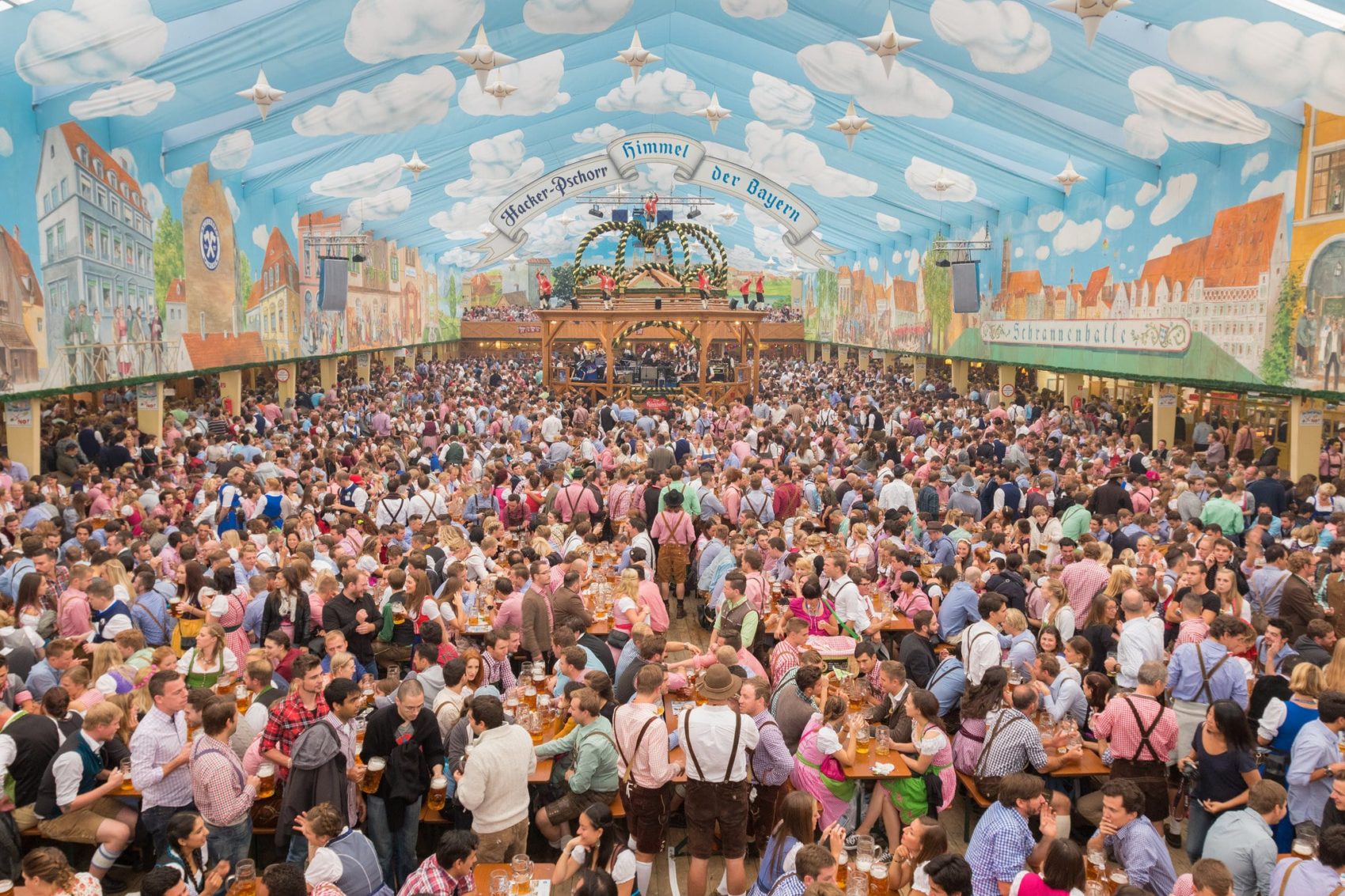 Oktoberfest first started in 1810, as a celebration of the wedding of King Ludwig 1. This year will be the first time in 70-years that it has been canceled, but not the first time it's been shut down due to a pandemic: it was called off in 1854 and 1873 over cholera.
Some areas of the country have started to relax lockdown measures and Chancellor Angela Merkel has urged citizens to stay disciplined to avoid a relapse after some slowing of the infection rate. Smaller shops are starting to open but social distancing rules and bans of groups larger than two in public remain in place for the foreseeable future.
"We have to stay vigilant and disciplined," Merkel said. "It would be a shame if we went into a relapse with our eyes open."
Germany has had 149,044 confirmed cases of coronavirus with 5,127 deaths and has one of the lowest mortality rates in the world. Experts are crediting this to the fact they have done far more testing than surrounding countries, up to half-a-million a week at the beginning of April. They also shut their borders and imposed lockdown measures a week earlier than, for example, the UK. The UK, with 15,000 fewer cases has seen over 18,00 deaths, more than triple that of Germany. Germany's population is 83-million and the UK's is 68-million.