Round two? There's a movement right now by some of history's best skiers to have the Olympic Games return to Salt Lake City in 2030. Last Friday, Olympian Lindsey Vonn traveled to Lausanne, Switzerland with other representatives from the Salt Lake City-Utah Committee to talk with the International Olympic Committee (IOC) about the bid for the 2030 Games to be hosted in Utah's capital city, which previously hosted the 2002 Winter Games.
But it isn't only Vonn who's interested in the Games coming back to Utah. Almost a dozen Olympians and Paralympians, including Olympic and Paralympic gold medalists Ted Ligety and Chris Waddell, are working with the bid committee to bring the Winter Games back to Salt Lake City, according to Ski Magazine. Both Ligety and Vonn have personal interests in the Games coming back to the Wasatch; Ligety is a Park City native who competed in his home in the 2002 Salt Lake City Games while Vonn has a 24-acre ranch just outside of Deer Valley Resort.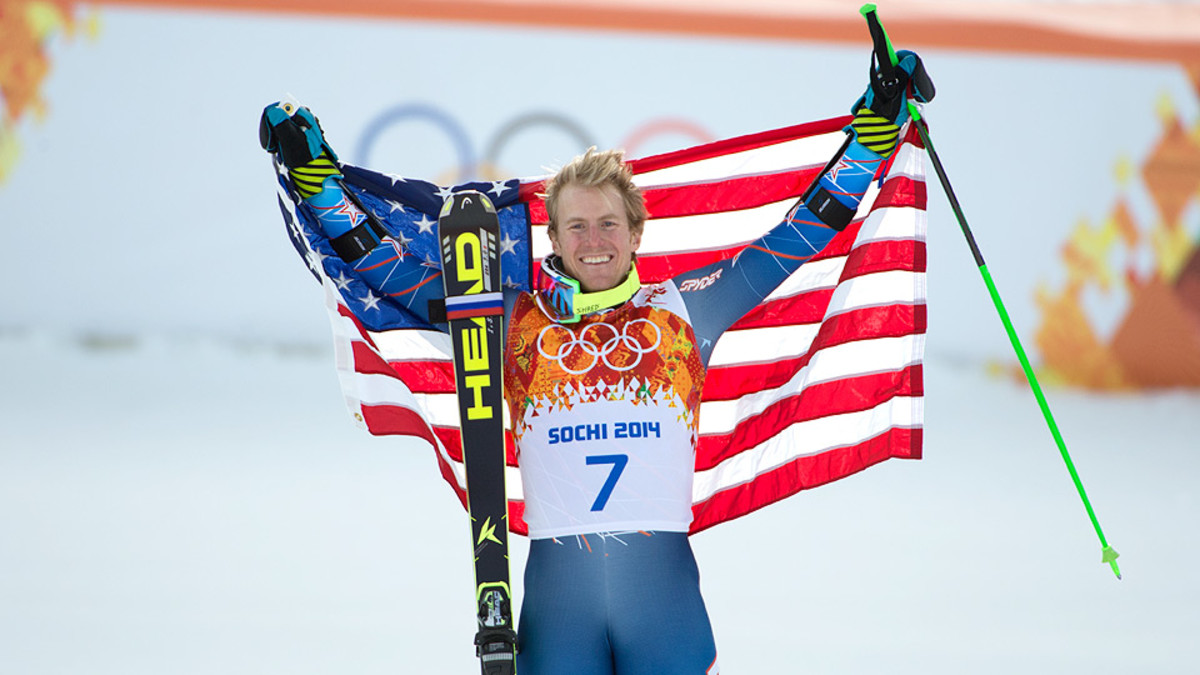 The Salt Lake City 2030 bid proposes using all of the same 2002 venues, which are still in use today. The same athlete village on the University of Utah campus would be reutilized for the 2030 Games as well.
However, with the U.S. set to host the 2028 Summer Olympics in Los Angeles, it's unlikely that the IOC will allow back-to-back Games in the same country, Ski Magazine reports. Plus, with the cost of hosting an Olympics running in the multi-billions nowadays, there is also the question of whether hosting two Olympics within 18 months is economically or politically feasible for a nation.
The IOC will make the next decision in December when it will select one or two cities for the 2030 Winter Games. Previous Winter Games hosts Vancouver (2010) and Sapporo (1972) and 1992 Summer Games host Barcelona have also expressed interest in hosting the 2030 Olympics. The full IOC membership will take the final vote for the 2030 Games in May 2023.