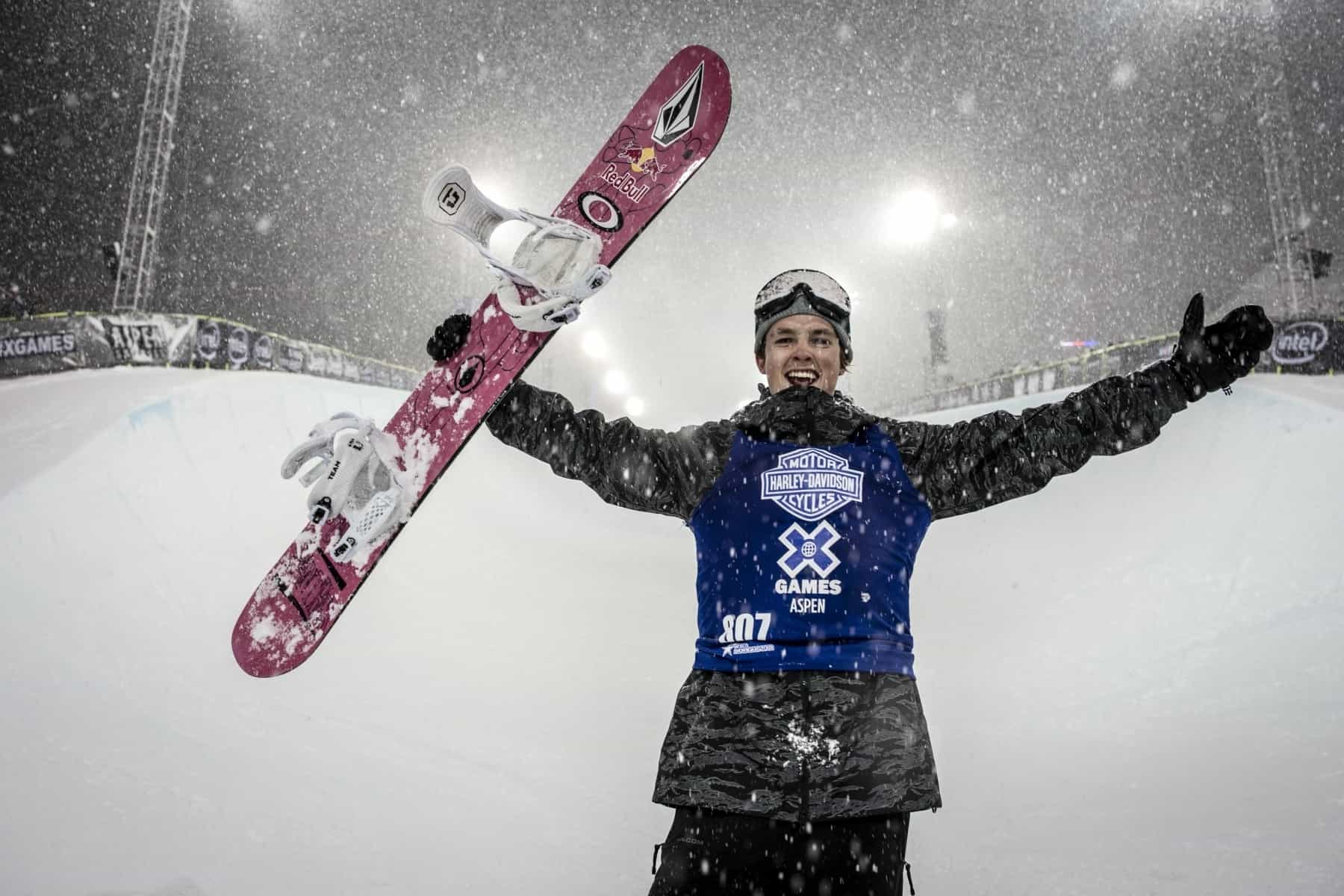 X Games announced today Scotty James will step into the business side of the competition to bridge the X Games legacy for the future and will continue to compete in X Games Aspen Men's Superpipe competition in 2024 and beyond.
James will liaise with X Games on how to continue to strengthen the competition moving forward and serve as a brand steward to build the X Games business and external X Games partnerships. He joins previously announced brand steward and investor, 10x X Games winner, Tony Hawk.
"I've always felt that X Games provides the biggest stage in action sports which is why I made the decision to join the group of advisors in developing the business part of the exciting new chapter. I hope to continue to build the X Games legacy in the action sports arena and shape the future of the business. I've always loved competing in Aspen and hope that the athletes to follow will be able to experience and enjoy the competition as much as I do."

– Scotty James
James is a 2x Olympic medalist, 8x X Games medalist and holds three world titles in the Men's Snowboard Halfpipe. Hailing from Warrandyte, Australia, Scotty broke onto the international circuit in 2008 and in 2010, he became the youngest athlete to represent Australia, and the youngest male athlete to compete at the Winter Games in over 50 years.
"Scotty is one of the hardest working and most accomplished athletes in action sports and his perspective brings tremendous value to X Games as we grow this iconic action sports brand."

– Jeff Moorad, Executive Chairman, X Games; CEO, MSP Sports Capital
As part of his role as an investor and advisor, James will provide insight into the progression of X Games and how fans can interact with brands and content.