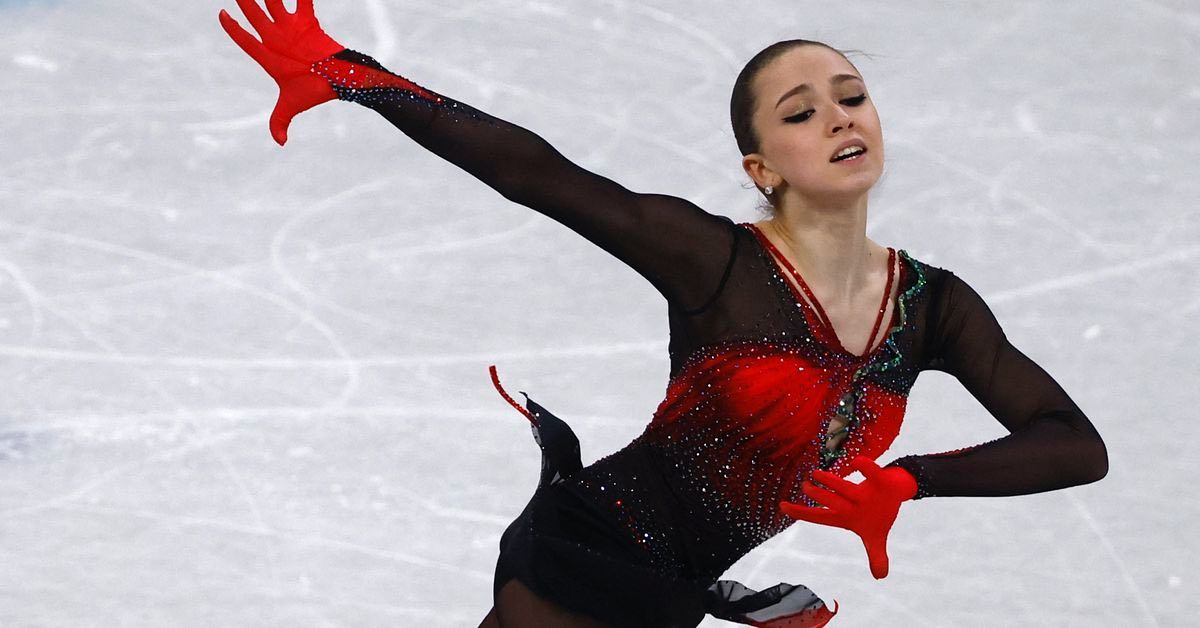 15-year-old Russian skater Kamila "Miss Perfect" Valieva was caught up last night in a doping controversy at the Beijing 2022 Winter Olympics.
The Russian Olympic Committee won the team event on Monday, beating the US and Japan for the first time since 2014.
However, Tuesday night's medal ceremony was postponed with the IOC citing legal wrangling behind the scenes.
"The situation arose and came at short notice. It's an emerging issue so I can't add very much at the moment. You can bet your bottom dollar that we are doing absolutely everything we can for this to be resolved as soon as possible."

– IOC spokesperson
HISTORY MADE!

15-year-old Kamila Valieva becomes the first woman to land a quadruple jump at an Olympic Games. 🤯#Beijing2022 #figureskating pic.twitter.com/zHxRiETNfi

— Olympics (@Olympics) February 7, 2022
It is believed that Valieva, who during the event became the first woman to successfully land a quad jump twice, was the subject of a drug investigation. Valieva contributed 178.92 points with a stunning performance.
Russian media have jumped to her defense, reporting that it was not due to performance-enhancing substances but angina meds she was taking.
The Russian Olympic team was not allowed to compete under their flag due to a previous major doping scandal. However, they were allowed to field a team under the banner of the "Russian Olympic Committee."