Ryan Cochran-Siegle is an Olympic Medallist. The 29-year-old from Vermont started 14th in the Men's Super-G on February 8th and came to the bottom 0.04s behind Austrian super-star Matthias Mayer.
Stefan Rogentin from Switzerland kicked off the second men's alpine event of the 2022 Olympic Winter Games in Beijing. Rogentin took top honors in the training of the men's Downhill but ended up 25th the day before in the race.
The Super-G took place on the same run as the Downhill but started lower down. Still featuring large jumps similar to the Downhill, high speeds made for an exceptional Super-G event. There was all to play for with speeds nearing 71.5 miles per hour. A strong performance from the North American teams saw two Canadians and four Americans sit in the top 20. Giant-Slalom specialists Trevor Philp (CAN) & River Radamus (USA) were a part of this as well. Their technical excellence proved beneficial through the tighter curved sections. Philp finished 10th, and Radamus (the 2016 Youth Olympic Champion) ended 15th.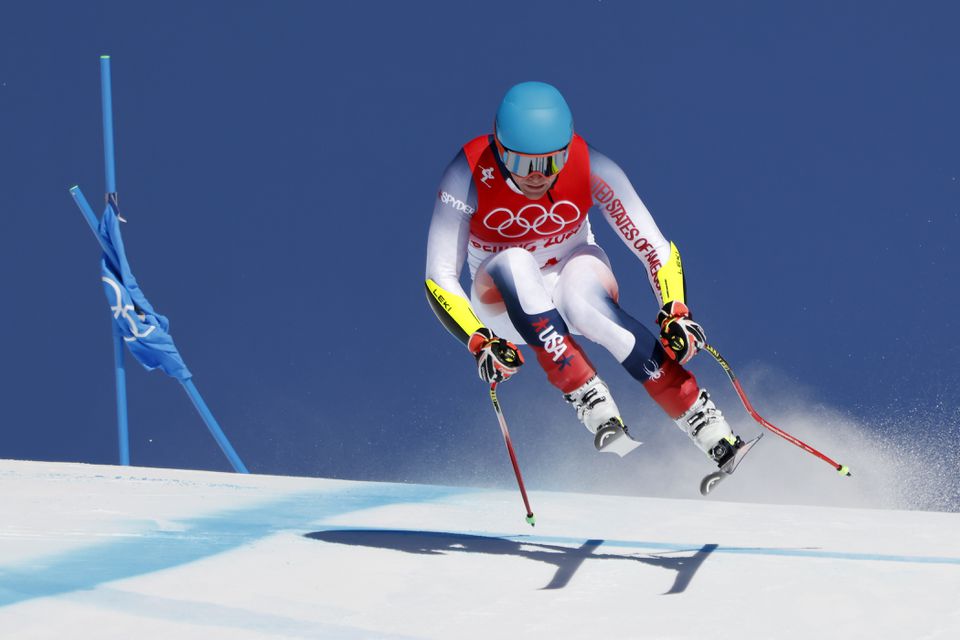 Ryan Cochran-Siegle led the American team with his breakout podium performance. Cochran-Siegle was competing in his second Olympics and has three World Cup podiums to his name, including a win in Bormio in 2020. This result marks a huge improvement on his 14th place in PyeongChang 2018.
The men's Alpine Olympic competitions continue with the Men's Combined competition on February 10th. 
Full results and schedule can be found at fis-ski.com