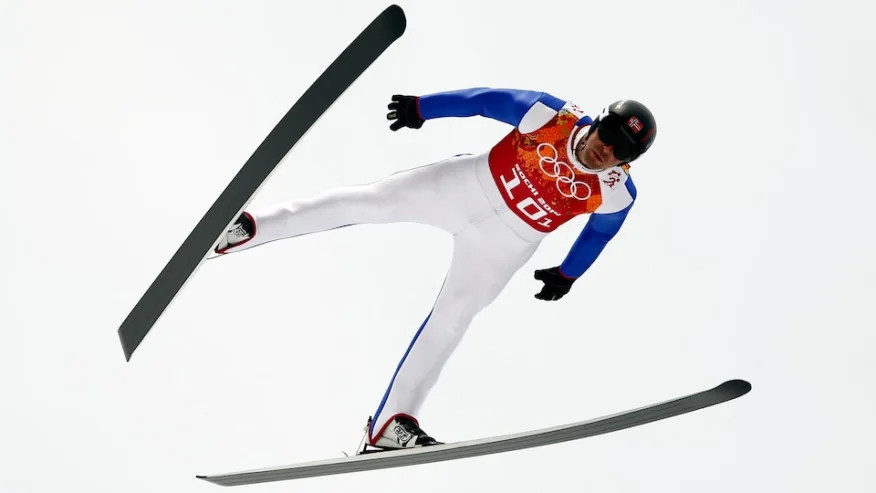 Nordic Combined is an Olympic event that has been around since 1924. It is a combination of ski jumping and cross-country skiing. Athletes have to be light and powerful to jump well and have the endurance for cross-country skiing.
Despite being one of the oldest events, it is one of the least well-known in America. Nordic Combined is very popular in Europe and Japan. Typically, athletes from these countries dominate the podiums every year.
The event is also the only event that does not include women. Many have been pushing to include women for some time. In 2022, 40 women competed in the Nordic Combined in the World Cup season. This makes many believe that there is no reason women shouldn't be included in the Olympics.
The International Olympic Committee (IOC) will make a decision on June 24th. All options appear to be on the table, including keeping it as is, dropping it completely, adding women, or dropping men and adding women. It seems the easiest way to close the gender gap is to drop it altogether.
Improvements have been made in the gender equality gap recently. In the Beijing games, 45% of athletes were women. This was up from 41% in 2018. The 2024 games in Paris are projected to be the first Olympics with just as many women as men competing.