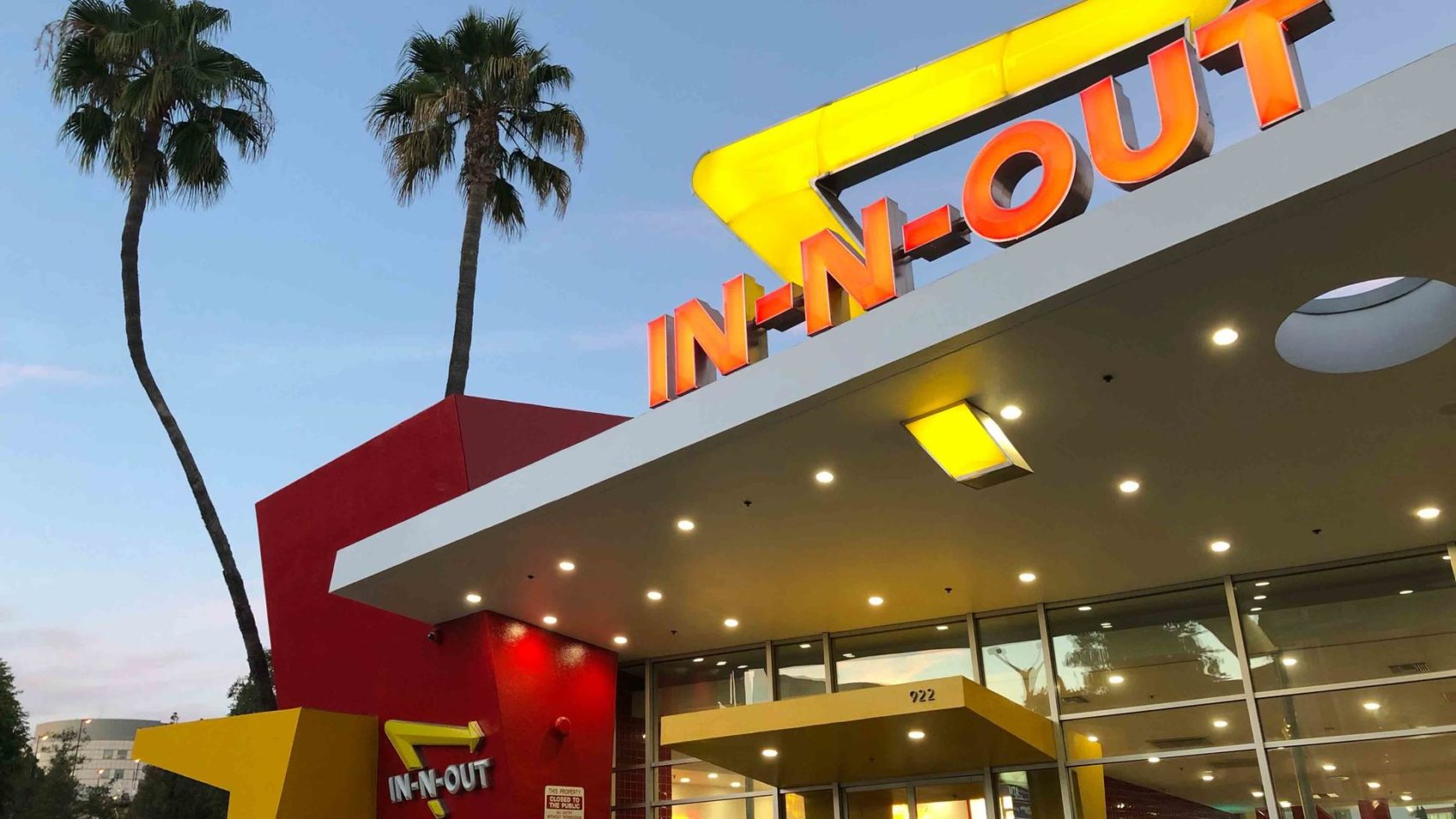 In-N-Out Burger expects its new Lone Tree, Colorado restaurant to be so busy that it will need a drive-thru lane capable of fitting 26 cars. The lengths we will go to for fast food know no bounds. The Lone Tree city council approved the construction plans for the new location last Tuesday.
The Lone Tree City Council voted 5-0 to approve construction of a 3,867-square-foot restaurant at 9171 Westview Road, just northwest of Park Meadows and it will be the first of 3 In-N-Out locations to open in Colorado. The new location will be the second-largest drive-thru lane among In-N-Out's 350+ stores in six states. There will also be 47 parking spaces for those wanting to eat inside.
In-N-Out Burger first launched in 1948 in the Los Angeles and has long been notorious for long drive-thru lines filled hungry, mouth-watering customers that love their simple, yet enticing menu. In-N-Out delivers food fresh daily to its restaurants instead of freezing it, making it fresher and more popular than other popular fast-food chains. As a result, hoards of fans swarm the restaurants, especially when they open in new markets.