Twenty-nine. That is the number of local non-profits that Outdoor Gear Exchange (OGE) has supported through its Ground Up Coins for Change program since 2020. 
OGE was founded on the commitment to make outdoor activities available to everyone at every level. The OGE team has put its money where its mouth is when it comes to its mission through programs like Ground Up, two annual cycles of the Charitable Grant Fund, and Everyone's Wilderness fundraisers. Through actions like these, OGE continually strives to build a reputation and community that go far beyond the gear.
OGE's brick-and-mortar store is based in downtown Burlington, Vermont, and makes for a fun visit for any Northeasterner. For those who do not reside on the East Coast, you can dig yourself into a never-ending gear rabbit hole on gearx.com.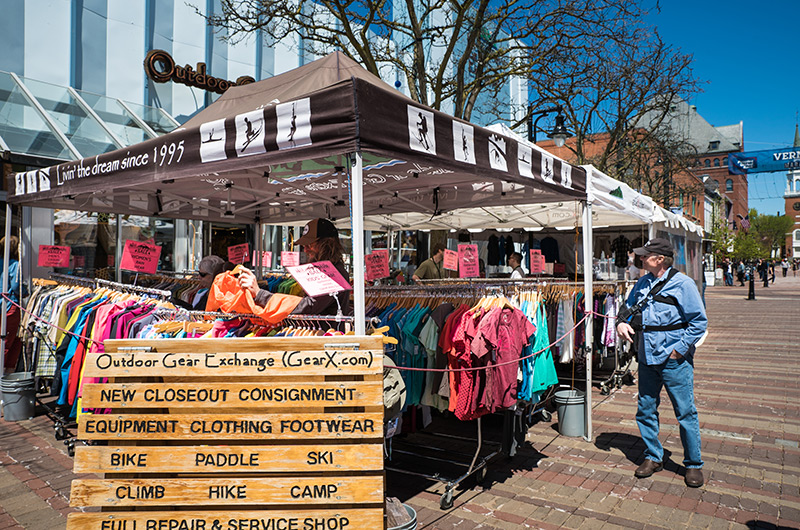 With its wide array of specialty inventory and brands, customers may feel like they've won the winning ticket to the chocolate factory when they step inside OGE's 44,000-square foot, double-decker store. Walls and aisles are covered with equipment for activities ranging from hiking and skiing to paddling and climbing. Known for being a one-stop gear shop, OGE provides unprecedented brand access for customers of any level. The store also offers club and college discounts and special shopping nights for ski clubs and will work with students to find the right gear for their needs.
Customers with any budget are sure to find the equipment they need to create a starter pack for their next trip or hobby through OGE's consignment program. Splurging on new La Sportiva hiking boots is possible for OGE customers when they can save a buck, and Mother Nature, purchasing consigned for the less flashy, but necessary, family-sized tent that will only get set up for a few holiday weekends.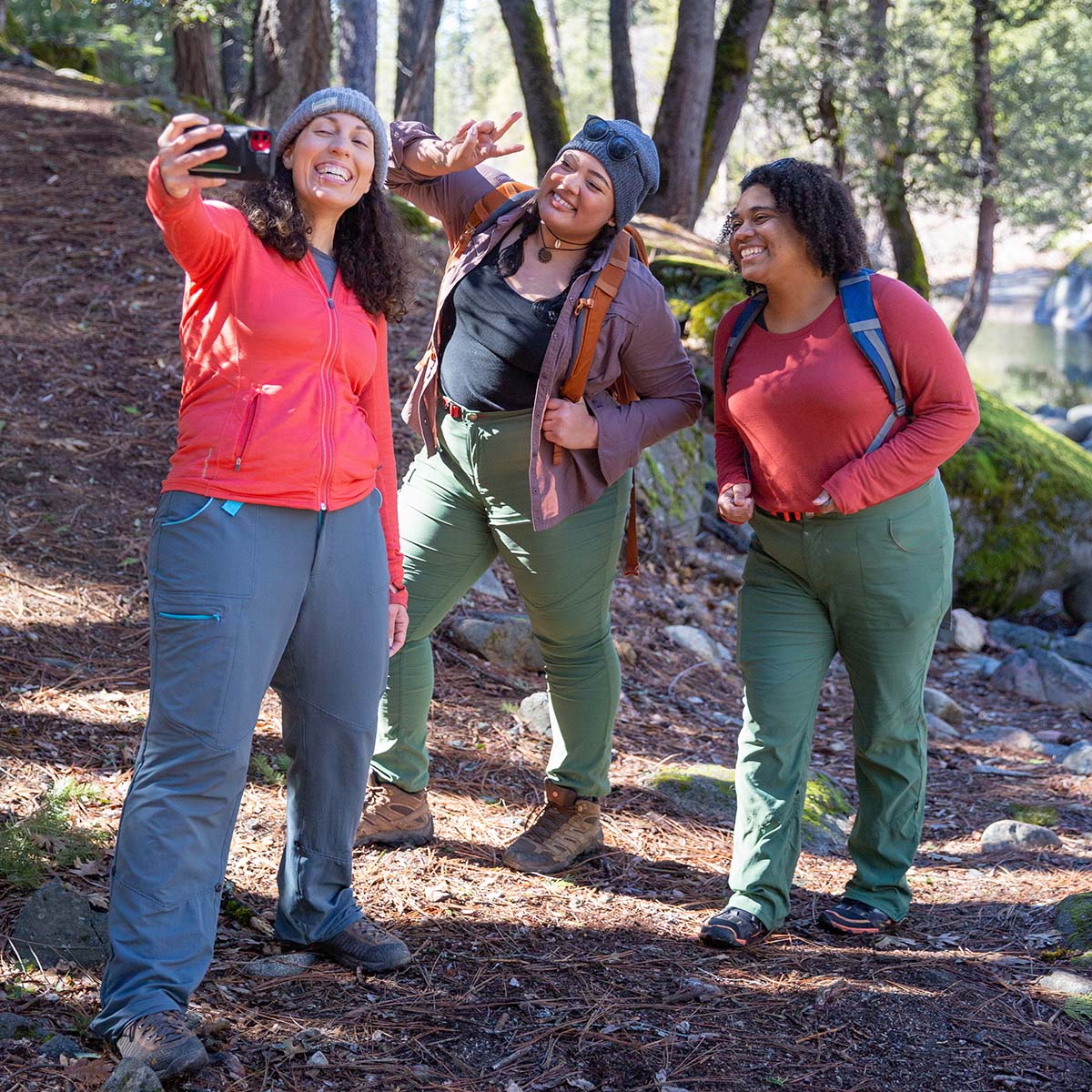 Along with sustainability, OGE holds space for new and previously excluded adventurers. Each of OGE's employees is equipped with first-hand experience and knowledge that can bring any outdoor newcomer up to speed and set them up for success in their activity of choice.
Inclusivity and a slight gear obsession make OGE a gathering ground for lifelong enthusiasts, weekend warriors, and beginners alike. A no-judgment zone for questions and a place to share ideas for your next great adventure, make Outdoor Gear Exchange the premier outdoor equipment retailer to add to your shopping list, whether stopping by their storefront in person or visiting them on gearx.com.