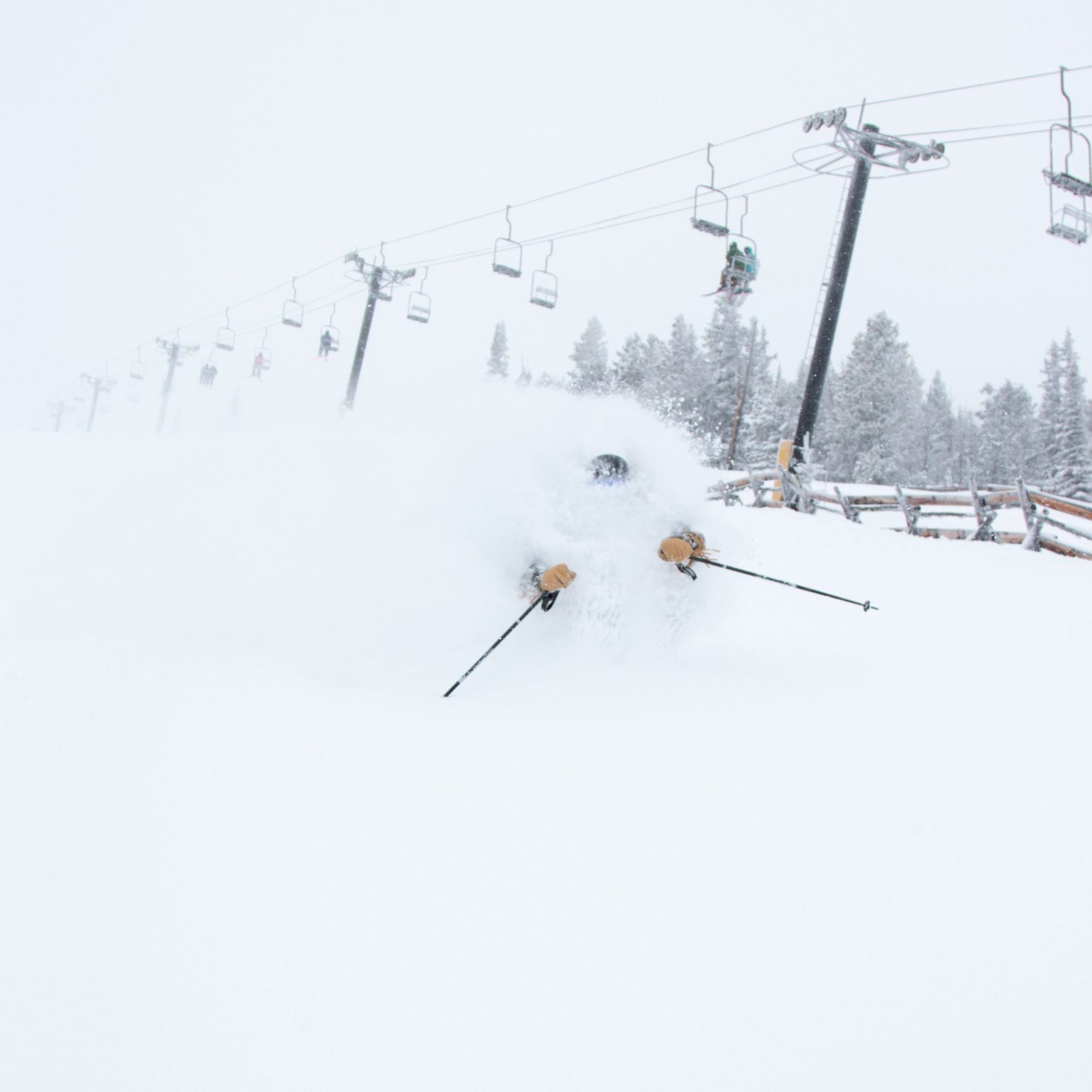 February has been off the charts at Red Lodge Mountain, MT with 101" of snow! That's almost eight-and-a-half FEET of snow that's fallen during the shortest month of the year. And the snow isn't going to stop falling there any time soon.
"The skiing and riding has been absolutely phenomenal, said marketing and sales manager of Red Lodge Mountain," Kelsey Borge. "March is typically one of our snowiest months, and we're looking forward to more great skiing and riding, more good times with friends, and more deep powder days!"
Nestled within the Beartooth Mountains, Red Lodge Mountain delivers big mountain fun without the big crowds or big prices. Great skiing and great people over glitz and glamour are prized here. Powder days are free and easy. No rushing to wait in lines or safeguarding secret powder stashes at Red Lodge Mountain. Just good fun.