Christmas is coming, wondering want to ask Father Christmas for? Well, here is your answer… the chance to own a 5-star Montana ski area located in one of the most beautiful places on earth. A once in a lifetime opportunity to run a business where you can have fun in the sun, love what you do & ski while doing it. This originally went on the market last summer but despite some interest, is still available.
Blacktail Mountain is located right above the quaint town of Lakeside, north of Missoula, Montana so has great potential for growth in both summer & winter activities. A new owner could expand existing services while enhancing the benefits the town of Lakeside adds to the ski area and likewise, how Blacktail can increase the prosperity of the town.
Arin Lever, Blacktail's marketing and ticket office manager, said the mountain was founded by Steve Spencer, and the Spencer family is still the managing partner and operates it as an affordable, family-friendly ski area.
"Steve Spencer was the general manager [at the ski area in Whitefish now called Whitefish Mountain Resort] 20 years ago, and he had the vision that Whitefish was going to be a mini-Aspen," Lever said. "And it's getting there. He saw a lot of friends getting priced out as it got bigger and bigger. So he wanted to start a family-friendly, retro ski area where everyone could afford it versus just the wealthy — just to be different."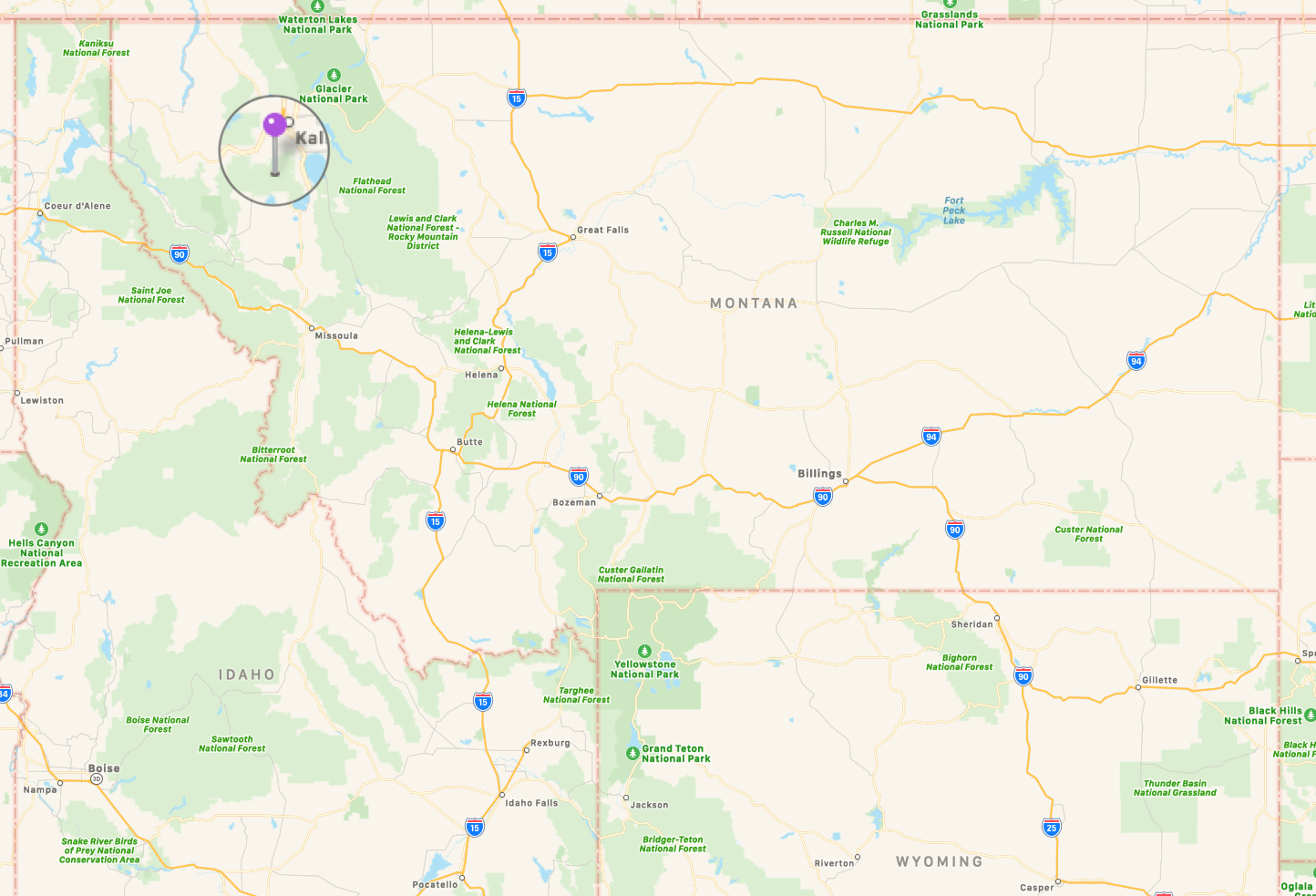 But $3.5-million already gets you the summit lodge, rental shop, three chairlifts and the tow-rope that access 1,000 acres of Flathead National Forest land. The lodge includes a bar, restaurant, a ski school and great views of Flathead Lake and even Glacier National Park on a clear day. The ski area has 1,400 feet of vertical and the longest run is 1.75 miles, so the resort could easily be operated without any capital expenditure.
Unlike most ski areas, visitors drive to the top and park before skiing down to the bottom of the chairlifts.
"A lot of people just drive up for the day to get a burger and a beer," Lever said.
Blacktail Mountain is a goldmine and has been listed at an incredible price point! Contact Landstar Commercial for more information.