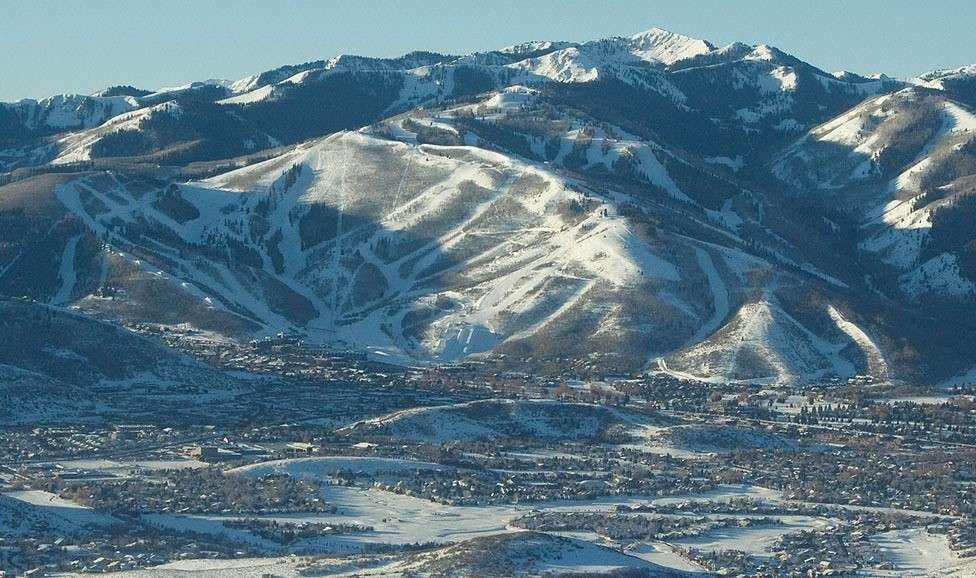 As the days grow shorter and fall approaches, ski resorts around the country are preparing for the upcoming winter 20/21 season. With the winter 19/20 season cut short due to COVID-19, ski resorts are tweaking their operational plans and instilling various preventative measures to ensure a successful season ahead.
Just last week, Vail Resorts announced its COVID-19 operational guidelines for the upcoming season. Face coverings will be required, social distancing will be enforced, chairlifts and gondolas will be operating at reduced capacity, and ticketing will be based on reservations.
How does Vail Resorts announcement impact Park City Mountain Resort (PCMR) you may ask? Well, if you hadn't heard, Vail Resorts purchased Park City Mountain Resort back in 2014, and PCMR will be following procedures and guidelines set forth by Vail Resorts.
One major operational change that will take some getting used to is ticketing. Park City Mountain Resort will be completely eliminating walk-up on the day lift ticket purchases for the upcoming season. Lift tickets will need to be purchased online through a new reservation system, assuming capacity hasn't been reached for the day. By going with a reservation-based approach, Park City Mountain Resort hopes to limit physical interactions and better control the number of skiers on the mountain on a given day.
"Given how fluid and ever-changing the situation with COVID-19 is, it has also been our goal to design an approach that can remain in place for all of this season. We do not want to be caught off guard or find ourselves needing to make reactive changes."

– Rob Katz, Vail Resorts CEO
Along with the reservation-based lift ticket system, opening day through December 8, 2020, will be reserved for pass holders only. Nonpassholders can start booking reservations starting December 7, 2020, and can book up to seven days in advance.
Park City Mountain Resort is scheduled to open November 20, 2020, for the upcoming season.