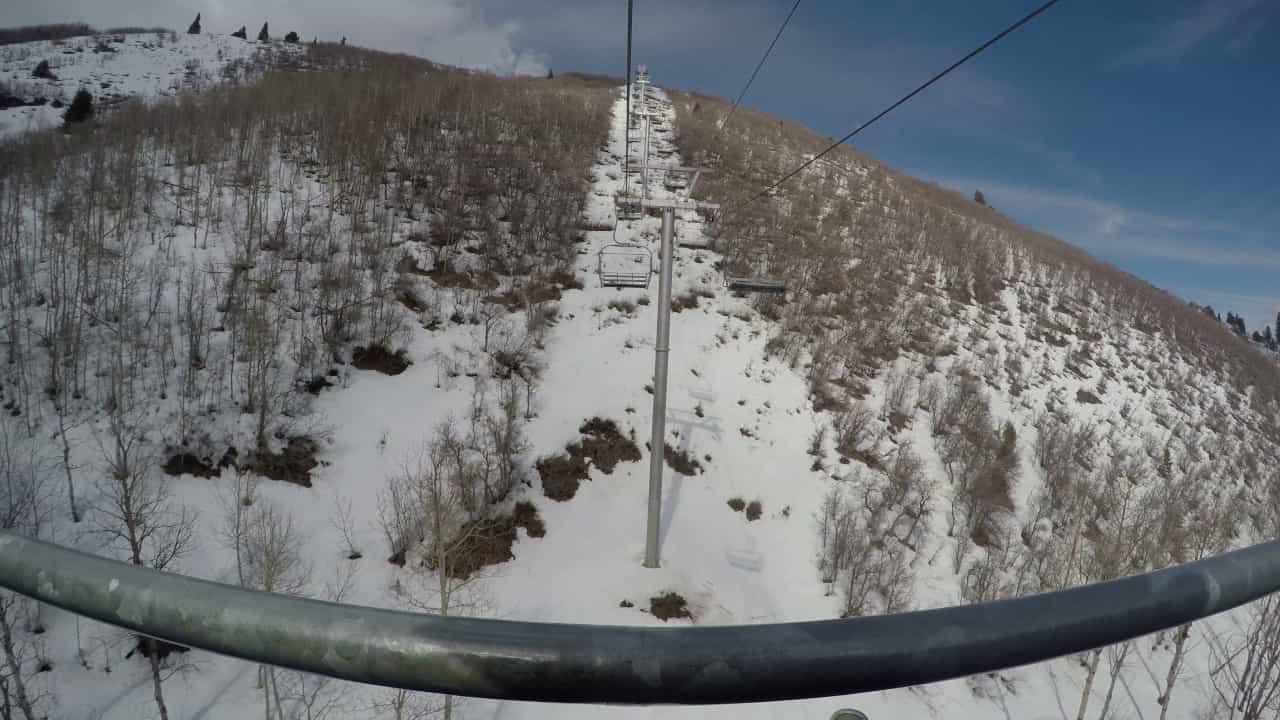 An investigation by FOX 13 News has revealed that Park City Mountain Resort, UT, violated safety standards resulting in an accident that killed Christian Helger, a ski patroller on duty. A Utah Occupational Safety and Health (UOSH) citation rated the violation as "serious."
The 29-year-old was riding the Short Cut chair on January 2nd, 2023, when "a large pine tree fell onto the chair lift itself, the cable, which caused some oscillating of the chair itself," said Andrew Wright with the Summit County Sheriff's Office. It is still not being reported whether the chairlift safety bar was down, as per Vail Resorts' employee policy.
A medical examiner determined Helger died of asphyxia from being buried in deep snow (snow immersion suffocation.) Original reports claimed the employee fell 25 feet, but investigations put that closer to 50 feet. Rescuers had to dig through chest-deep snow to reach the victim. Park City Mountain received 48" of fresh snow two days before the tragic accident. The lift remained closed for the rest of the season.
According to FOX's investigation, the lifties are supposed to check for hazards before opening the lifts in the morning, which includes checking the tree corridor during the opening line ride. An employee on the day told the UOSH investigator "that there is pressure to get lifts open in the morning, and there was 'no time' to ski the runs and check the lifts" on the day of the accident. A tree had fallen on the same lift the previous day. Travis Heggie, a University professor who studies injuries and deaths in the outdoors and related industries, noted that lifties don't get the same level of training as Patrollers and called Helger's death "completely avoidable."
According to Robert Miles, traffic and safety director at the Utah Department of Transportation, "ski lifts should have a 5-foot clearance around them when they're operating from vegetation, tree branches, trees, anything of that sort. Trees can tower above and within the radius of a lift; only the ones that are dying or look as if they are about to fall need to be cleared."
The UOSH citation says Park City Mountain Resort failed to keep its workplace free from hazards and proposes a penalty of $2,500.