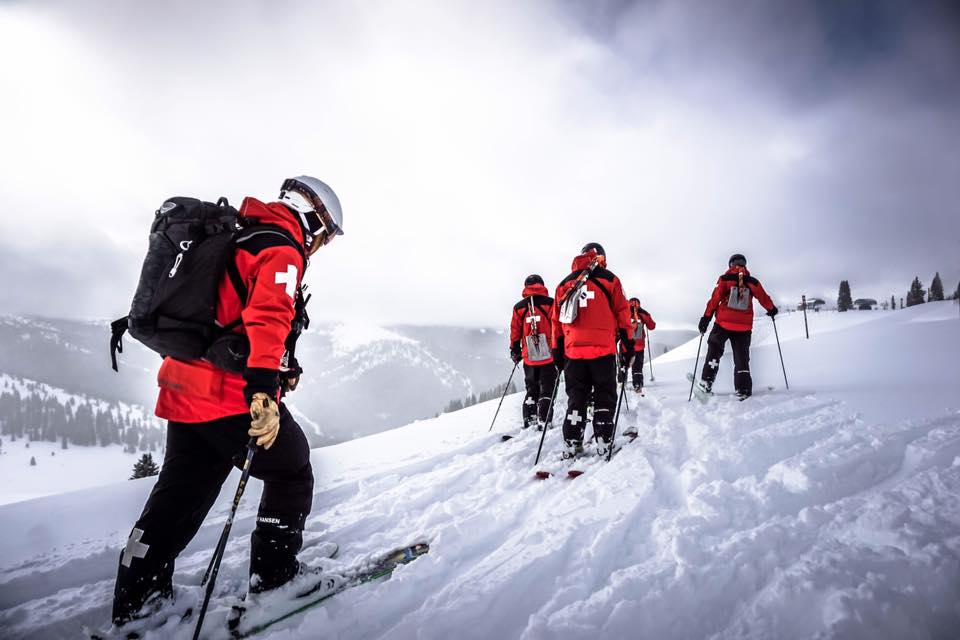 The Park City Professional Ski Patrol Association (PCPSPA) has been meeting with representatives from Park City Mountain, UT, and Vail Resorts since August of 2020 to negotiate a new contract. The current contract covering approximately 200 Ski Patrol and Mountain Safety personnel expired in November of 2020. With the opening day of the 2021-22 season just around the corner, the Union hopes to secure a contract that will lead to a livable wage for career employees.
Since August of 2020 we have had 42 bargaining sessions with the company, and we have stalled at a $15/hr starting wage for new patrollers.  Under this proposal, our patrollers approaching a decade of experience will make under $20/hr, and we will have 20 year patrollers receiving less than a 75 cent wage increase.  The company has stated that they lead the industry in employee benefits; however, our neighboring resorts in the Wasatch will reportedly start new patrollers at $17/hr this season. In the face of a dramatic rise in the local cost of living and inflation, we have found ourselves in a deeply challenging situation. To ensure employee retention and a safer resort experience for all, it is critical that this contract moves us toward a livable wage for career patrollers.
As ski and rescue professionals, safety on the mountain is the highest priority of any ski patroller. The PCPSPA believes that retaining highly skilled patrollers is one of the most important ways to maintain exceptional safety standards for both guests and employees. The longer a patroller has worked on the job, the more competent and skilled they become in emergency medical response, avalanche mitigation and rescue, risk evaluation, and terrain familiarity.
"Everyone benefits from having a more experienced patrol. As an organization that is primarily concerned with safety and rescue, we feel that we cannot maintain the highest standards without retention of our most experienced and skilled members. That is why we are negotiating for living wages and fair compensation for the skills required of us in competition with other resorts. We want our patrollers to be able to build a career here."

– Union President Brian Spieker
The PCPSPA wants a robust and stable contract that their membership can feel confident in. However, with a rapidly evolving industry, the Union feels that it is necessary to keep avenues of conversation open with Vail Resorts regarding future wages.
"We understand that retention makes our jobs safer, and that translates into the safety of all guests as well. We have recently lost many experienced patrollers to better-paying jobs elsewhere as our wages have stagnated and lagged behind industry standards. We are eager to get a contract in place for the start of this season, but we believe it will be necessary to reopen wage discussions as early as next season to ensure continued fair compensation."

– Union President Brian Spieker